Intention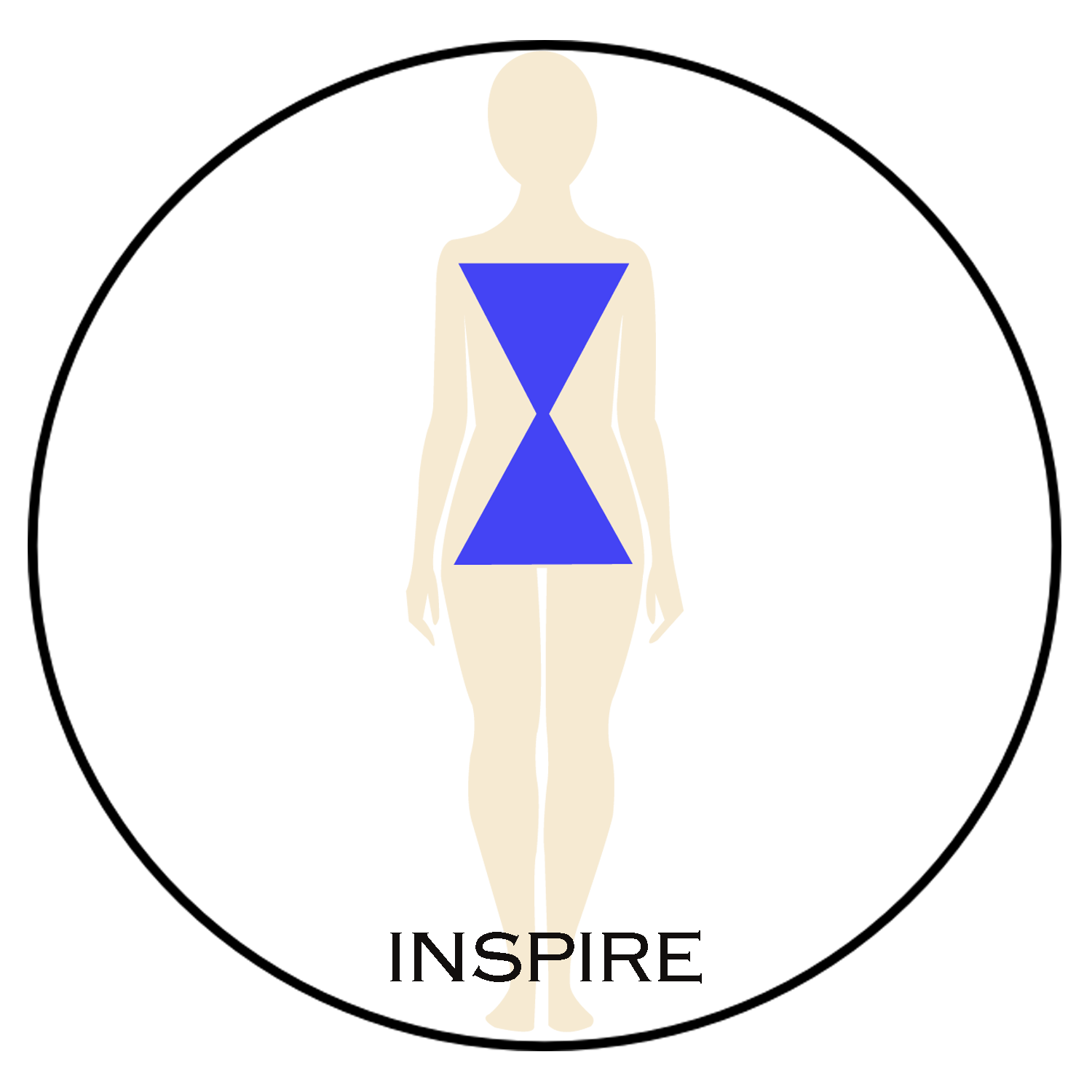 Inspire
Jewelry conjures Romance and Sensuality.
The High Priestess Collection
The [Bracelet]- My stepping stones I don for Imperial Power.
The [Goddess]- I wear my "Gem" for Power and Beauty.
The [Coin]- I wear my coin as a potent majesty to empower me. My life compass helps keep me on course.
Hello Goddesses! The blue sky is filled with colors of red changing to pink- embellished with shades of purple, my poetic vision for Sundown! The [Moon] will seduce her magical properties, arousing passion and soothing your Spirit. The Glamour-ist celebrates magic with the right attitude, sensuality and a roaring appetite for life! Women hold the power of the [Moon] with the cadence of the Moon's luminosity, often sharing wisdom from the mysteries hidden within her lunar soul. The waxing Moon's energies pierce the night's sky with [silver light], dancing across the sky with her receptive celebration to help you recharge and redirect your intentions to Rejuvenate! The Glamour-ist turns on music, dances and moves her energy. This is the perfect time to gather, attract, love and laugh. The full Moon offers you the perfect time to jump-start a project, addn or dismiss a recent lover, and change goals.
The Moon mirrors the Glamour-ist in motion - smiling, walking, and most importantly, standing. Your walk is feline with grace, fluidity and mindfulness. Posture with an elongated neck is your silhouette. Style allows you to express your creativity, and change as you move through different phases of your life. Know who you are and who you're not! Your body shape is your building block for all styles. Everything you wear is the unspoken message of knowing the outline that defines you. Your silhouette is the first thing people will notice. You can emphasize your strength, forgive your weakness and Trompe-l'oeil the rest! The horizontal line for the fashionable will shorten your silhouette, unless you have long legs. Never cut off above the thigh. Your silhouette echoes heels and long lines. Elongate the Glamour-ist to create a unique look that is your memorable, signature style. Add a tad of drama for Glamour-ist style as you enter this holiday season and wear [red]. Choose from russet to lacquer red to heighten the flame with [bold accessories, reflecting your seductive mood this holiday season. You will love to hear "look at the lady in red."
The New Moon- Vibrations
The Hunter and Harvest Moon are tied to seasons. The Harvest Moon is the Full Moon closest to the Autumn Equinox. Farmers work in their fields to gather crops before the first freeze. They hunt deer and other animals to boost their food supply before winter, thus Hunter's Moon.
Blue Moon
Wolf Moon- January
Snow Moon- February
Worm Moon- March
Pink Moon- April
Flower Moon- May
Buck Moon- June
Sturgeon Moon- August
Harvest Moon- September
Hunter Moon- October
Beaver Moon- November
Cold Moon- December
The Glamour-ist Seductive Style
Jewelry conjures images for Romance, Heritage and Sensuality with Power and Style. Each [gem] cloaks the Glamour-ist with mystery and confidence, your visible veil to turn heads as you enter the room.
Perhaps the [stone] you admire on a friend looks horrible on you. Or, different stones in different seasons have their glorious appeal. These differences aren't imaginary. The seasons and moods will affect your selections. Let me show you how. I have painted a picture for you. Imagine, you're sitting in front of a fireplace with a colorful throw seated upon a sofa with cushions around you. If you were to select your jewelry for this evening, you may pick tones and colors that are warm, and comforting such as [ambers], [reds], [yellows] and [blues].
The next morning you're traveling by plane to Mexico. When you arrive it's 90° and you're meeting your friends. What [jewels] will you don? Light and floral motifs are perfect. With a tan in the evening adornment [Black Diamonds] with glorious vivacious colors are perfect, as you watch the sun dip into the horizon. These little vignettes show you, the Glamour-ist in everyday life, how to select your jewelry. Above all, you'll enjoy the discovery of elegant, romantic and sensual [jewelry] to wear!
Feel Alive with Self Confidence!
Smile at people- It will open your energy to others.
Be spontaneous- Make a quick decision- where to eat, what to buy. Don't linger, just decide.
Free your hair- Free hair unties your "Spirit!"
Put red lipstick on- Confidence in a tube.
Walk in high heels- Heels give confidence and height, what a boost!
Wear glasses, or sunglasses- Look and feel sexier when you take them off.
Salute with a glass of champagne- Feminine and Sophisticated.
Fun Salutations
The color "Red" is hot! Show your form and silhouette. Wear the triangular wrap with straight pants--the A-line shaped coat over a straight skirt. To boost add a red [Chanel bag]. Enter the world of the 'rich and famous.' Walk the fashionable "Red" carpet wearing [Louboutin] red sole shoes. Flash your hands as you dance wearing [Tom Ford's] red nail polish. The Glamour-ist wears her "Red" colors to help seize the moment.
I say, choose the warm scents of Cinnamon, Pomegranate and Orange to uplift Love, Romance, and of course, Seduction!
I Salute Gems & Jewels to the Goddess who wears her. Hear and live your inner Goddess with Glamour-ist, Attitude & Spirit!
Follow us on [Instagram] @caroleshashona
[Author of Feng Shui Chic, Simon & Schuster]
Blessings,
Carole Shashona
This post was featured on Links à la Mode fashion roundup by Independent Fashion Bloggers.
More fashion articles: