Intention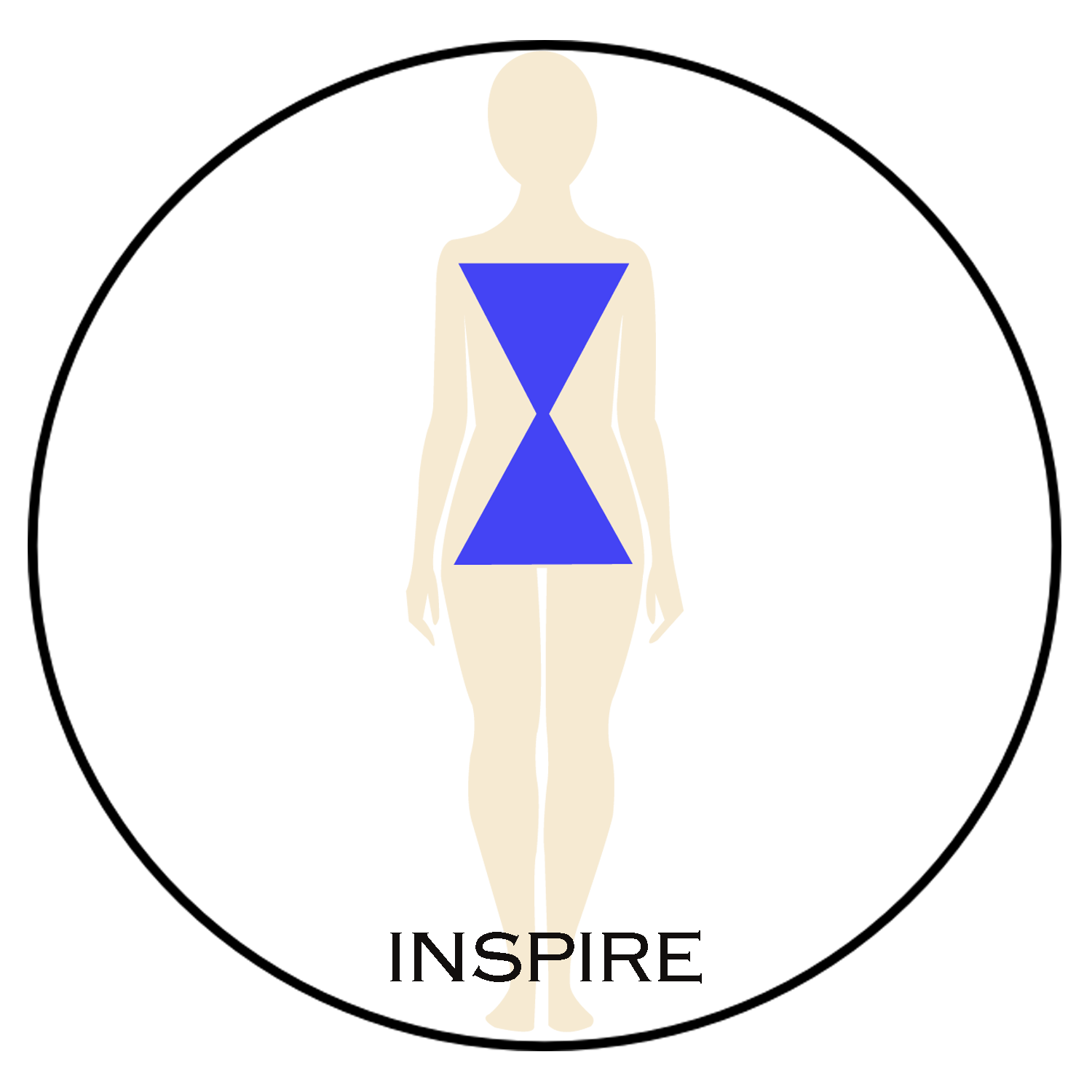 Inspire
Hello Goddesses! In today's world, I believe your home should provide you a personal sanctuary to breathe- helping your body and Spirit to feel nurtured, loved, and adored. This is your place to retreat- Thrive, to be Calm, and Secure. I am a Grand Feng Shui Master and have found the popularity for tranquility in your home is a must! Home Juvenation is my strategy to incorporate, helping to propel the Glamour-ist to her future goals. This simply means, "trim the fat" with Reflection, the Glamour-ist will Nod to the past, "[let it go]", assisting you to be present in your life.
My love for Fashion and Decor led me to my love of design. When I created my very first Collections- Tabletop chargers and candles, in the late 90s for Felissimo Department store. My goal was to design accessories for beauty to "Feast with your eyes" for everyday Life & Style home embellishments. I believe, beautiful and comfortable interiors begin, Inside- Out.
What Does Your Home Say, About Your Life?
Listen, to honor your inner voice. Your home shelters you from the storm, take time and care to flourish within.
Nurture yourself on a regular basis.
When you see value in yourself, people will see the value in you.
What do you value? Your home exhibits your value in life. Is your home warm and welcoming for friends and family? When you disconnect from your values you are creating inner discord.
Relax- Enchant- Create, Your Inner World
Do you have a sense of space, you take up?
Are you comfortable, in your space?
Do you have space of your own? Or do you need to create one?
Do you have a sense of boundaries, and those of others?
Your Muse Room combines Beauty with function, helping the Glamour-ist reduce stress, uplift her mood-- to lead a joyful life! By creating what t I call a "muse space"- an area just for you to Relax and Breathe! A private environment to go to at least once a day. Taking a few minutes to reload, breathe and energize-- and "Breathe for Inner Beauty".
The Holiday Home Juvenation- Boost
Place a floral scarf between your mattress and bedsprings to welcome flowering relationships
Don't place family photos in the bedroom-- this is an intimate area
Never use peach colors in the bedroom- this color creates scattered energy
It is important to pay attention to what your mirror is seeing, whatever is reflected in the mirror is invited into your space. For ex: If your mirror sees your neighbor's window you're inviting your neighbor in. If ur mirror sees gardens, that's wonderful.
If your home doesn't face the greatest view, add a crystal to your window to face positive energy
If your back is to the door when cooking- a quick remedy is to place a mirror so you can see what is behind you.
Remember, always be a guest in your home.
The Holiday season always inspires me, to pull out all the stops! The Glamour-ist will coordinate [color with gems] to her dinner party themes this season. It's a fun way, to Dazzle and Shine as you Sprint to Spirit. In the moonlight, don [Black Diamonds], to feel truly divine! The sky is magical with twinkling [stars] as you toast each other with good cheer this festive Holiday season.
Reflection- The Glamour-ist Body- The Inner You
The Element for [Water], is moving and magical. Without water, nothing grows. In nature, each body of water offers you abundance to flourish and grow. Water will inspire the Glamour-ist to reflect free flow with new ideas and thoughts.
Ex: Think of yourself leaving your home on a cool Fall day, wearing a light jacket. The day becomes warmer than you expected-- What to do? Take off the jacket, of course. Conversely, a Beauty Buster is staying too attached as wearing the jacket and becoming most uncomfortable all day long. Going beyond this wardrobe analogy is to move forward in life- becoming more flexible, "let it go" for notions that no longer work for you.
Nurture- Values and Set Goals
The Element [Earth] is always represented as your body. How are you nurturing your body? Healing is always an act of love and your home signals and provides the caretaking of your physical, emotional, and spiritual wellbeing. If your body is rested, nurtured, and supported you will feel energized, motivated and creative.
Jewel Juvenation, Breathe for Inner Beauty & Outer Glow
What are the immediate things you can do to bring harmony to your life? I believe Jewel Juvenation is very important for breath alignment.
Air- think breath
Do you give urself new thoughts-- fresh air?
Is your breath strong slow or gentle?
Do you breathe through emotional upsets?
Do you know the rhythm of your own breath?
Does your voice communicate from ur heart?
Do you hold back, afraid to speak your mind?
The Glamour-ist breathes. [Jewel Juvenation] will help you get back on course, moving forward to your life goals. Imagine winged creatures flying above the clouds, with movements. Chant, Sing- express your Heart and Spirit!
How to Jewel Juvenate- A Still Life, When Adorned!
To ground- Place two feet on the floor, this will ground you- breathe. Whenever you feel anxious or stressed, hold your Juvenation [coin] in your hand in love knot position. I have designed Diamond rondelles as a reminder for the Glamour-sit to- Breathe for Inner Beauty. Inhale and then exhale. Three rounds-- To Glow! P.S. each rondelle can be a Beauty Buster- a quick reminder not to eat sugar, or watch the carbs.
In summary, my Jewel Juvenation philosophy pervades the Glamour-ist's emotional, social, and environmental functions. Reflection plays a vital role, offering the Glamour-ist goals and with strategy to live in comfort with inner contentment. Ultimately, the common thread is the visual and cultural migration. To nurture your core values is the key to open the door for your new possibilities and opportunities.
In the same way, this blog does not end-- because, you will apply the ideas I have presented to develop flexibility with open-mindedness, your initiative for new beginnings. This Holiday Season as you gaze up at the stars-- wishes for your future to be filled with love and magic! Behold the Glamour-ist, as she transforms to capture the Spirit of Beauty!
Blessings, Carole Shashona
Fun Salutations!
For flower arrangements- head to [Rogers Gardens], a great place for the holiday decor too! Adorn yourself with a colorful [Hermes] scarf for a luxurious silky feel. Brighten up your home with pale blue and green paints by [Farrow & Ball]. For your custom carpets head to [Patterson Flynn]. Ground yourself upon shop bespoke carpets and rugs at [JD Staron]. For a clean home shop air purifiers from [Clarifion].
I Salute Gems & Jewels to the Goddess who wears her. Hear and live your inner Goddess with Glamour-ist, Attitude & Spirit!
Follow us on [Instagram] @caroleshashona
[Author of Feng Shui Chic, Simon & Schuster]
This post was featured on Links à la Mode fashion roundup by Independent Fashion Bloggers.
More fashion articles: