Intention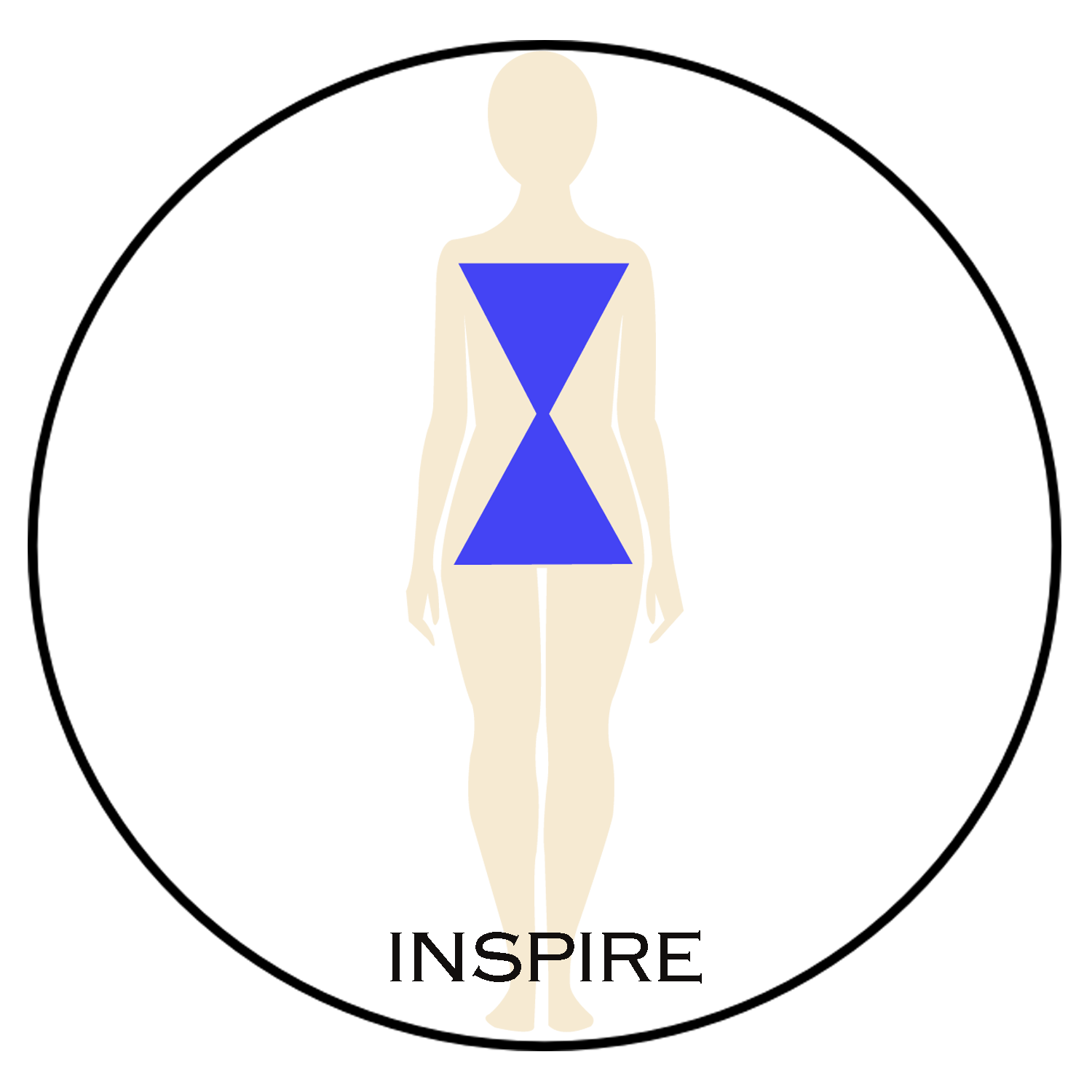 Inspire
Stay Grounded, Grow and Know When to Let Go!


Hello Goddesses! The Glory of Trees is an essential Glamour-ist initiative, embellishing the Modern Art of Living Life with vitality and grace! Our Ancient Ancestors experienced this spiritual connection, a guiding light symbol for nurturing and renewal, learning wisdom, dignity, and grace.
Healing Secrets, of the Seasons
I am the Modern Master, often creating a natural rhythm of the Seasons as I developed a Sensory experience for my clients' gardens. This natural sanctuary contributes to the delightful surroundings for your walk, or to view the garden's exteriors. I complement the wind's gentle sounds with distinctive flowers and trees chosen for the pleasurable delicious scents for you to inhale. I enhance the natural grounds, like the footpath, with distinctive vibrational sounds. These unique components combine for a memorable "Garden experience." It is not the mere sight of a flower or [gem]-that will convey Serenity. Nature is a great reminder of your potential and growth!
For centuries, most gardens are resplendent with the inclusion of colorful trees and flowers. Amongst the Peonies, Camellias, Magnolias, and Wisteria, many of my favorite blooms will often remind you of the changing seasons with the migration of animals and birds dancing in the foliage. In Asian culture, Designer gardens offer remedies, nature's antidote to the side effects of modern living. This thought will foster a connection to nature, empowering the relationship between man and nature. While gardens are often a status feature of the wealthy, I find it is a perfect place for romance, as well as uplifting the human Spirit with peace and serenity.
Water is a soothing experience. One of the most important features for a garden template is to "paint" the garden's mood. Proper placement is a must for the fountain, the pool, or the birdbath. Reflecting and enchanting the garden oasis with harmony and balance, luring the surrounding floral colors to mirror the sky and clouds above. I love the sound of windchimes merrily singing to whisper, enlarging the boundaries of the Glamour-ist home. I carefully choose every object and plant with the corresponding colors to be strategically placed. These artful "connections" and "bridges" expand the exterior and even enlarge the interior living space creating unlimited horizons for the Glamour-ist to reside.
Backstory- Heavenly Gems, Beautify the World
Trees, like [gems], are your personal sentinels. Display organic outer beauty with the passing of time, hold memories with Ancestor wisdom. Behold, as the sun disappears behind the gardens, both day and night time, trees uplift your mood with their magical beauty. They offer natural shelter to all living creatures. I call Trees our "Airbnb."
Often, when I sit under a tree, shielded from the sun rays, I become inspired by nature's silence and charm. With pencil in hand, I begin my designs to offer unlimited potential to the Glamour-ist to wear. Trees are a visual metaphor, a silhouette to dream, grow and become rooted to the ground. Branches and arms reaching upward to the sky.   This is the Glamour-ist analogy for inner serenity, peace, and spiritual growth.
The High Priestess Cornerstone- Get Rooted
The Alchemy of trees offer the Glamour-ist the cornerstone to "Get Rooted." This visual manquet offers the opportunity for your inner growth and outer beauty. Yes, inner beauty and outer beauty is similar to the trees and gems that you adore. They are symbolic archetypes of generosity with Earth's grounding energy, to protect the outer trunk-- your heart and body filled with generosity. The leaves are festooned, in bold and colorful colors, accessorizing the bold and powerful silhouette blissfully standing against the illuminated sky.
The Symbolism of Plants, the Glamour-ist Garden
Trees:
Flowers:
The different types of gardens will help you manifest different types of positive energies, aka, Protection, Serenity, and Romance. Hear the gentle flow of water in a stream, gently generating its own energy force. The upward motion of water in a fountain invites other energies to mirror and reside within its structure. I believe plants and trees are not only physically beautiful to look at, but are my dear Glamour-ist, mysteriously bonded and connected to your Wellbeing.
Beautify the World- Singapore's Botanical Gardens
Southeast Asia has been my home away from home, having lived abroad in Hong Kong. I've holidayed many times in Singapore, at the Shangri-La Hotel. This urban oasis is tucked away in the city's downtown area. The vast acres of gardens and greenery is the perfect respite after a day of strolling the famous Orchard Road (known by locals simply as "Orchard"), a high-end shopping area with luxury designer shops and boutiques.
I often sneak off to enjoy private time, strolling leisurely in "gardens." Enter with me to explore the infamous Singapore Botanical Gardens. As we discover this 183 acres are filled with lush greenery, we are awed by the beauty surrounding us. This magnificent environment is colorfully filled with flowers, ornamental grass, and trees, emphasizing the connection of all good things-- Relax and Retreat. As we continue I question you as we walk together, I ask- Do plants and colors affect your mood? Suddenly my eyes capture the small shadows outlining a form of the still blue waters. I question, what is gracefully gliding under the embankment? Suddenly my Spirits are uplifted by the soothing sounds of water. Playfully waves crest to surround two swans, slowly drifting by, surrounding these Ancient enclaves filled with floral beauty.   I Smiled.
Singapore is tropical with an edge of Spirit that is sophisticated and chic as Paris. Day or night, it's all about designers. This lures the Glamour-ist to always "Be dressed!" I love to wear my trio of [bracelets] in contrasting colors. The movement of bracelets gently glides on my wrist, reminding me of my daily intentions. Layering [necklaces] is one of my signature styles, inspired by the flamboyant beauty of the African cultures I have visited. A minimalistic African bridal set will include a necklace with matching earrings and an array of colorful gems.
Inspiring my High Priestess Chant. I say- Adorn and Adore your Glamour-ist look! Add panache to your fashions with pairings with multiple gem palettes adding to my festive Spirit. I chose a colorful printed silk dress with wedge heels to stroll the marketplace, adding a cocktail ring for drama as I pointed to the spicy noodles from the local street vendors. Later, from the market terrain, we head to dine in my favorite restaurant, enjoying the local fanfare with laughter and song!
High Priestess Jewelry Mantra
The seeds of growth are in the Glamour-ist's hands. Sit quietly and comfortably, breathe in your intentions. Hold your [coin] in your left hand imagine 3 seeds each seed represent your life-- What you are responsible for;
Perhaps, one seed may represent to eat [healthy food]
The next seed you may ask for [contentment]
The third seed you may ask for a rewarding job or [purpose]
Focus on your intentions. Each one is vibrant for inner growth. This High Priestess Mantra will guide your heart and imagination to celebrate your peaceful and joyous future.
I believe, the Glamour-ist life is an Adventure. Learn, Grow, and Love. Just imagine, with a touch of "Joie de Vivre" wearing gems. All possibilities are endless!
Carole's Singapore Sling
To Prepare:
¾ Gin (I like Tanqueray)
¼ Grand Marnier
¼ Cherry Liqueur (I like Heering)
¼ Herbal Liqueur (I like Bénédictine)
1 oz Fresh Pineapple Juice
A dash of bitters and club soda and a cherry to top
Add all the ingredients except the club soda into a shaker with ice and shake.
Strain into a highball glass, and top with the club soda.
Garnish with an orange slice and a cherry.
Blessings, Carole Shashona
Fun Salutations!
One of the beautiful ways in which gardens are brought into your home is through the use of flower vases to hold cut florals and branches. I always add colorful and fragrant flowers to brighten my and clients' homes to attract beauty, health, and joy into the Glamour-ist interiors. For a fun read for all ages- read [The Giving Tree]. For luxury and exquisite vases for display- Shop [Baccarat Vases] at Bloomingdales. For the most "delicious" home fragrances- shop [Hermes] scents available in soaps, mists, bath gels, and more! For a delightful garden and dining experience- Head to [Sherman Library and Gardens]! As the weather warms up- take a stroll in the infamous [Central Park].
I Salute Gems & Jewels to the Goddess who wears her. Hear and live your inner Goddess with Glamour-ist, Attitude & Spirit!
Follow us on [Instagram] @caroleshashona
[Author of Feng Shui Chic, Simon & Schuster]