Intention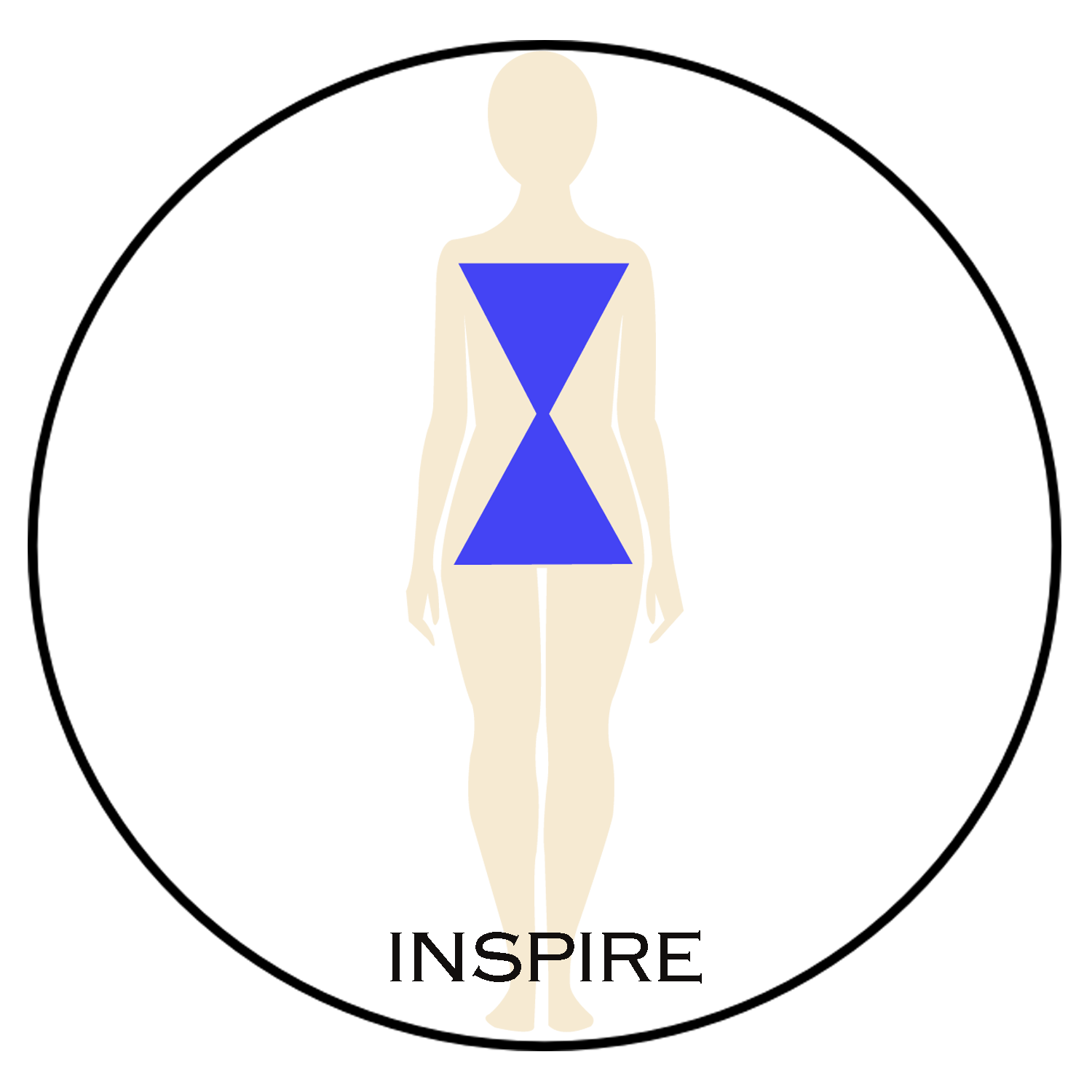 Inspire
Hello Goddesses! The "Artful Life" is your personal canvas to fulfill your inner Soul and Spirit with colorful images, providing depth and quality for Life and Living with grace, beauty and appreciation. Your experiences and feelings are the fundamental essences to "Feel like a Million."
I adore helping my clients look Glamorous and feel Empowered. This is their high priority, and I mean high. Whether I'm dressing a bride to be, or a T.V. personality, my aim is to help them achieve their goals.
The tranquility in the Glamour-ist home is to have enjoyment with family and friends, rest and sleep. These basic cornerstones will set new intentions and ambitions to reap Glamour-ist success. The sacred journey for meditation, yoga, visualization, and practice will rest the mind, body, and soul. Intention will set the course to guide and propel you to be present each day!
The Eastern philosophies have been a great source of fascination and inspiration for many designers, artists, and celebrities, even more so today. I am the Modern Master, and have applied the Ancient art of Feng Shui healing for today's Modern lifestyle. Often, Wellness or Wellbeing is derived with terms for good health. I agree, these are some of the common elements, and yet so much more. Wellness is multidimensional, what I call the Glamour-ist "Wholeistic" lifestyle. This translates,my dear readers, with your need to escape, seeking less stress with treatments, pills, and exercises to relax and have a good night's sleep. Coping with today's ever changing decisions that you may face in today's evolving world will increase a stressed mode, both physically and emotionally. Often this will lead to you question, "What can I do to help myself to feel better?" January is the perfect time. Reset your Glamour-ist Intentions! Breathe- Out to set your goals from the past year. Let us now set New goals for this year--Breathe In!
My High Priestess Jewelry- Backstory:
What if you could unplug, to feel relaxed and calm? For the past few years Wellness is a must for many corporate organizations productivity. Many industries have established what I have designed as "Muse Rooms." I call these Mini Spa Environments, a retreat for employees to escape to. These sensory retreats will offer the staff a quick renewed energy with inner contentment. How glorious it is for Glamour-ist to be surrounded with serene colors in this restful atmosphere. The addition of soothing music to fill the air with the engaging fragrant scents of citrus, Clean and Calm. These sumptuous decors create a healthy space for the Glamour-ist Spirit to thrive.
Many of us face the New Year with resolutions. How are yours going? Most jettison their holiday sugary vices with a quick nod to shed a few pounds this season. I often hear "look at my hips, and look at my body!"--negative self-talk. I say "look at your curves" and appreciate your body. This becomes your Glamour-ist Challenge.
How? Let's begin, set aside 10 minutes in the morning. Face and see yourself in the full length mirror, notice your freckles, wrinkles and your body. Now laugh, be joyful and create the new set for your Intentions, your goals to feel Fit! Reboot your brain with positive affirmations! I will share a very big secret that many artists, designers, celebrities and decorators employ. Professionals, always focus on your best asset with a positive attitude. Let's shine Spotlight on- check this out:
| | | |
| --- | --- | --- |
| Body                         | Fashion | Jewelry |
| Face | V-neck, scoop line | Amp up! [Multi gem earrings] |
| Neck       | Hair up | Hoop your look- [hoop earrings] |
| Bare Shoulders | Halter neckline/strapless top | |
| Bust | Open neckline, sweetheart and v-neck | Choker or [jewel necklace] |
| Waist | Cinch it! Belts | |
| Legs | Straight line skirt, mini dress cigarette pants, tapered leg jeans |   |
The Glamour-ist Code:
Romancing the Spirit! The Glamour-ist is the Free Spirit- facing life with courage and confidence. The "Art of Attraction" is to design your life.   Make it magical! After all, you deserve the best. Go for it!
Blessings, Carole Shashona
Modern Master Fun Salutations!
Create a sensory moment with [Nest's ]room diffuser. To improve your home's energy- try a new wall color by [Farrow & Ball]. To relax and unwind- listen to [White Sun] music & [Buddha Bar] station. Get your meditation on a [Star Water] yoga mat for a transformative experience. Jewel Juvenate with me- head to our [teachings] on our site! Get a handle on it- Purify and Empower, Connect to Spirit that always [charms] with our door guardian charmers- Buddha- Blessings & Happiness, Fish- Good Luck & Peace, Dragon- Courage & Protection, Turtle- Harmony & Love.
I Salute Gems & Jewels to the Goddess who wears her. Hear and live your inner Goddess with Glamour-ist, Attitude & Spirit!
Follow us on [Instagram] @caroleshashona
[Author of Feng Shui Chic, Simon & Schuster]