Intention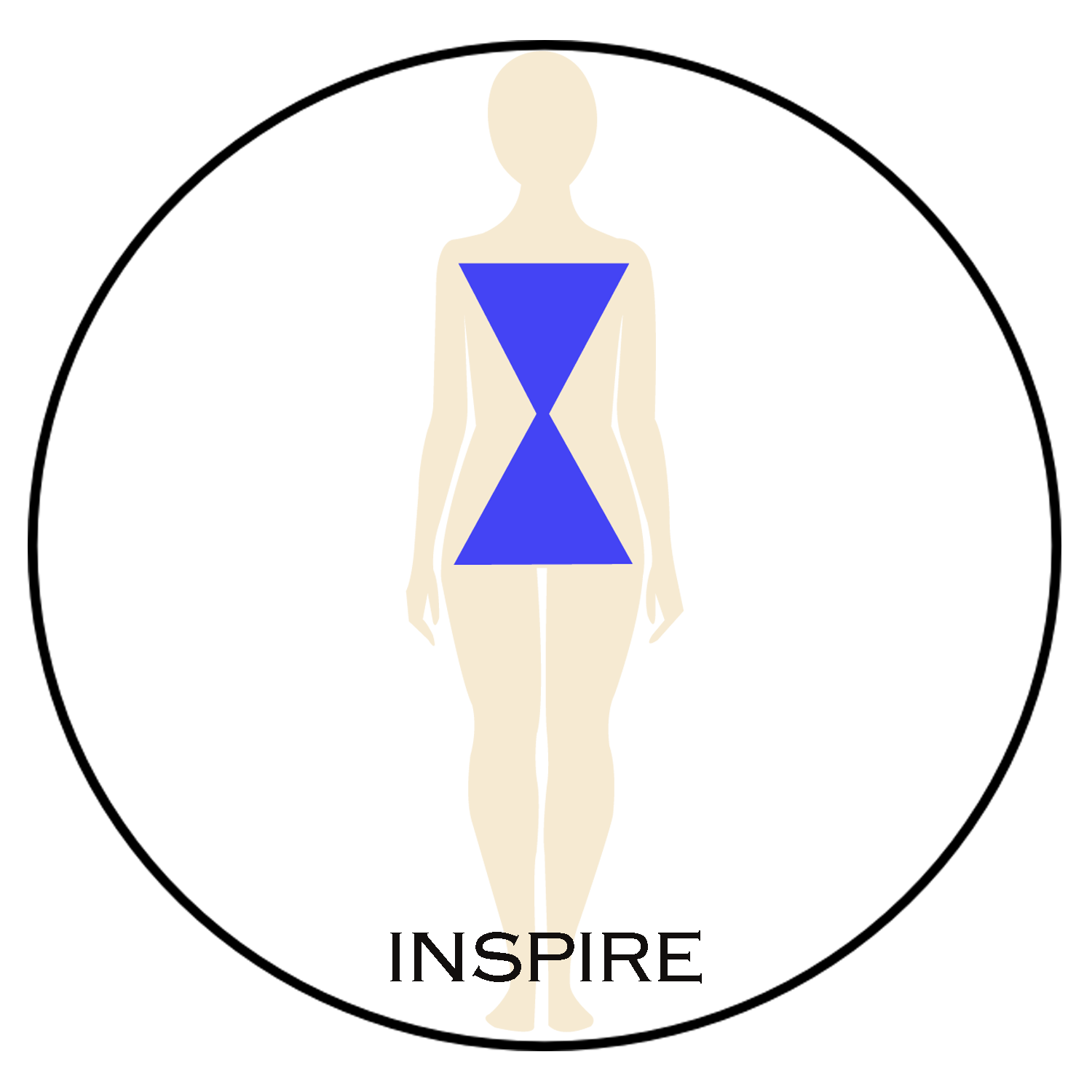 Inspire
"Read with me!"
[Feng Shui Chic]: Knowledge: The Big Picture Zone
Page 132
The "Golden" Coin- I wear my "Golden" coin as a potent majesty to empower me. My "Golden" coin compass will keep me on course.
The Hamptons- Celebrity Playground
Hello Goddesses! My favorite Summer memories began in the "Hamptons." I recall the sounds and colors, walking on the sidewalks of Main Street, the scents and sounds of the local beaches often amplifying the Hampton glamorous vibe. There's no better place in the summer, with so many homes, restaurants and bistros to escape New York's pace. My private seaside sanctuary, Maison du Soleil, compliments the beauty and vistas of the blue sea. My home's open windows captured the lush gardens and trees, filling each day with my family and friends to become traditions - spending time together, building bonfires, singing and sharing stories for our singular goals and dreams. For fun recipes I often took advantage of the fresh stands' produce of tomatoes, corn, greens and artisanal fruit pies offered at the local farm stands that dot the towns' highways. Many hours were spent talking and gossiping with the local farmers while searching for the perfect fruit or vegetable for cooking that night. It was so easy to eat healthy!
There are miles and miles of white sandy beaches to walk and meditate. When I reflect on this special time in my life, I have memories that have captured and inspired many of my current Jewelry Collections. I adore combining the Bobo Spirit to be a great reminder for the Goddess to treat your body with love to embrace the Hampton life with Passion and Glamour! After all, memories are gems & "[Golden] Treasures."
[What to Wear, Where]- Casual style in the Hamptons means Elegant, donning gorgeous bathing suits to compliment each hand-painted European sarong with glorious colored [stones]. Wearing light summer dresses, eco-friendly of course, in colorful fabrics and muted floral tones combined with lovely jeweled sandals and gems. Let go of the rules, it's summer!
High Five- Ocean Style:
The High Priestess Guidance
Set your tone- Meditate
My signature Golden Coin is your quick reminder to breathe. Individually set diamond rondelles to chant your Mantra. The Goddess must meditate with diamonds to Be In:
The Beauty Ritual- Phase 1
Breath work- Build vitality and intuition. Breathe in, breathe out to feel energized, refreshed and rejuvenated.
Scent for happiness: Smell the earth, ocean, sun, and mountains. Scent will offer Peace and Serenity within.
The Beauty Ritual- Phase 2
To know Goddess Power- stand with Humbleness. Recognize and accept who you are, your needs, dreams and accomplishments. Recognizing your ability is loving self.
Modern Master Fun Salutations!
Enjoy the crisp scent of citrus & basil with [Jo Malone] soap. Sleep like a queen in the finest Italian linen for your bed by [Pratesi]. Celebrate Sunday brunch with a mimosa recipe by [Martha Stewart]. Stay protected from the sun in [Supergooops] delightfully smelling sunblock! For those long flights, take a snooze with an [Hermes] blanket for ultimate comfort.
I Salute Gems & Jewels to the Goddess who wears her. Hear and live your inner Goddess with Glamour-ist, Attitude & Spirit!
Follow us on [Instagram] @caroleshashona