Intention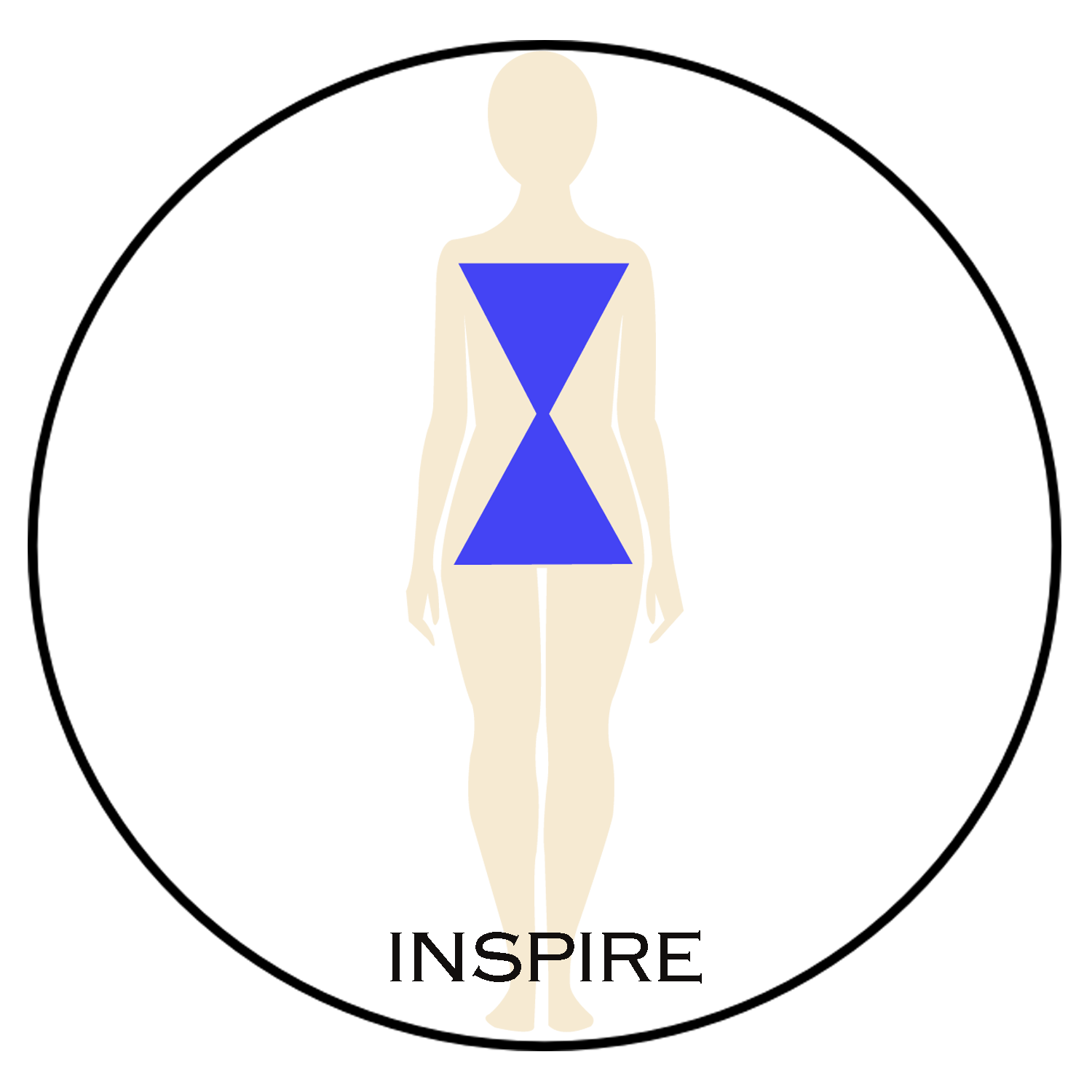 Inspire
How do you find your Bliss? Be Happy!
The High Priestess Collection
The Bracelet- My stepping stones I don for Imperial Power.
The Goddess- I wear my "Gem" for Power and Beauty.
The Coin- I wear my coin as a potent majesty to empower me. My life compass helps keep me on course.
Hello Goddesses! The most important thing is to enjoy your life. Be Happy! How do you find your Bliss? Many seek a tropical haven. Bali is my perfect getaway, igniting my imagination with vivid memories and sensory delights that I had experienced vacationing in this magical setting. The rustic vistas, dotted with Sacred Temples often anchored the horizons with a tropical collage of musical sounds and vivid colors.
The tropical jungles are awakened with lush landscapes, peppered with the crystal blue waters to frame the beachfront with inner cultural vibes and viewing the visual pleasures while tradewinds whisper "enjoy!" The Beautiful Batik sarongs adorn the staff, welcoming me to this glorious Bali enclave. The Wellness scene is a cultural mix of lavish modern with beachy vistas and open-air terraces brimming with a well-kept secret for both day and nightlife pleasures.
I eagerly jump into our chauffeured mini car, as our driver welcomes us with upbeat local gossip and laughter. We zoom merrily along gazing upon the natural gardens surrounding us in her glorious colors as we reach our private villa! As the doors open into our private retreat, my senses awaken with the memorable scent of fragrant teas and fruits, enticing us to taste. After, we step down upon the wooden ladder to swim leisurely in the Indian Ocean. After, we discover our lounge area-- the perfect place to retreat, dream, and escape.
What to Wear, Where- I call upon the front desk to book our reservation for massages. I look forward to experiencing the perfect couples treatment, with a cooking class after! Quickly, I don white shorts and tee with jeweled sandals. I couldn't resist purchasing a caftan at the resort store! My feet are bedecked and ready to explore and experience the gardens and conservation area, 'Save the Turtles.'
After a quick lunch wearing my stud earrings and hat, we headed out to visit the Ancient Temples with our guide leading the way. We are handed sarongs to don before entering the temple. We partake in this Ancient custom to visit the sacred Temples. I gently touch my Jewel Juvenation bracelet, a perfect place to wear this talisman. I can't wait for a private moment to Juvenate in this spiritual setting. How perfect is this? The views of the Indian Ocean from different levels combine with the sounds and laughter as visitors guide us to this Ancient practice and the "local way of life." This paradise is a subtle composition, concealed with her coded messages. The Temple stands magnificently within the swaying breeze, as prophecies are a roundabout way of hoping that longevity for enduring generations of happiness may come about.
Off to the monkey park we go! As I stroll the gardens, gaiety fills the air as these mischievous monkeys grab hats, totes, and cameras! I enjoy viewing each monkey's bravery with delight as they courageously dash amongst the visitors, often snatching here and there.
The evening light dims as the Sun descends and we are back to the hotel for a quick change. I add my colorful sarong with turquoise and diamonds to accent the pattern. I glance in the mirror to see my reflection with gems glittering in the moonlight. Off we go again to meet our driver, traveling the curvaceous roads to our private dinner on the beach. We stop, high above the hills as candles mark the terrain, leading us down to the beachfront. Paradise and Romance! Need I say more...?
Global Living
Going "green" means living highly off the land. Eating organically grown foods and doing the right thing for the world community. Being in tune with environmental and social- sensitive style is essential for global living.
Today's "green" Goddess Glamour-ist has options not only pleasing to the eye but requires no sacrifice in comfort or design. Eco-luxury fashion is edgy in linen, milk cashmere, and seaweed silks with flirty lingerie and fifties style. Many designers use organic soy and hemp fabrics with recycled materials. Casual skirts and jeans with tops and hoodies are stitched from organic cotton with eco colors to celebrate Mother Nature's diversity with vibrant green gems, earthy natural tones, and sunset hues for Goddess enhancement
I become inspired by majestic mountains, the bottomless ocean with brilliant colored flora and fauna. My designs and arts align with the human body and spirit to reaffirm its deep connection to the natural world. I want to preserve more of nature and provide a healthier future for the next generation.
My eco-style is a work in progress, as I often tap into Earth's richness with her sustainable materials. When you blend eco-design to your home and wardrobe, this will showcase your commitment to Mother Earth and its inhabitants. I also say it's why ecology is here to stay.
Earth end edgy go hand in hand, adored and adorned with natural stones. My jewelry is the raw beauty of color that instantly translates the color palette, mixing fashionable to enhance the Glamour-ist-- where tradition and culture bridge the past to the future.
I Salute Gems & Jewels to the Goddess who wears her. Hear and live your inner Goddess with Glamour, Attitude & Spirit!
Fun Salutations
Play Clair de Lune for its soothing and healing vibrations.
Follow us on Instagram @caroleshashona
Author of Feng Shui Chic, Simon & Schuster
Blessings,
Carole Shashona
This post was featured on Links à la Mode fashion roundup by Independent Fashion Bloggers.
More fashion articles: