Intention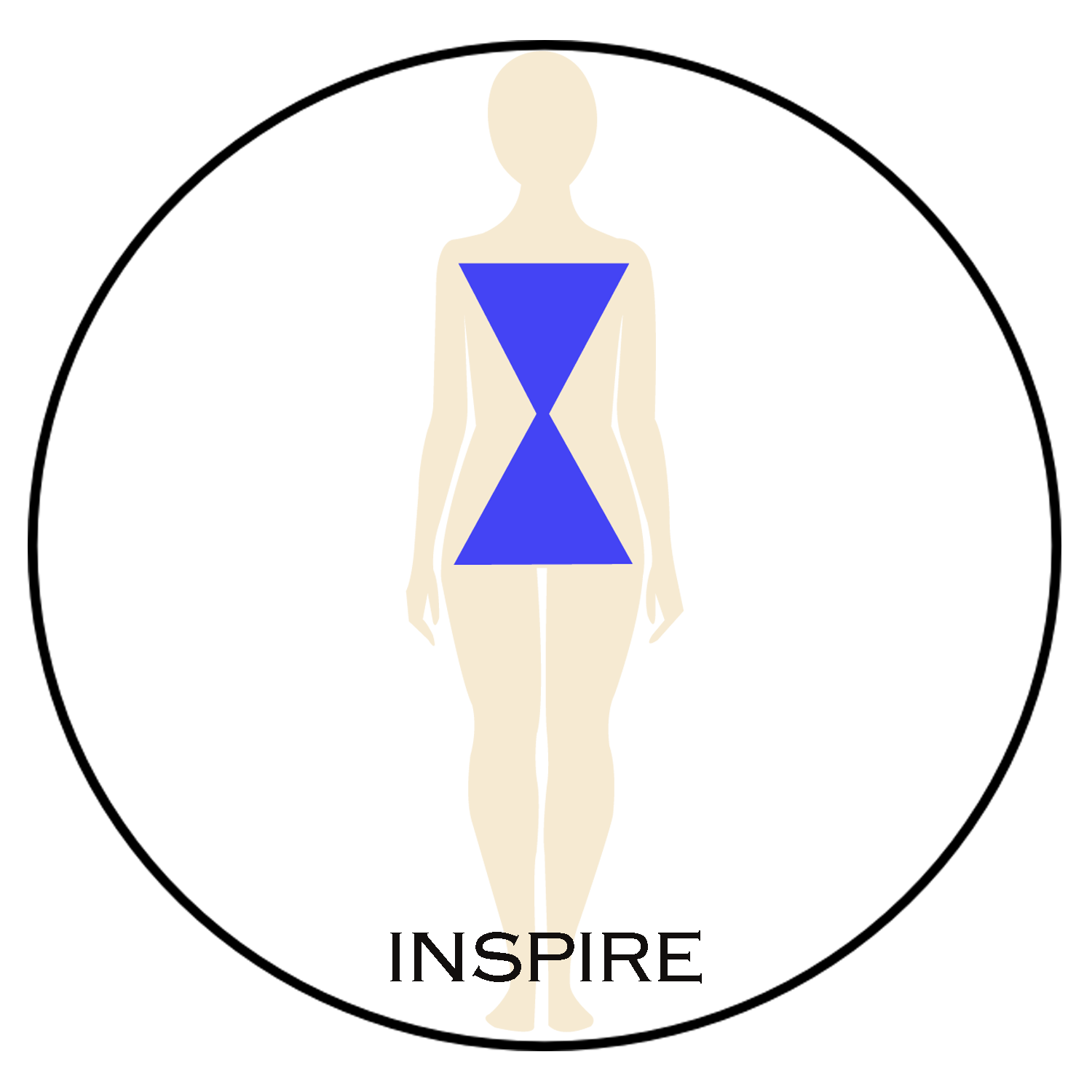 Inspire
Everyday decorating--Tablescapes!
Today, more than ever, I believe the core for friends and family to gather in my home is one of my greatest pleasures. Organizing and planning ahead required small steps with dedicated time to organize my thoughts and process for entertaining. I have learned even 15 minutes will save you hours of frustration. Your mind will be focused to expedite your planning and your subconscious will develop new ideas with solutions to entertain delightfully and elegantly.
In the past we often gulped down fast food-- while on the run. During this Covid period our world has moved at a much slower pace, requiring us to develop a new home-style approach. Our home will help us to get away from it all--to take time out in your day to relax and recalibrate, inspiring yourself with home entertainment and intellectual enlightenment. Daytime or nighttime offers carefree times with friends and family to gather.
In the past, home entertaining evoked many men and women with fear when inviting "The Boss" and his wife to dinner, or triggered lack of confidence under your mother-in-law's watchful eye, as you served her your family's favorite recipe. Coming over, implemented "the fuss" for everything to be perfect and to be right. Past dining-in experiences, required many hours for the hostess to prepare by locating recipes, or creating a theme for the place settings and of course delighting the eye with a flower centerpiece! Then the task for cooking-- servicing the guests and the cleanup after. Many of us gazed upwards to the Gods of Formality with the chanting mantra-- Help!
Confidence is crux to learn how to cook and entertain. Think back in the past when filled with anxiety in your adolescence and how you got through "the first times." Your kitchen is your next example to illustrate the journey to build confidence within. The process of growing from awkward to become skilled, takes time and practice. You will in time develop your signature style of your very own with finesse.
My Kitchen Motivations
"Make Each Meal your Masterpiece"
A table setting is like a painting, offering you and your family and friends visual pleasures. Living and working in Asia I have learned you to not only eat with your mouth-- but to "eat with your eyes." What a very sensory delight! The table is your chance to make meal time with friends and family special. Setting the table is everyday decorating, not just for entertaining, but for you and your family to enjoy.
1- Use everyday silver.
2- Use a bouquet from the local flower stand, or place a flower from your garden as the centerpiece.
For a simple centerpiece, place various pitchers of different heights with fresh herbs. Delight your eyes with fruits or vegetables of the season in a woven basket. I love to tie stalks of green or white asparagus with a satin ribbon, standing up with 3 low votive candles surrounding it. This will turn the simplest meal into a delightful experience.
3- Play music- Choose your favorite playlists—just a button away!
4- Have a sense of humor, for that terrifying moment when your cake didn't rise or your pasta wasn't
al dente.
5- Remember to smile.
Create a Wardrobe for your Tablescape-- "Dress your Table"
I have been collecting numerous plates and linens, for a very long time. I love to experiment with different combinations of china patterns or decorated plates that I have inherited from my Grandma. You, too, can collect from your families treasures to be added to an all-white china set. I am a designer and stylist who believes every effort should make every effort to create a beautiful tabletop with minimal effort. The china, the linen, or a single flower--offers you a chance to express yourself to make every day eating an occasion. Tabletop design is no different than dressing yourself in fashionable attire. Learn by collecting, experimenting and being curious. Remember, keep it simple. One of many designers' concerns is never be dictated by the preoccupation of the time period in which you lived.
My inspirations for jewelry combine the casual with the chic for today's Fashion Style. Today's modern Tablescapes requires a romantic feeling, to lessen formality creating everyday practicality to your pleasurable experiences. Dinner time in your home is a special time-- a time to share your daily activities with no phone calls and no iPads. Sit up straight, place your napkins on your lap, and listen.
The Frolic and Fantasy!
Years ago, encouraged by my clientele, I showcased at the infamous Castles on the Sound at the Guggenheim Estate. This imaginary room had a different emphasis from the original Deco setting. I concentrated on the sophistication with the beautiful appearance of the mannequins modeling glorious costumes of the past eras with the generous support of the Metropolitan Museum. The grandeur charm of the silhouetted clothes on detailed mannequins-- defined the luxurious theme for the exquisite "dining experience." My choice of colors and fabrics featured the coffered ceilings with richly ruched fabrics, delightfully casting shadows to add mystery and charm as the eyes looked up to the extraordinarily lite chandeliers. Adding the music's tender sounds of Edith Piaf's pure voice, encrusted the imaginary-- with tables lavishly layered and draped. I noticed as visitors entered the space it was the flowers I had chosen, the music I had played that added a reminiscent smile; it lingered to capture a moment of the past. The silverware was sparkling, with colors reminiscent of a variety of poetry recalled Pierre Ronsard. A dream-like fantasy, with clear signals of the unspoken leisure society of the Deco period, lived on with Fashion costumes, mirroring the legendary contemporary life! My Tabletop setting, aka Tablescape--designed with sumptuous silks, spoke the language for "The Glass of Fashion" with these magnetic images.
I had created a tribute to the time, where Fashion and Style met with imaginative delights. The colors intertwined on the Tabletop, cut crystal perfume bottles twinkling with an embraced rose within. Little did I know, when I emptied the valuable oils of these period perfume bottles, I unfortunately lost the value of these precious pieces. The romantic names of Shalimar, Chanel, and Patou--sat at each place setting, enhancing the dining experience of the past eras with glorious delight.
Everyday makes an occasion for you to live life-- with beauty! Your home is your place, to celebrate life every day. I invite you to create Tablescapes to delight your senses-- celebrate home entertaining everyday with your individual style with friends and family. Hear and Live your inner Goddess with Glamour and Sacredness. I salute-- Gems & Jewels to the Goddess who wears her.
Carole Shashona Designer Fine Jewelry- Shop Online Signature Collection
Follow us-
High Priestess Invite; The Gem Empress wears her "Jewel Tools" to Protect her journey, with Glamour, Attitude, & Spirit.
Blessings,
Carole Shashona