Intention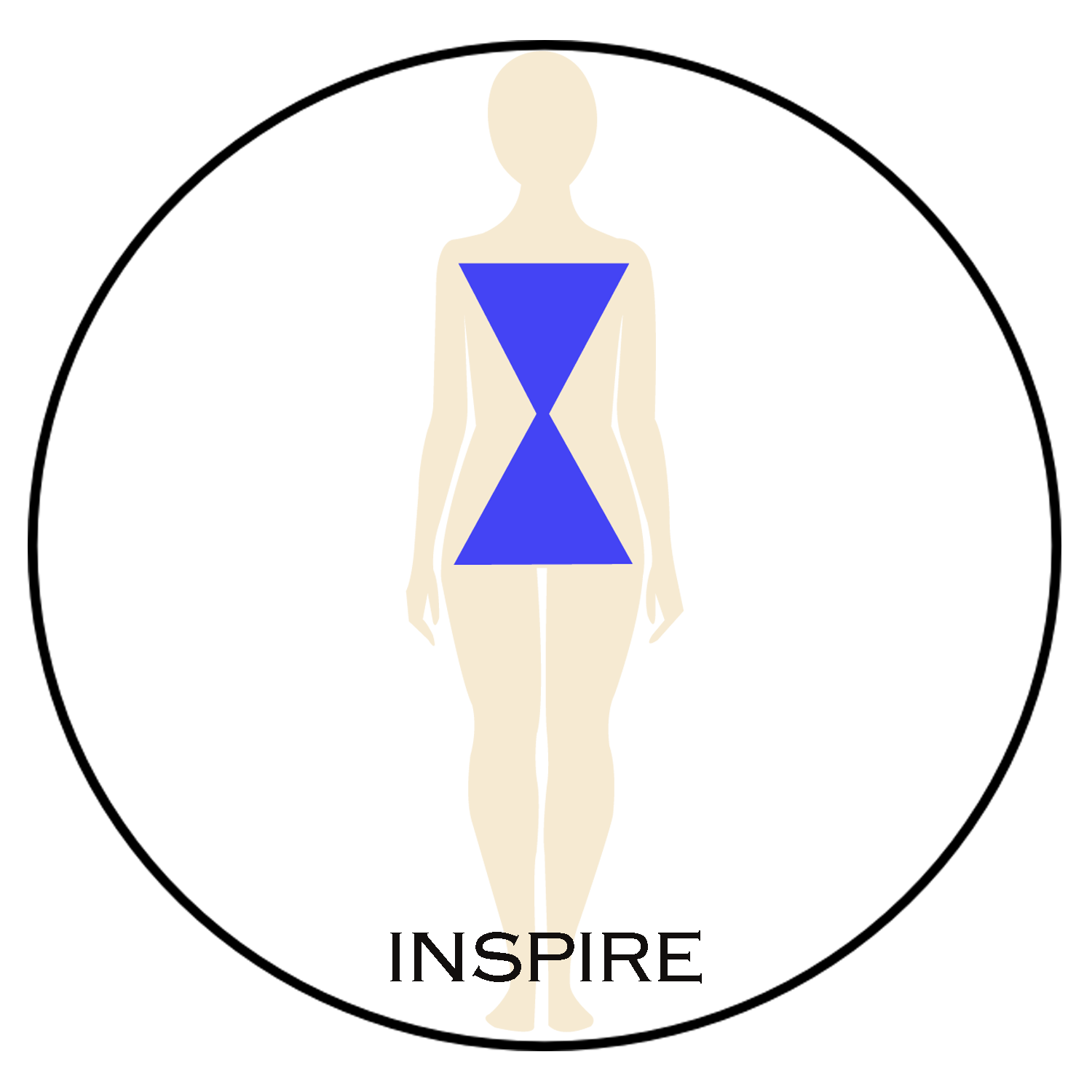 Inspire
Mother Goddess, the world's tapestry.

I imagined a theater set, for Western Opera fused with delicate elegance within the hotel's lobby entrenched in rich Asain culture. A global beacon the "Grand Dame" of Hong Kong, the Peninsula Hotel, is the ultimate travel arrival. This location alone set my imagination with delight, with my head spinning as I began my initial flight to meet my husband in the mysterious and alluring Kowloon, Hong Kong.
My footprints are imprinted with enriched experiences to guide others on my true path for wellness and wellbeing. I have found the word "Spirit" often evokes anger and fear. It may wrongly convey the worship of Gods and religion in Eastern and Western philosophies. Spirit, I feel, enriches and sustains us with the celebration of life and love, to connect to our higher energies with support enhancing physical limitations for growth. The power of the Spirit Goddess lives within and around us, to emerge when we recognize the power of wholeness and interconnectedness. Often we are powerless to act because of the controlling forces around us or become victims of our inner world. The emotional issues that are often connected to life situations aka "no control" or "total control". Our own reality is often generated to quit, blame or fight self against self-creating painful situations. Why do we, turn a blind eye to an innocent child who comes home where she will be incested? Or we believe in love and trust to find ourselves in a life of prostitution and drugs. The wife who feels great despair and powerless in her relationship built upon financial success. How can we release the pain, transform anger, and stop more suffering to heal others and self?
Thoughts like anything and everything is connected by universal vibrations, each time we send our thoughts or feelings, energy is released. We need to focus on intention before we take action. We can and must make our intentions and motivations more conscious with thoughts for action to manifest a positive projection of love and care. We need to banish the "I don't see it" or the "I don't know " to become your mantra to heal abuse. To create shelters for thousands who have endured the pain of incest, physical abuse and human trafficking is to heal by awareness. There is a need for a skillful intervention and therapy, this will pay homage to the Goddess within us all. The Naked Goddess weaves the world's tapestry, The Creator, The Nurture, The Healer, and The Protector to defend and connect life. She is recognized as the Mother Goddess!
I believe we have a beautiful gift bestowed upon ourselves, we call this gift Life. The gift of being human gives us the power to change, to grow, and the ability to transform ourselves in the most challenging circumstances. Becoming responsible by Conscious living will allow you to participate and co-create an awareness of an open heart to be loved. To feel kindness and compassion within yourself, is to feel the pain and joy for another's success.
The Journey Begins
My age is 21, my life changed upon boarding my first Pan American Transpacific flight to Hong Kong. As the plane slowly descends I gaze through the windows which displays the pillowy clouds through the dark night's cast. Suddenly, I see a silver streak, an embryo of light through this black infinity. The plane pierces the dark interiors, with surrounding light as the plane lands. Little did I know, I would begin embarking on my journey through these lush mountains with huts laced with laundry lines, luring me with vivid kaleidoscopes of colors shining in the open space with riotous laundry lines. As the doors open, welcoming me with a blasting force to greet me with its rich and manic sounds. I step slowly forward through customs in a silent trance-- a very novel experience. Outside the hotel, a chauffeured car greets me shifting my conscious awareness, to energize me as I snuggle into the lush cars interiors. The night is clear, I feel the warmth from the day's sun envelop me and feel relaxed. Upon arriving to the hotel's front doors I enter the Peninsula Hotel, to be guided to my room. Eager to refresh with a savory tea and a good night's sleep, I quickly meditate to anchor my emotions.—(Feng Shui Chic, 2003, p.67 )
My Story
Days later, as I enter my room running to the phone's shrills and answer to the sound of desperation greeting me. The rhythm beckoning me to pick up the phone. "Help me help me please!", I stand still and feel the fear and hear a voice that is new to me resonate within my soul. In this moment of time, I feel powerless to the callers demands. A fellow American and an Australian female, seeking my help caught in human trafficking filled with emotional fear, longing to return to the USA. I was never aware of this term "human trafficking" before, I see myself mirror their fear encouraging me to help them with a plan of action to safety. I bravely moved from a source within myself, to help shelter these fellow travelers. It is time to move- not stay still. Time to speak- not be silenced. Time to build a bridge- to safety. We escaped through the back doors of the hotel, as we taxi to the front gates of the American Embassy seeking safety.
To this day I don't know the "after story", I do believe this event was not a mere coincidence or occurrence. My life has changed, with the need to communicate love, protection and understanding to others.
As you begin your journey, take courage as oftentimes it may be slow and difficult and challenging. Let go of the past— be brave to walk your path and may your journey lead you to self-awareness. May this incentive help inspire you to face life's challenges to recognize the Goddess within yourself. I salute-- Gems & Jewels to the Goddess who wears her.
The Reality- Goddess Blessings
Bless your eyes- Clarity of vision.
Bless your mouth- Speak the truth.
Bless your ears- Hear it all.
Bless ur heart- Filled with love.
Bless your feet- As you walk the path of the Goddess, to fill with love on your true path.
High Priestess Invite, Slow Living & Style
Visit Carole Shashona Online- Instore Free Jewelry Pantry, Tips and Tricks. Join us every Wednesday to enrich your life with stories for Goddess Glamour.
Blessings,
Carole Shashona