Intention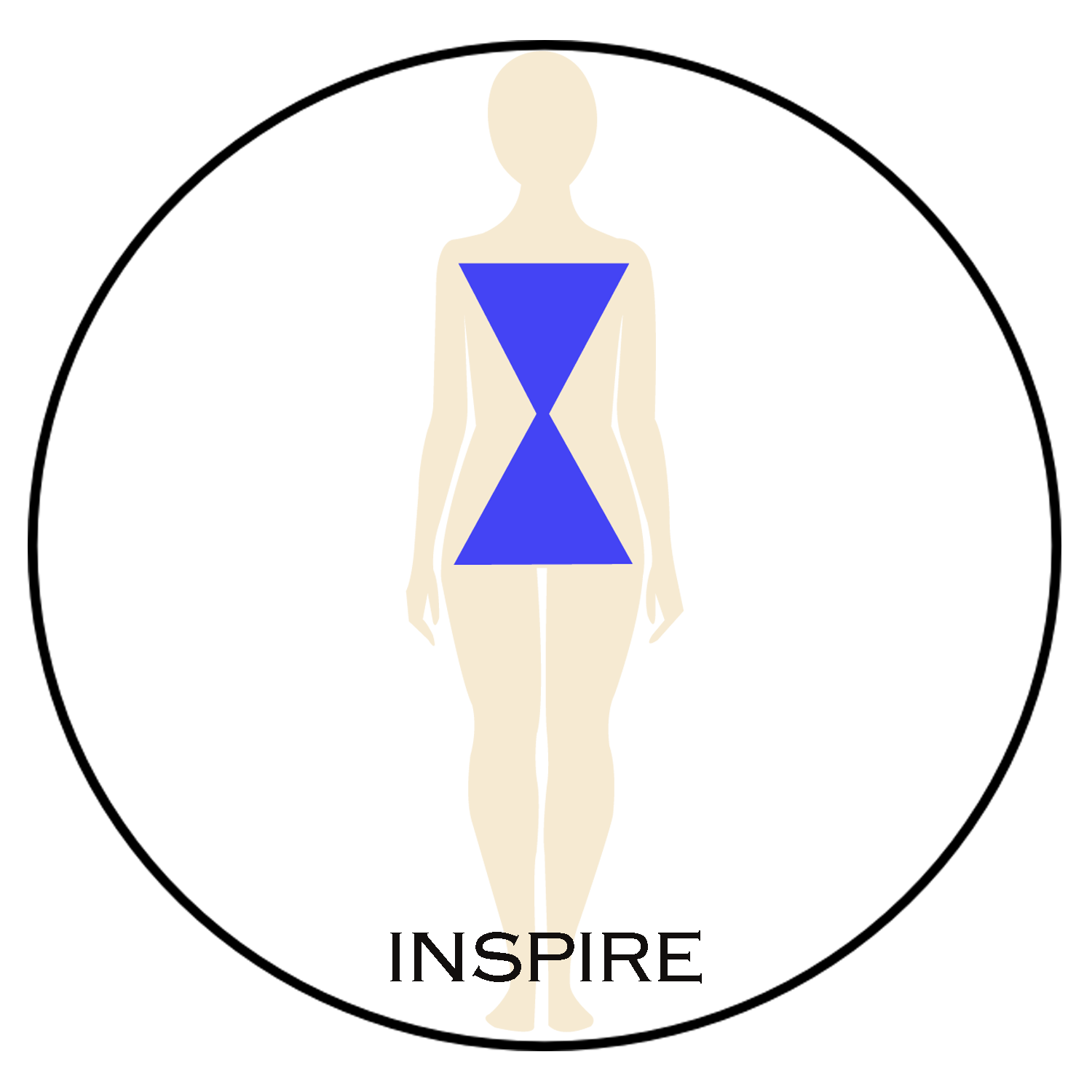 Inspire
Scents to elevate your Mind, Body and Spirit! Sage essentials.

The High Priestess Collection
The Bracelet- My stepping stones I don for Imperial Power.
The Goddess- I wear my "Gem" for Power and Beauty.
The Coin- I wear my coin as a potent majesty to empower me. My life compass helps keep me on course.
Hello Goddesses! My goal this week is to help you attain the benefits of applying personal scents to enhance "R & R" Juvenation with Well-being. Scents often soothe your soul to elevate your Mind, Body and Spirit with sensory applications. Many perfumers develop different scents to evoke memories, inspire emotions, increase attraction, enhance soothing your soul along with unique and delightful fragrances designed to elevate your Mind, Body and Spirit. In my daily Feng Shui practice, aromas often play a key role to help lift energy, stimulating action for relaxation in any given space and time.
There are numerous ways Aromacology principles can enhance your home and work place with the proper use of scented candles, essential oils, incense and room sprays. In the past years, I often met my clients, advising them how to apply the Ancient Feng Shui traditions with aromas in their modern Life & Style. I created an eponymous Collection of candles and sprays, featured in popular department stores and in fashion boutiques. These were also designed specifically to cleanse negativity while boosting therapeutic massages at the infamous Montage Hotel. My key essences in these exclusive formulas had included sage (to clear the energy) and ylang ylang (to stimulate the energy). My designer products became a "must have" to help my clientele to achieve their meditative state.
High Priestess Workshop- The Sage Scent
The application with the scent of Sage for Aromacology is said to cleanse 95-96% of bacteria in your home/office space. The latin word 'Sage' translates to 'Heal.' These Ancient Sage secrets were taught to me by my Master to apply Home Juvenation in private consultation with my clientele to clear negative energy. I began each session with a blessing by my Master as I donned my Ancient Amulet to wear with my robe. As you embark your Spiritual Cleansing, you will need the following:
● 1 Sage stick of the highest quality, white Sage
● Matches
● 1 small white plate
● 1 small white bowl, filled with sea salt
What to Wear Where
High Priestess Shield- Protective Bubble
In everyday life, you may meet unpleasant people or have difficult situations to resolve. If your aura is unprotected, it may build negative energy. I have included these simple techniques to help you protect your aura by removing negativity. Let's begin!
● Place a white shirt over your clothing. This will shield your body as you begin your personal Sage Home Juvenation Cleansing.
● Relax and breathe deeply for a moment
● Imagine a white light, deep in your Heart Chakra
● Breathe in the positive energy, exhale the negative energy
● As you inhale, slowly through your nose and mouth, slowly exhale on the count of 8. Repeat 3 times.
● Close your eyes, imagine the light expanding showering your body into the translucent bubble surrounding you. You are now cocooned within a shimmering light.
Sage Sacred Cleansing
● Wash your hands, take off all personal jewelry except for my red string on your right wrist, don your High Talisman bracelet coin on your right wrist.
● Roll up your sleeves
● With your eyes closed, hold up your hands and place your palms facing each other. Bounce the energy like a ball floating in between your hands. This will activate energy to hold your Sage wand.
● Open your eyes
The Sage Juvenation Method
● Gather your ingredients together and place on a clean table
● Open all windows and doors
● Light your sage stick and blow gently upon the flame. You are now ready to begin.
● Hold the sage in your right hand and with your left hand, waft the smoke around your body away from you.
● With the sage stick lit, walk to the front door around the perimeter of your room in your home clockwise, asking to remove all negativity- come full circle. This exercise should be done to each room separately.
● Place the sage stick and extinguish onto the white plate.
With salt in the bowl, sprinkle counter clockwise to heal your space you have Saged.
● Repeat this exercise to each room upon the completion of Saging.
● Upon the completion of salting the space return to the front door looking into your room. Choose a manta, a sacred sound for example "OM", or choose something meaningful to you. Ask all energy not of the light to leave. Please leave the door open.
● Close the windows and doors, then return back to center position to thank your Sages for helping you Purify and Empower your space with blessings.
● After 24hrs, you may vacuum or broom your space.
High Priestess- Sage Advice
Place a basil plant on your desk or work area to provide a quick "pick me up." When you're feeling tired or sluggish, break off a stem and inhale to relax. Other scents to stimulate your sensory are:
● Citrus to clear your mind
● Peppermint to stimulate purpose
● Rosemary for memory
● Eucalyptus to keep you alert and on your toes
At home, I recommend placing lemon, lime or orange in your kitchen. These scents are known for their cleansing properties. Placing fresh herbs such as basil, cilantro and parsley also work for the above reasons. Mint is a great way to cleanse and decrease your appetite. However, it decreases sexual mood.
In the bedroom, place a Lavender candle to promote comfort and relaxation. If you're seeking to create romance I recommend Rose, Gardenia, Ylang Ylang, Musk and Jasmine scents. Place Lavender in your bathtub to unwind after a long day. Linden and Sandalwood are scents, I also recommend to create a sensory relaxing mood. For your gym area, a little known fact to encourage exercise and movement is Strawberry!
● One of the best perfumes to wear to attract love are scents that incorporate Fressia, which is why they are often used in wedding bouquets and engagement celebrations. Be careful not to mix too many different scents, to avoid scent synesthesia in your home as this will create a sensory overload.
High Priestess Jewel Juvenation
Today's world is hectic, continuously getting faster and chaotic. We often find ourselves separating from our natural instincts, replacing them with phone and fast communications, often creating detachment from our hearts. I believe, every meditation is your process to enhance personal harmony and replace chaos with relaxation and contentment. Each meditation will help you organize your mind, assisting your life compass to guide you to new destinations. To begin- Sit on the floor, chair or grass. Close your eyes and relax. Begin by placing your High Talisman Bracelet Coin in your right hand, close your eyes-- it's just that easy. Choose one inspiring word to help you meditate. After meditations apply that same word throughout the day to help you stay focused and calm. Follow me on Instagram for more Jewel Juvention Workshops to inspire you weekly. My meditation practice will allow you to live more fully in the moment with awareness and peace. There are many fans for meditations. However many of you may think meditation is an activity that can be too demanding and takes too much time. I find aroma and scent will help you facilitate your meditation awareness, easily.
High Priestess Jewel Meditation
Begin by inhaling and exhaling- three time
Place palm of right hand onto your left hand, thumbs touching
Chant eleven times
"GURU DEV NAMO"
Divine blessings, intuitive power and prosperity.
Absorb the benefits of this meditation,
Bringing you Health and Wellness daily.
Your time for relaxation and comfort, sealed with blessings.
My High Priestess Invitation— Take this moment to account for all the many things you have to be grateful for. The universe will take care of you, bringing you Harmony and Blessings today. May the moon place you in a reflective mood— the stars light your way to prosperity and fulfillment. "SAT NAM".
Fun Salutations
Neiman Marcus for Cosmetics- contact Patrick for tips and tricks! Hermes Scented Candle in Rose, Eau d'orange verte Perfumed soap, La Perla- Fine Lingerie, Immortelle Divine Cream l'occitane provence cream, Jojo Brooks Coconut Vanilla Body Buff, Retrouve Ultimate Body Oil, Guerlain body lotion, check Arianna at Huffington Post for luxury and lifestyle, and for more Sage products check out Goop. I Salute Gems & Jewels to the Goddess who wears her. Hear and live your inner Goddess with Glamour, Attitude & Spirit!
Follow us on Instagram @caroleshashona
Author of Feng Shui Chic, Simon & Schuster
Blessings,
Carole Shashona
This post was featured on Links à la Mode fashion roundup by Independent Fashion Bloggers.
More fashion articles: