Intention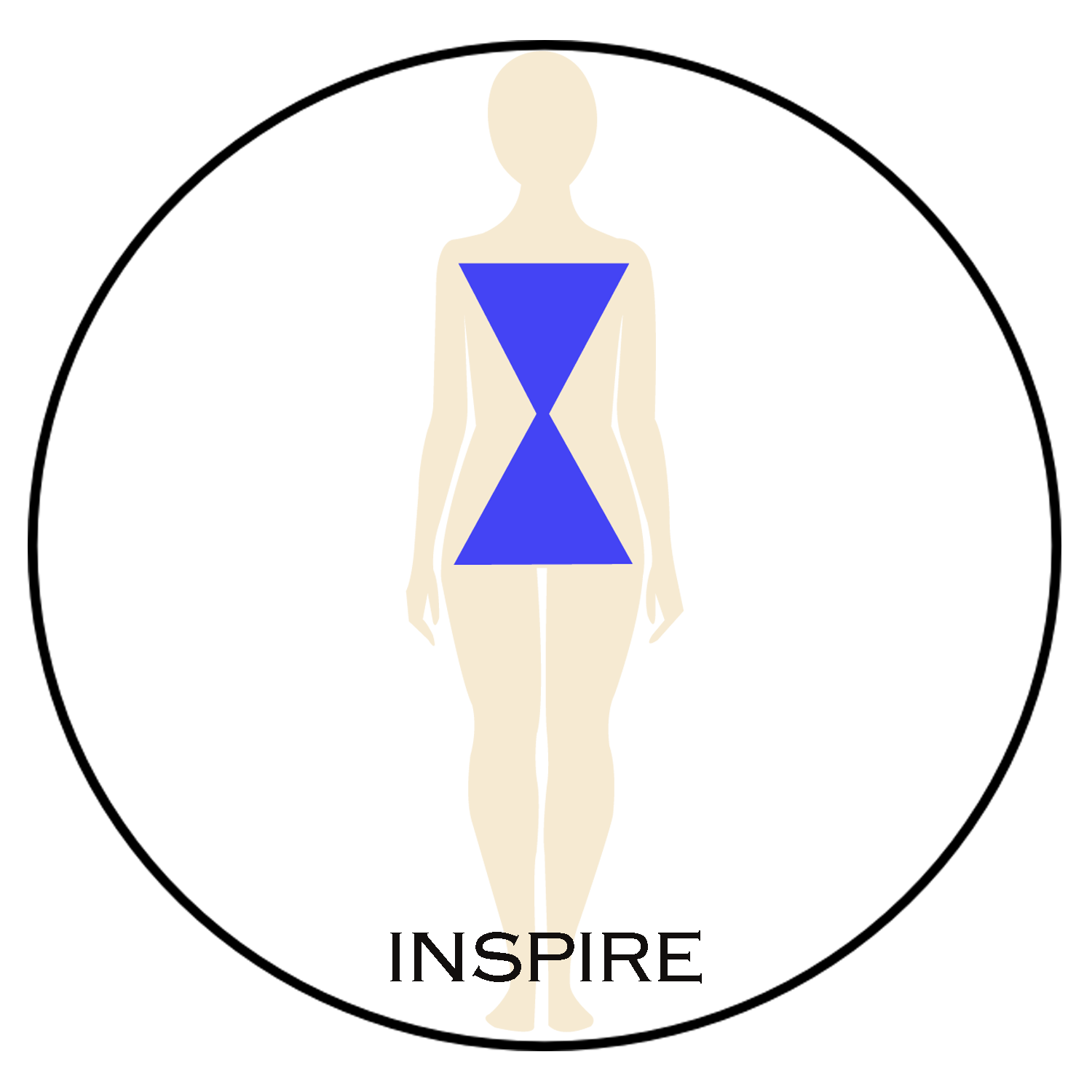 Inspire
Peru, is the true pilgrimage with countless ancient roads that the Incas explored.
The High Priestess Collection
The [Bracelet]- My stepping stones I don for Imperial Power.
The [Goddess]- I wear my "Gem" for Power and Beauty.
The [Coin]- I wear my coin as a potent majesty to empower me. My life compass helps keep me on course.
Hello Goddesses! The plane descended, landing softly in the city of Cusco. I met my guide on the tarmac, who stood with smiles and hands filled with offerings of coca tea to help me adjust to the high altitude. I leisurely walked with him towards customs, noticing the fellow travelers moving in such slow motion it really looked like a new dance! Quickly, I was ushered to a van to ride to our hotel. Upon entering, I was offered the traditional tea again, and sent me to my room for a short nap to help me to get adjusted to the high altitude.
High in the Andes Mountains lies the Sacred Valley of the Incas, a.k.a. known as the ancient city of Machu Picchu. The Incas favored this beautiful landscape, a peaceful resting place. The natural beauty and architectural splendour of the baroque built-in architectural masterpiece mirror the Incas glorious past.
Peru's lush and landscaped garden oasis surrounded me with her legendary vistas with abundance and mystery, filling me with a sense of peace. The rustic stone walls with local pottery often revealed the ancient stories carved in these magnificent rock formations. It's no secret their plateaus are surrounded by steep peaks, emerald garden terraces jutting here and there. The citadel captures their jetting ridges of this site-- triggering my imagination to soar to new elevations. Captured within the skinny silhouettes that have protected and withheld many earthquakes, the ruins still stand tall and proud! As I wandered around to enter the stone temples, I became enveloped in the grand scale of the elder monuments. I playfully dashed and ducked behind the stone facades, hiding amongst the shadows of the Incas' lustrous origins. I felt at peace and familiar in this foreign landscape and yet "at home!" I continued to explore this vast groundscape, acknowledging the locations of where the ancient elders sat, cooked and prayed with the feeling of familiarity. I sensed a connection and thought somehow-- had I been here before?
[What to Wear Where]- Lima, the magical city, filled with scents, colors, and fusion of the exotic cuisine that uniquely blends African and Asian dining. I enjoyed the local treat, "Pisco Sours"- you must-try when visiting! Dashing from the hotel to board the tourist bus wearing a hat, t-shirt,and long shorts, I donned my [Free Spirit bracelet] and [Capricorn necklace], ready for my next "adventure." My first stop was to explore the ancient city of Cusco. The streets were filled with a carousel of delights and enchantment. The colorful local costumes of both men and women walking their llamas on leashes captured my eyes with merriment. A memorable moment and a must-see highlight is to tour the pastures filled with llamas. I distantly viewed a colorful silhouette sitting under a tree, strumming with music, what a meditative moment! Another highlight, tour Lima's infamous museums, the Museo de Matinal Antropología and Museo Nacional de Arqueología. I found them filled with breathtaking textile patterns, often echoing today's Ralph Lauren patterns! Lima restores a sense of history with her centuries of hand-crafts.
Leaving Peru was another journey! As the plane cradled me in her "vast armoured arms" to thrust and move me forward within her silver wings, I gazed through the plane's window. As the plane lights dimmed and engines roared to lift off, I viewed the buoyant clouds with outlines of the infamous Nazca Lines. The many mysteries that have surrounded these ancient territories are still an enigma to numerous archeologists, scientists and explorers. I slowly closed my eyes, recalling the vivid beauty I had experienced of the mysteries seeped into the hidden hills of the glorious past civilizations-- calling us to explore.
Peru is a true pilgrimage with countless ancient roads that the Incas explored. This terrain remains one of my favorite destinations. Despite the ceremonial courtyards and decorative rooms, Machu Picchu resonates with her inner resilience. The ancient civilization has disappeared, leaving us a footprint for others to discover, luring us to follow and uncover!
Fun Salutations
Boost your glassware with festive [Ralph Lauren] dinnerware. For the perfect Pisco Sour- pour into tumblers and serve upon a decadent marble tray from [William Sonoma]. To donate to an organization dedicated to the care of llamas & alpacas- head to [Safe Haven Llama & Alpacas].
Follow the stars of the ancients at our [Zodiac Gallery]. For yummy and nutritious recipes for the season- head to our [Teachings- "Let's Eat"]. For your ultimate fashion and styling guide- tune in with us on Saturdays for ["What to Wear- Where"] posts on our socials!
I Salute Gems & Jewels to the Goddess who wears her. Hear and live your inner Goddess with Glamour-ist, Attitude & Spirit!
Follow us on [Instagram] @caroleshashona
[Author of Feng Shui Chic, Simon & Schuster]
Blessings,
Carole Shashona
This post was featured on Links à la Mode fashion roundup by Independent Fashion Bloggers.
More fashion articles: