Intention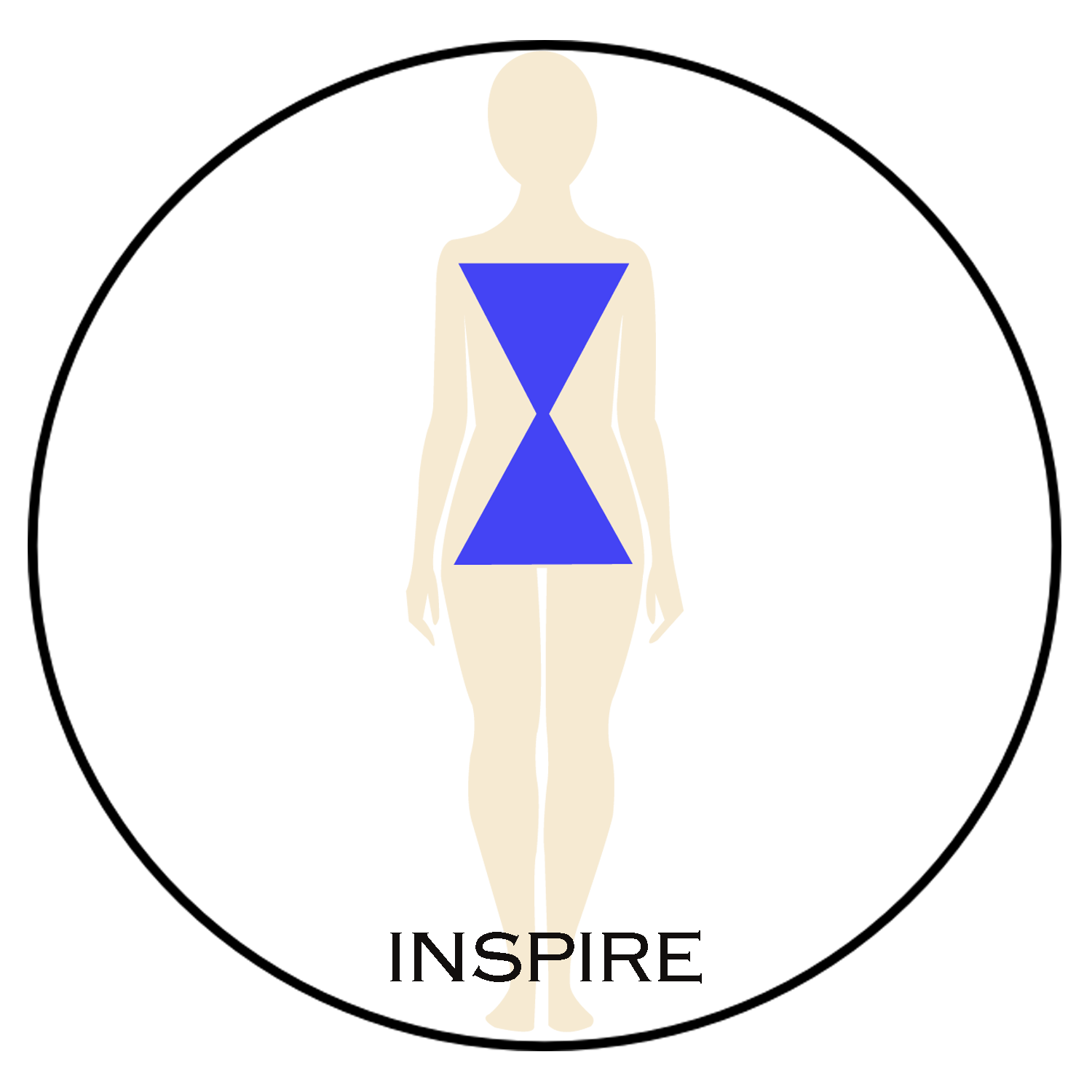 Inspire
My visual exploration for jewelry.
The High Priestess Collection
The Goddess- I wear my "Gem" for Power and Beauty.
The Ring- I don my ring to repel negative energy.
The Coin- I wear my coin as a potent majesty to empower me. My life compass helps keep me on course.
As much as I love to design, I love the fabulous! Dazzling gems are my passion! Since the time I lived in Hong Kong in my twenties, I began to collect fine jewelry from around the world. I designed my jewelry for my friends and family upon my return to the States. My motivation at that time was to create a unique gem style filled with the elusive elements, to transition jewelry with the spectrum of gem colors to invoke mood enhancement. Wearing fine jewelry from tranquil to vibrant, having my friends party with luscious jewel embellishment, it was the 1980's after all! In my case, my love affair for jewelry began with the exciting New York social scene- meeting with friends on Madison Ave at Woods, Marigold, and La Goulue restaurants, while sipping and savoring at La Cirque, on the side, of course.
The Ancient Egyptians believed jewelry was the symbol for power and luxury. Certainly so, it's still the New York mantra for the lunch bunch! What feels and stimulates my creative forces is Originality, avoiding trends. "Originality" is at the forefront of my mind, when I'm designing my Collections. I have always been interested in finding unusual pieces of glamorous gems. Afterall what is a better way than gem adornments to beautify, wear and have historic legends? Gems that you don't see everywhere will offer you uniqueness, leadership and fashion. I'm fascinated by settings—the border designs. Whether the borders are elaborate or simplistic motifs, their irregularities have meaning beyond surface beauty, the inner radiance always captures my imagination. Whether you collect gold or set out to collect priceless jewelry such as earrings, bracelets, necklaces or rings for your jewel pantry, or just seeking to upgrade or edit your current collectibles, each gem requires you to don and wear them! Jewelry will always remind you of female expression. Wearing these lovely small treasures, a simple chain or a lavish ring worn with blue jeans or dressed up in your little black dress, will have you enjoy a lifestyle with a ton of pleasures. When you relive where or with whom you purchased your latest gems, nostalgia, romance and memory are key to have you unlock memories of your every jewel adventures.
Many of my clients ask me— how did I learn to put things together? I wasn't a trained gemologist or jeweler. Often, I find that question is difficult to answer. I've spent my life learning this is very natural to a designer. When traveling to Hong Kong or strolling in the garden in Russia, or visiting Palaces or swimming in the Maldives— everywhere I go, my eyes always search for the unusual. Gems offer me focus and are endlessly rewarding. There are so many stones in polished or natural forms, I have coupled these treasures with "Experiences." The art form to create tabletop or decorate spaces creating and styling for my clientele, it is the "experience" in itself that is beautiful!
During difficult times many people gravitate to find what will support them with solace and beauty. Gems have been long associated with wealth, prosperity as far back to the 18th century and continue today. The stones that you gravitate to, capturing your imagination as you hold in your hands, will reflect your inner personality, to enrich and express your female "Roc Edge Spirit" - a very desirable combo!
Feminity is essential for my decorative lexicon, with the shared Commonality, Color, Shape and Texture. No matter the decade or the trend, my unique designs serve "Your Statement-Your Gems." My Roc Edge flirts with art, a cultural force that is exciting and uplifting.   It has a "punch" of spirit to fashion style with an aim to establish a long setting design for the taste of tomorrow. My jewelry motifs make a bold statement: I am- who I am! Perfect for today's woman who's unique, timeless and powerful.
Gem Pantry Meets Fashion Flair
The Hard and Soft- Wear silk cami with motorcycle boots, add the flirty skirt. "Your Statement- Your Gems" is Le Vin Serpent Horn Necklace
Styling Tip- Always find fabrics that compliment your body and style.
The Soft and Seductive- Satin Georgette, silk, cashmere.
"Your Statement- Your Gems" Bleu Royalty Earrings
Styling Tip- Feel seductive, romantic and feminine—add gems for your fashion flair.
The Edgy and Leather- Your must have, a motorcycle jacket for a night out.
The Cool and Casual- Combine denim jeans with a tie dye t-shirt.
The Sheer and Evocative- Wear a lace top dress for your sensual look.
The Sheer Chiffon and Tulle- Daring dressing Concealing and revealing all at once.
My efforts are a very sensory perception, adding diversity to mix patterns, colors and prints to create a true sense for fashion flair. Embodied in my Collections are shared visions, the "Allure of Life." I have taken risks with color and stone experiments to compliment adding sparkle with a touch of Spirit.
Afterall, I say, my visual exploration for jewelry - where Soul and Fantasy will meet again. "Jewelry is all in the details."
XOXO Carole
I Salute Gems & Jewels to the Goddess who wears her. Hear and live your inner Goddess with Glamour, Attitude & Spirit!
Author of Feng Shui Chic, Simon & Schuster
Carole Shashona Designer High Jewelry, The Premiere Collection
Blessings,
Carole Shashona