Intention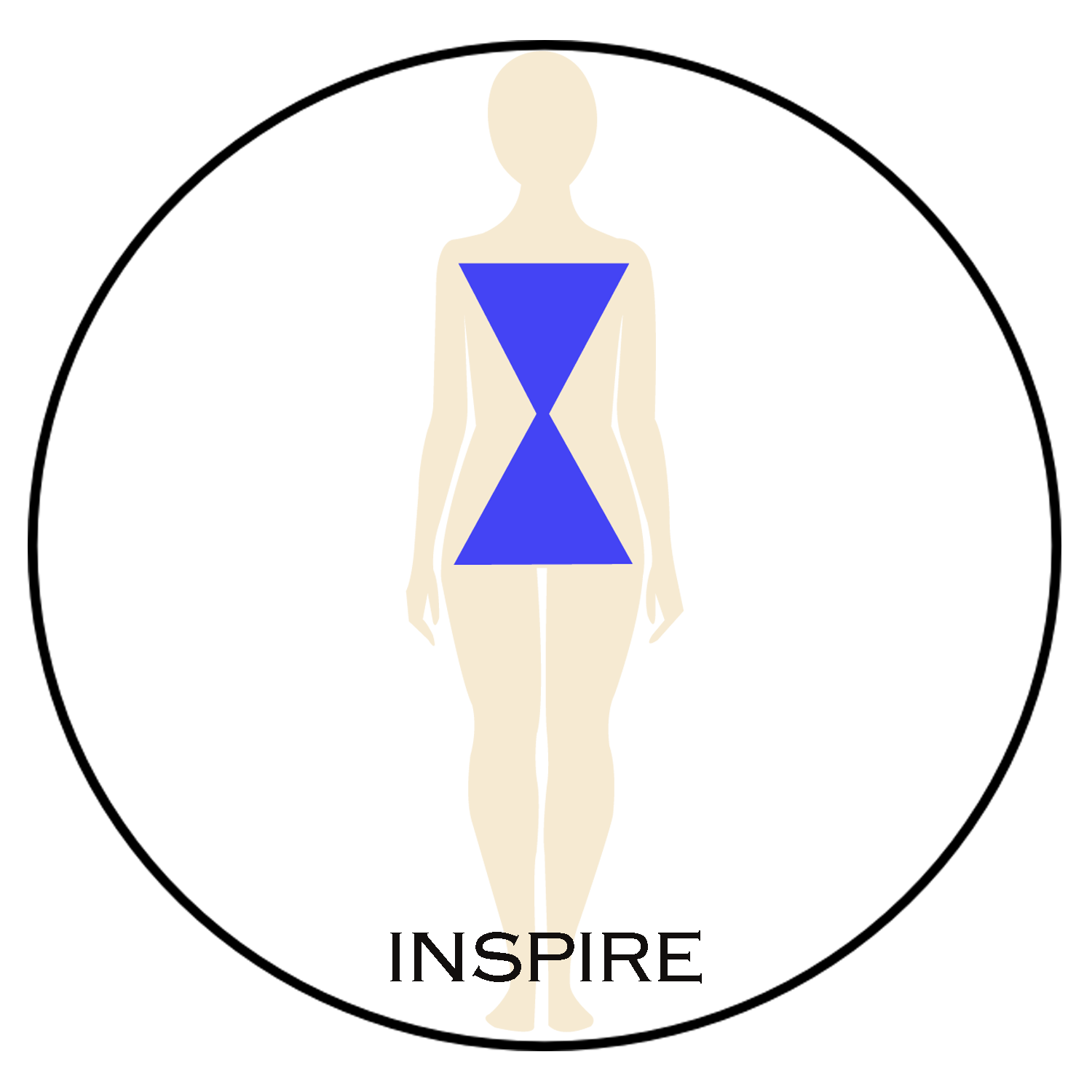 Inspire
"Read with me!"
Feng Shui Chic: The Harmony Zone
The "Golden" Coin - I wear my "Golden" coin as a potent majesty to empower me. My "Golden" coin compass will keep me on course.
WindWater Home Sanctuary
Hello Beautiful! Often, we surround ourselves with labels so we can be approved for our style and selections. I find it essential for you to create internal balance within yourself and your home, bridging internal and external to flow together in harmony. To do so, many people need to provide themselves with both facets of self to fuse the professional and personal traits and personalities.
Your home during the day should support the variations of both your personal and professional self. It's very common for many people to allow design to dictate what they do, instead of expressing who they are to "Own your Power."
I am a GrandMaster in the Art of Feng Shui, a 6,000-year-old science to lead a harmonious lifestyle. Each room has a function and each room gives you a chance to express "U."   It will also have you think about what matters to you and what will connect you to your very own personal sanctuary.
Can the position of furniture in your living room bring harmony to your family? Can the color of your office attract new business? Will the placement of your bed bring a good marriage? The Fourth Century Asian art of Feng Shui says "Yes!"
The WindWater Moderne Philosophy
Currently, the "hot" trend for interior design is my WindWater program for Home and Fashion, offering accessories with the alignment of color to enhance nature's positive energy flow.
I say, "When the environmental energy is balanced, you will enjoy good health, happiness, and fortune." This therapy for energy will create a positive atmosphere in your home and fashion style.
The WindWater concept may be confusing at first, but haven't you entered rooms where you felt so secure, so comfortable you never wanted to leave? What about rooms you couldn't wait to leave? How often have you wondered why businesses at a particular location continually fail? Many Feng Shui experts propose that the general discomfort of a house or a business encroaches on the psyche, generating major negativity. Hence, bad luck in a home, lack of success in a business.
The entrance of the home or office should be well lit and welcoming, encouraging the energy to flow smoothly. If the entrance is directly opposite the back door, the energy enters and leaves too quickly, making your entrance door open to the "brick wall" syndrome in your life. The size is important and should be in proportion to the room size. Small doors diminish the chances of health. Doors that are too large allow negativity in and won't hold onto or accumulate any savings. A simple remedy is to paint the foyer a deep color of brown, green, or blue to balance the door. Also, placing a beautiful, large urn to hold umbrellas near the door will help balance energy.
Today I have developed the WindWater program as the Moderne Feng Shui to enhance everyday living. Your home's bathrooms have come a long way from utilitarian spaces. Today's bathroom must serve as your Home Spa Sanctuary! Here are a few styles to help you fine-tune your very own creative inspirations.
The WindWater [Home Spa]- Country
WindWater Home Spa- Sophisticated
WindWater Glamourous Spa
WindWater Victorian Spa
Today's Spa Sanctuary will reflect your luxurious style. Why not add built-in lounges to relax, enjoying the sounds and scents of nature's changing moods with color! With a wine glass in hand, I Salute the Gems & Jewels to the Goddess. Hear and live your inner Spirit with Glamour, Posh Culture & Spirit!
Follow us on [Instagram] @caroleshashona
[Author of Feng Shui Chic, Simon & Schuster]
Fun Salutations!
Divine Blessings, intuitive power, and prosperity. Enjoy the benefits of WindWater Hand Yoga, bringing you the "Spirit" for Health and Wellness daily. For more Meditations- Head to our [Jewel Juvenation Teachings]!