Intention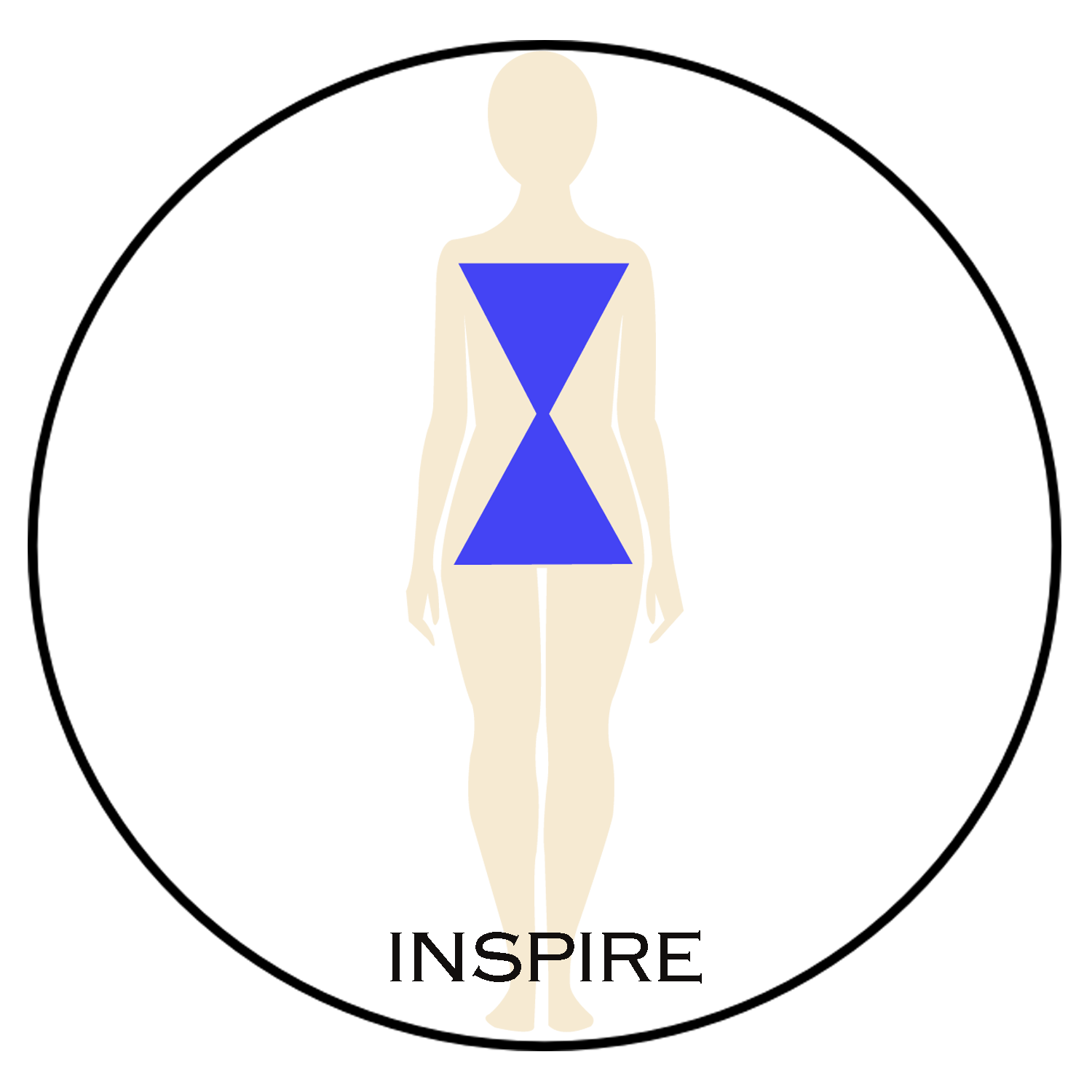 Inspire
During this pandemic time, my memories of the sidewalks of Main Street of the Hampton's were the vibe of life. What I appreciated the most were the times spent with my family and friends.

There's no better place summertime than the Hamptons,with so many fabulous places to stay! I created a private seaside sanctuary, Maison du Soleil for my family. After a number of years designing the space, I complimented the beauty of the sea and paid homage to the Earth with open lush gardens of scented flowers and trees.I used the garden's vegetables and herbs in cooking and placed fresh cut flowers to accent meals and tables throughout my home for all to enjoy.
During this"Pandemic", I appreciate memories of the Hamptons- my home, the towns' sidewalks and Main Streets,and the overall "Je NeSais Quoi"vibe to life. I kept it simple as it's beach living after all, taking advantage of all the fresh produce and artisanal fruit pies sold at the local farm stands that dot town highways. You can find the best corn, tomatoes and sumptuous fruit. I liked spending time talking with the local farmers, learning new recipes and available seasonal crops. These interactions gave me the knowledge in preparing great in-season menus and recipes that are shared on my posts. It's easy to eat healthy when you're surrounded by fresh food and salty sea air. There are miles of pristine white sandy beaches to walk & meditate. My life of traveling and living by the sea has inspired my Jewelry Collections which combine both Bobo Spirit & Art. Jewelry is the perfect accessory to remind you to treat your body, embracing Life, Beauty & Protection.
What's your go-to signature beach-side living look? Beach living in the Hamptons or California means keeping it casual. As a fashion stylist, casual means staying fresh and elegant with gorgeous bathing suits, hand printed European sarongs, light summer dresses and simple sandals. As I learned from traveling the French Riviera, night time is always a fabulous time to "amp it up" with energy, wearing Carole Shashona Black Diamonds, one of my favorite collections inspired by my time in Saint Tropez. Reminiscent of the town's beauty, shimmering tiers of cascading Black Diamonds and Emeralds are perfect day to night and can be layered with other extraordinary pieces from my collection. The philosophy I share for personal wellness- Challenge yourself everyday and learn something new."Hear and Live your Inner Goddess with Glamour and Sacredness."
Favorite Dish? That's easy, living by the sea means festive clam and lobster bakes, fresh bread, salad and buttered corn from the local farm stands. Enjoy perfect summertime delicacies.
Favorite Memory? All my favorite memories in The Hamptons are with my family-The tradition of going to the beach to spend time together, building bonfires, bonding, singing and sharing stories of goals and dreams. High Priestess Invite; Enjoy life & create memories, the "Golden Jewels" of remembrance.
Carole Shashona's Summer Quencher:
It's really important to hydrate-"why drink plain water?" Add healing properties from different herbs to refresh, making it eye appealing too. This isn't just a great way to nourish yourself, it's a way to tap into your 5 senses to appreciate all of the beauty found in nature.
Recipe:
Filtered fresh water
Fresh lemon
Cucumber
Parsley
Chive leaf
Lavender
Add ingredients, enclose and cap off-invert. It's fun to watch the float- reverse back and enjoy!
Let's Eat!
Eat with Color- with Healthy Nutrition
For more recipes head to caroleshashona.com
Blessings,
Carole Shashona