Intention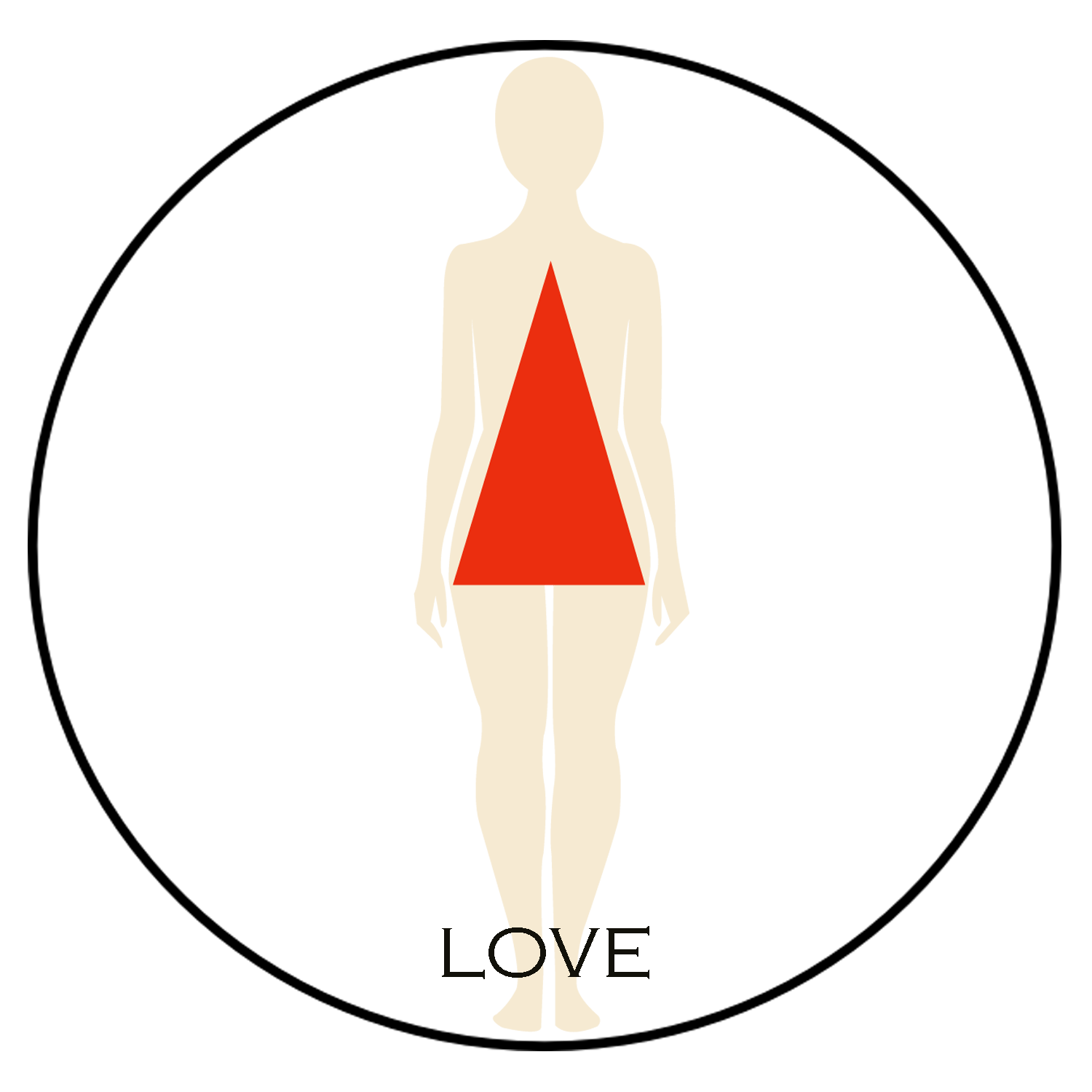 Fire
My travels around the world have always motivated my designs.

As soon as the car enters the driveway of Villa d'Este, gates open. Lake Como's sapphire blue water shimmers peace and calm, setting it apart from my other travels- to be here is to experience Heaven on Earth. We spent days lounging by the pool under colorful umbrellas, inviting friends and family to rendez-vous over leisurely lunches of fresh pasta and fish. With Lake Como as the backdrop, this is the true meaning of a fun "lunch bunch".
What are the sights and sounds that inspire you as an Artist? There's a reason George Clooney left behind Hollywood for Lake Como. Steeped in history, I'm inspired by Villa d'Este's 25 acres of enchanted gardens replete with gorgeous sculptures & sumptuous flowers and of course, the magical Lake Como itself. The hotel was originally built in 1568 as the Summer home of Cardinal Tolomeo Gallio, becoming in the 1800's a place for the aristocracy to rejuvenate and retreat.
My travels around the world have always motivated my designs. The Carole Shashona Sacred Eye necklace encrusted with Black Diamonds and accented with Blue Sapphires pays homage to the Roman architecture and history, offering protection and empowerment to each wearer.
What did you learn from spending time with the locals? Actress Sophia Loren best sums up the Italian way of life- "Everything you see, I owe to spaghetti."
Lake Como is a sophisticated European enclave and there's no shortage of celebrity sightings. I like to keep daytime attire simple and elegant, accented with beautiful silk scarves, dramatic hats and my eponymous jewelry collection. You never know who you may bump into star gazing on one of the Villa's terraces.
Favorite Memory? That's easy. Even though Lake Como is known as a respite, there are plenty of romantic day trips. On one special afternoon, we drove to Switzerland, stopping in the nearby town of Bellagio, known for its cobbled streets and architecture. We enjoyed lunch at a local trattoria and then we visited amazing 18th century terraced gardens at Villa Serbelloni. There's a big art scene in Bellagio, home to The Tower of the Arts, a venue for exhibitions and performances and the Romanesque San Giacomo Church. One of my favorite exhibitions at The Museum of Navigational Instruments showcased the history of sundials and compasses. My Master bestowed his compass upon his passing, helping me guide clients on their life path with Wisdom, Integrity & Sacredness.
Mestastyle for the Fourth of July with Carole Shashona
Sparkle in Silver- Glow with Touchstones and Glitter in Gold.
Sky's the Limit- Wear Blue, Sapphires of course!
Some Like it Hot, some Play it Cool! Make Heat Waves at the BBQ or pool. Wear a white tank top with a sheer gold sarong. Unlock your sensual side.
Naughty 'N Nice- Wear a Blue hue hot red lipstick. Fire Up & Shine in the moonlight. No mask required.
Think Kama Sutra and "Bare It All". There is nothing better than Pearls on the Naked Goddess or better yet, on bronzed skin!
Have Fun! Show your Sole side- Click your heels twice, wear sandals trimmed with the red or blue metallic.
Carole's Famous Linguine with Clam Sauce
1lb linguine
2 dozen clams
1 cup olive oil
2 garlic cloves, minced
½ cup white wine
Crushed red pepper flakes
12 stems of parsley, heads only
8- 12 basil ribbons
Heat oil, sauté garlic with the parsley until golden. Add clams and wine, cook until clams open. Serve with the crushed red peppers & salt and pepper to taste.
Let's Eat!
Eat with Color- with Healthy Nutrition
For more recipes head to caroleshashona.com
Blessings,
Carole Shashona