Intention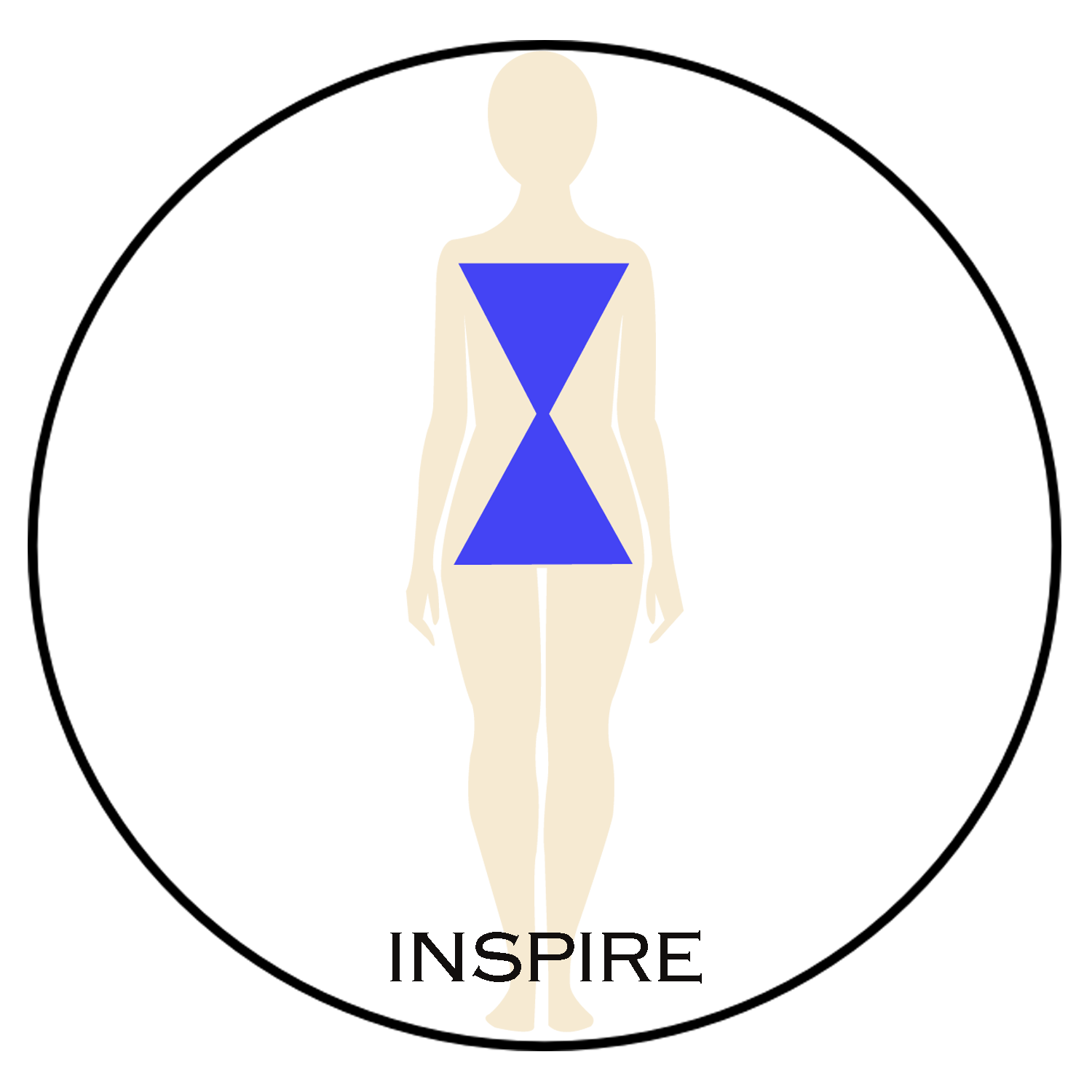 Inspire
Remember to give yourself love and blessings, find peace and balance each day.

Southeast Asia has been my home away from home since I was 21 years old living abroad in Hong Kong with my husband as a newlywed. We've holidayed many times in Singapore which is where we found our favorite shangri-la at the Shangri-La Hotel (@shangrilahotels)- an urban oasis tucked away in the city's downtown on 15 acres of gardens and lush greenery. It's the perfect respite after a day of strolling the famous Orchard Road (known by locals simply as "Orchard"), a high-end shopping area with luxury designer shops and boutiques.
Singapore is a city bustling with vitality and energy. Many of the streets are narrow, full of color, and are simply beautiful with local merchants and street vendors. There are many iconic buildings mixed with modern luxury towers. While the shopping and restaurant scenes are phenomenal, my favorite place to hang out is actually at the Botanic Gardens (there are actually three different kinds!). The gardens date back to 1822, playing an important part in fostering agricultural development throughout the region.
The first, Singapore Botanic Gardens (@nparksbuzz) is a 183-acre garden with sculptures, a swan lake and tropical trees which are so captivating that it's the only tropical garden in the world to be honored as a UNESCO World Heritage Site. The second, Singapore Orchid Gardens, has over 1,000 species and 2,000 hybrids of orchids sitting on a magical and breathtaking hilltop. Lastly, there's the Botanic Gardens Learning Forest. There are more than 100 species of birds, 20 species of amphibians and reptiles, seven species of mammals and over 500 species of plants, making the time spent a real education in the natural world.
A quote from an American writer, perfectly expresses how I feel in Southeast Asia: "The adventure of life is to learn. The purpose of life is to grow. The nature of life is to change. The challenge of life is to overcome. The essence of life is to care. The opportunity of life is to serve. The secret of life is to dare. The spice of life is to befriend. The beauty of life is to give."-William Arthur Ward
Remember to give yourself love and blessings, find peace and balance each day.
Singapore is sultry and tropical with an edge and heat like a NYC summer, but it's also very sophisticated and chic as Paris. Day or night, it's all about designers. I was always ahead of fashion trends because of my Asian travels which is where I first discovered Louis Vuitton. You must always be dressed and the designers I gravitate toward are: Givenchy, YSL, Tom Ford, Oscar de la Renta, and of course, Louboutin.
A Feast for your Eyes! Let's Eat--Long before Anthony Bourdain made Asian street food infamous, my husband and I enjoyed many nights eating spicy noodles from local street vendors while adventuring throughout the city at night.
Shashona's Singapore Sling:
¾ Gin (I like Tanqueray)
¼ Grand Marnier
¼ Cherry Liqueur (I like Heering)
¼ Herbal Liqueur (I like Bénédictine)
1 oz Fresh Pineapple Juice
A dash of bitters and club soda and a cherry to top
To Prepare:
Add all the ingredients except the club soda into a shaker with ice and shake.
Strain into a highball glass, and top with the club soda.
Garnish with an orange slice and a cherry.
If you want to serve a colorful refreshing non-alcoholic cocktail, click on the video for my Strawberry Rainbow Refresher:
https://m.youtube.com/watch?v=6v59m64Qdyg
High Priestess Invite; Carole Shashona Online- Instore Teachings for the Modern Spirit
Blessings,
Carole Shashona