Intention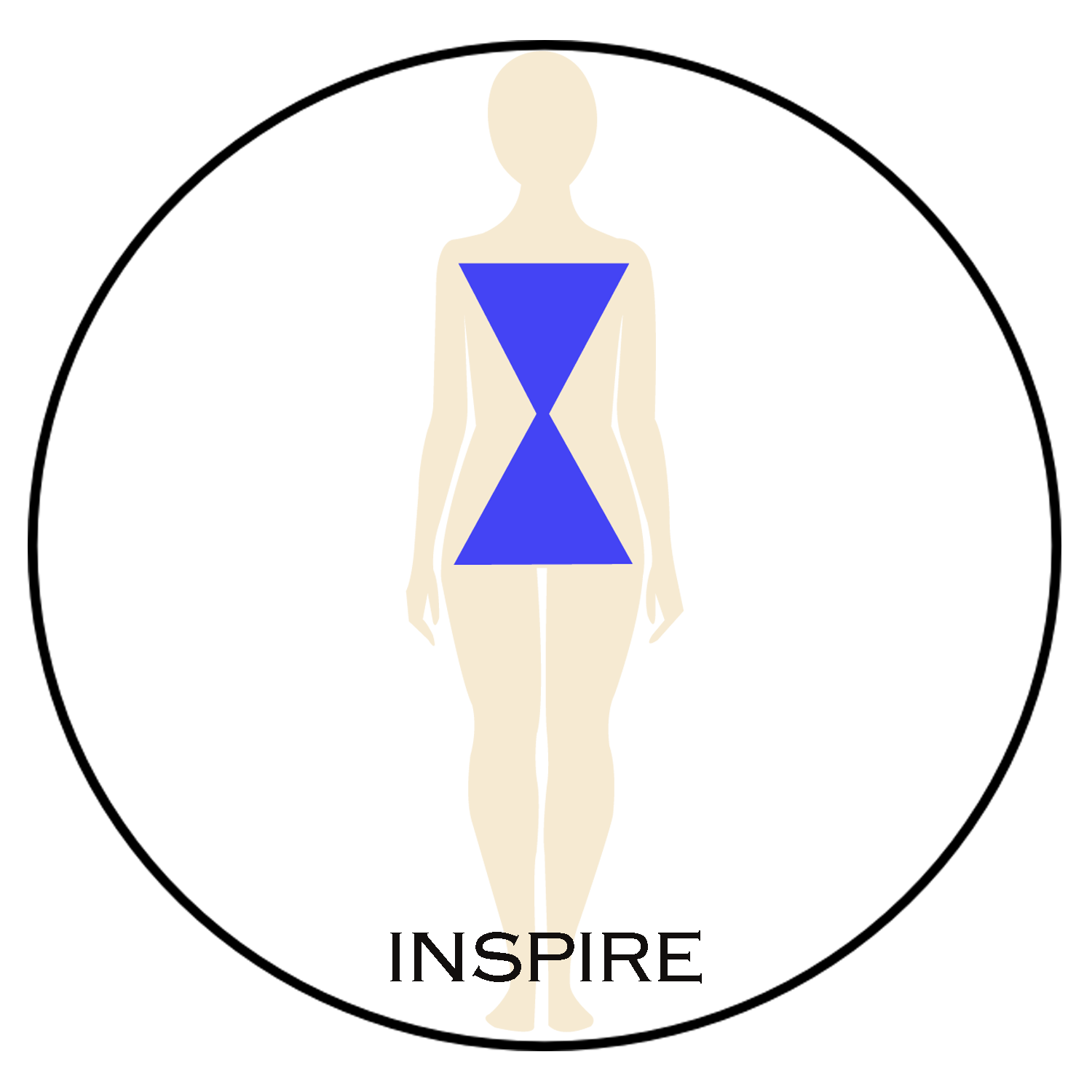 Inspire
Beautiful & Mysterious Venice, where reality and fantasy collide.

Imagine Venice's mystique and location with its ancient dungeons, connected by the famous capital Bridge of Sighs.
My grandparents lived in Venice. I'm greeted by ancient streets with historic salons and shimmering waterways, capturing uninterrupted moments of breathtaking views. Dramatic music, opera and landscapes offer multiple inspirations for my Arts and High Priestess Collections. My very first design reflects this "natural sanctuary"- Murano Glass artisanal creations of natural drama of colors designed today as yesteryear.
Residing in the room of The Gritti Palace, I overlook the views of the Grand Canal that uniquely capture my Soul and Spirit! The early morning dawn of soft golden light caresses me with this magical setting. The Gritti Palace is the epitome of luxury, and an experience unlike any other with its unique Venetian style. The original entrance floors lure you within its rich history of luscious silk drapery adorned windows, elaborate Murano glass chandeliers, gracing the timeless wood coffered ceiling as Girándole mirrors reflect the playful images within— A Sensory Delight!
Venice is recognized as the "Queen" of the Adriatic. The concierge team is dedicated as your "Royal Court"- personal destination experts for all pleasures.
I have traveled daily by motorboat or gondolas for joyful excursions as lunch at the famous "Lido Island" with artful moments spent at the Dodge and Peggy Guggenheim's home, a place of exceptional art!
What to Wear Where- An off the shoulder top, sandals & beautiful hat will have you look and feel reassuringly at home.
Where else to meet, elite global influencers who gather and celebrate in the evenings? Harry's Bar! Don stiletto heels and a chic dress for a romantic eves on the Grand Canal. Seated on traditional chairs with pendant lights illuminating above, it's my favorite place to gather with friends. Venice is a jewel I adore. Explore and unfold the hidden treasures of art, nature, spirituality, and of course—The Peach Bellini. Cheers!
High Priestess Invite, Slow Living & Style.
Explore Carole Shashona Online- Instore Fashion Pantry, Tips and Tricks- Hear and Live your Inner Goddess with Glamour and Sacredness.
Blessings,
Carole Shashona