Intention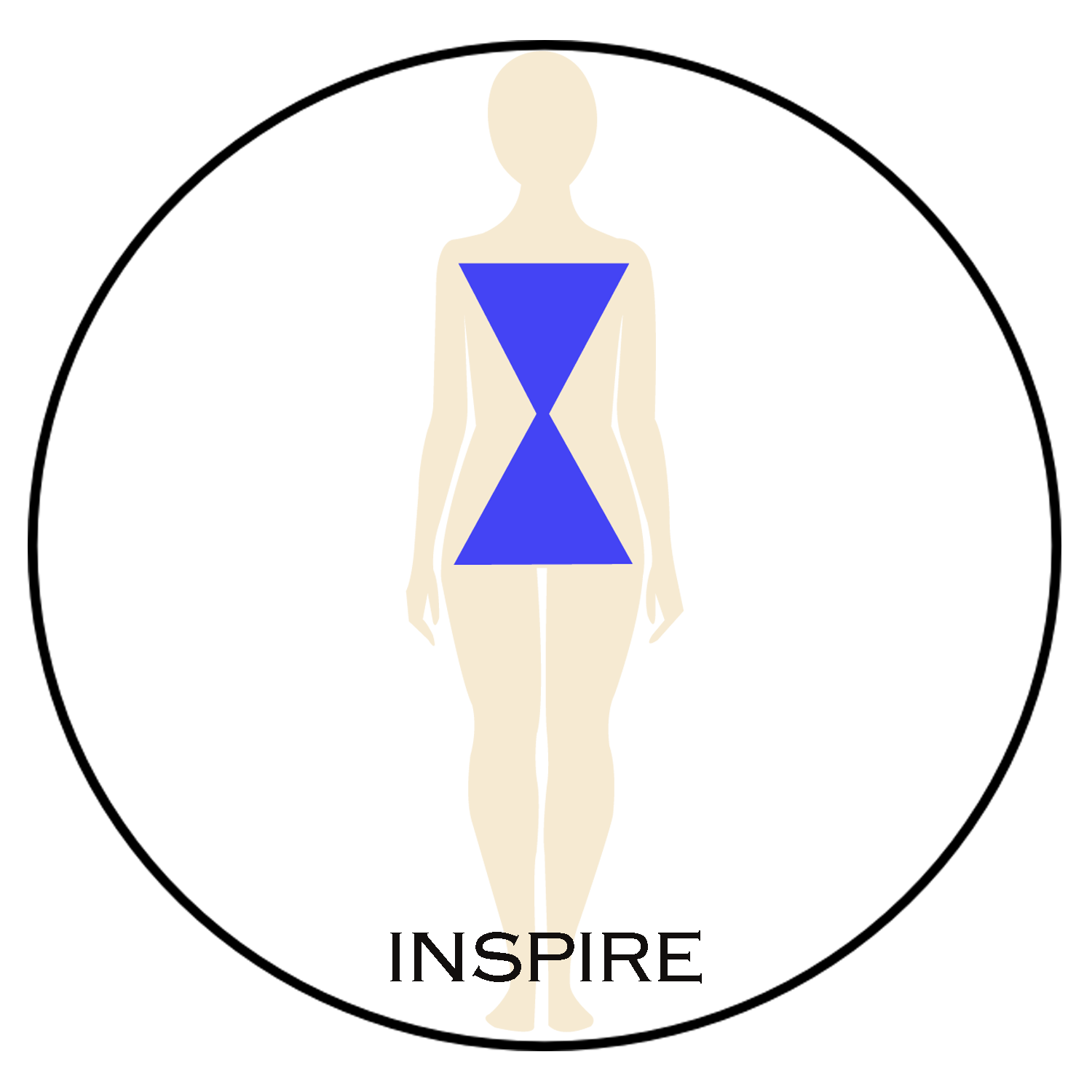 Inspire
Sardinia- Raw, Savage and Glamorous!

Sardinia's farmland, fishing villages and breathtaking promontories of pristine bays carved by the sea, echo Africa's beautiful & powerful landscapes. I recall the savage beauty, where "The International Set" are lured by the winds calling —"you belong".
I looked forward to arriving each year in late July to the legendary Hotel Cala di Volpe. Its rustic landscapes and aged stonework of unparalleled beauty belayed all my senses and enjoyment of engaging hidden luxury. The tranquil villas shelter you as you enjoy breathtaking views of aquamarine waters of the open coastline. Time magically washes away any troubles and delicate sand greets you daily.
I smile, replaying fond memories of myself, designing furiously with a sketchbook in one hand to capture the captivating shorelines. Bold white horn necklaces, evoking the beauty of a rippling seabed and reflected in the delicate chain's design- an enhancement within The High Priestess Collections.
What to Wear Where- My jewelry, of course! Here you learn "Jewel Up, Glam Down". For day, white bikinis & metallic slides with layered jewels a fashion MUST! Perfect style as you run to board your motor launch en route to Porto Cervo!
I laugh recalling a memory of our motor launch out of fuel, drifting in the open sea. We waved furiously to a nearby beautiful yacht to return us back to the resort as a delicious lunch with new friends awaited. We toasted over Champagne and exquisitely grilled fish with a touch of lemon, indulging our senses as the fragrance of Myrtle and Juniper surrounded us with savory delights. In the evening, we joined these unexpected friends on their yacht, disappearing beyond the horizon of coastal beauty and memories filled with indigenous Delights!
My High Priestess Collections have been inspired today as yesteryear. Nature's natural elements as horn, wood and artistic chain create my Jewelry Galaxies- timeless and elegant moments to be treasured.
I pay Homage to Sardinia, The Raw, The Savage, The Glamorous and I Salute to the Goddess who wears her!
High Priestess Invite, Slow Living & Style.
Explore Carole Shashona Online- Instore Fashion Pantry, Tips and Tricks- Hear and Live your Inner Goddess with Glamour and Sacredness.
Blessings,
Carole Shashona