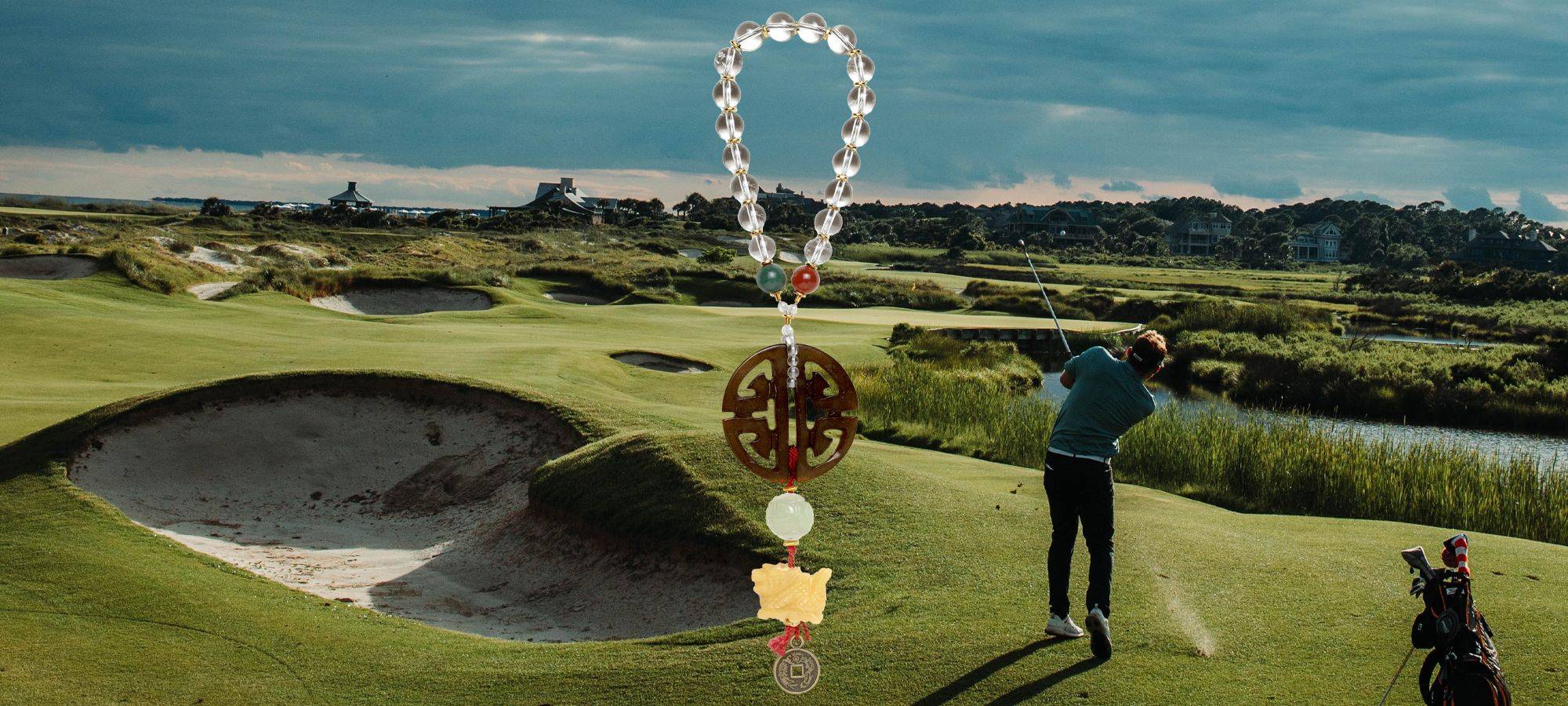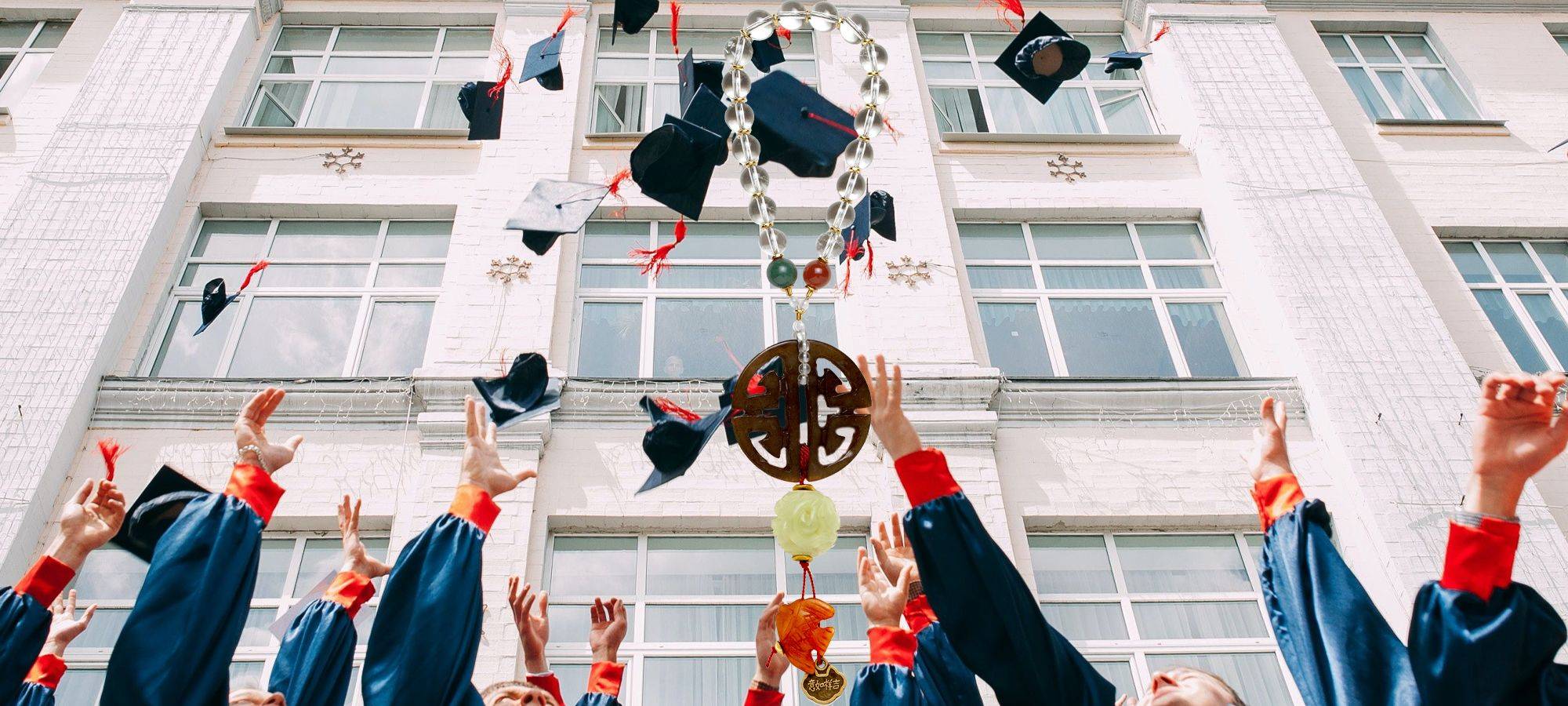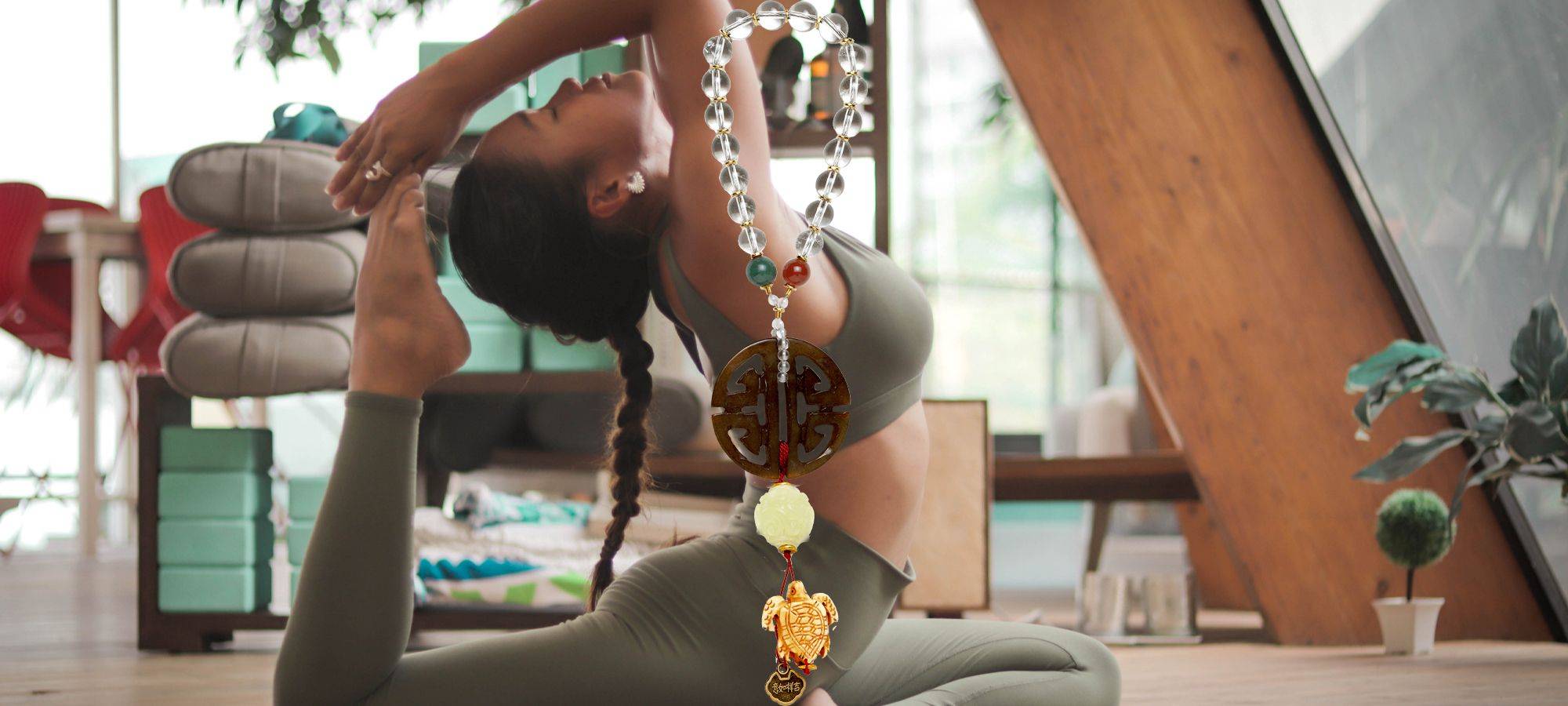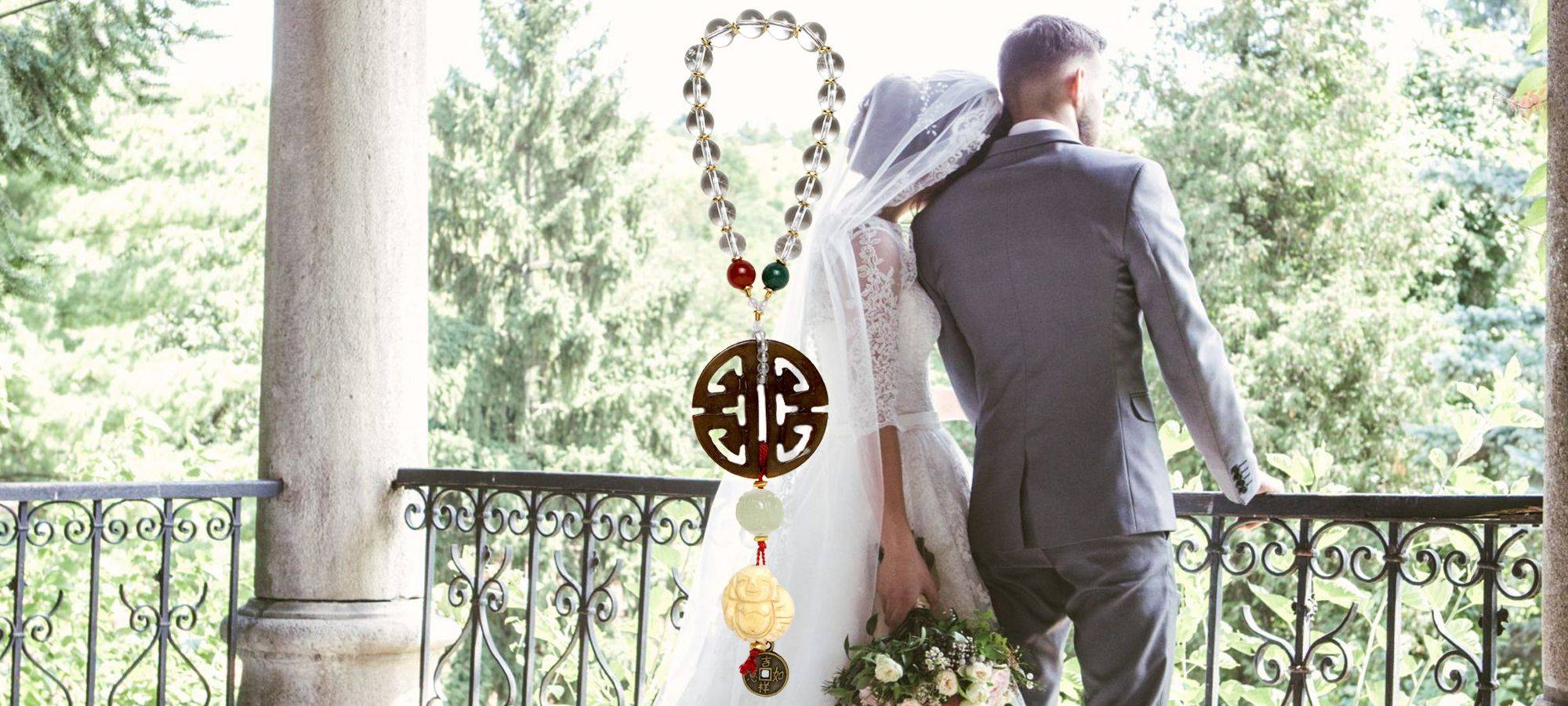 Maison & More-Seductive Charms
To bring Prosperity and Guidance for everyday Living
Elite Goddess Guardians
Show your love--with your gift to share, "Blessings"! For every charmer sold, we donate to Doctors without Borders!The Handmade designer "Guardian" Collection is also recognized as the Feng Shui "Guardian." Inspired by the Ancient Cultures to Strengthen, Protect, and Prosper Well-being.
● Hang your Soul "Charmers" on the outside of your Golf bag, Hermes handbag or Doorknob. The Spirit & Style "Charmers" add to your Fashion, Flair and Expression with Protection!