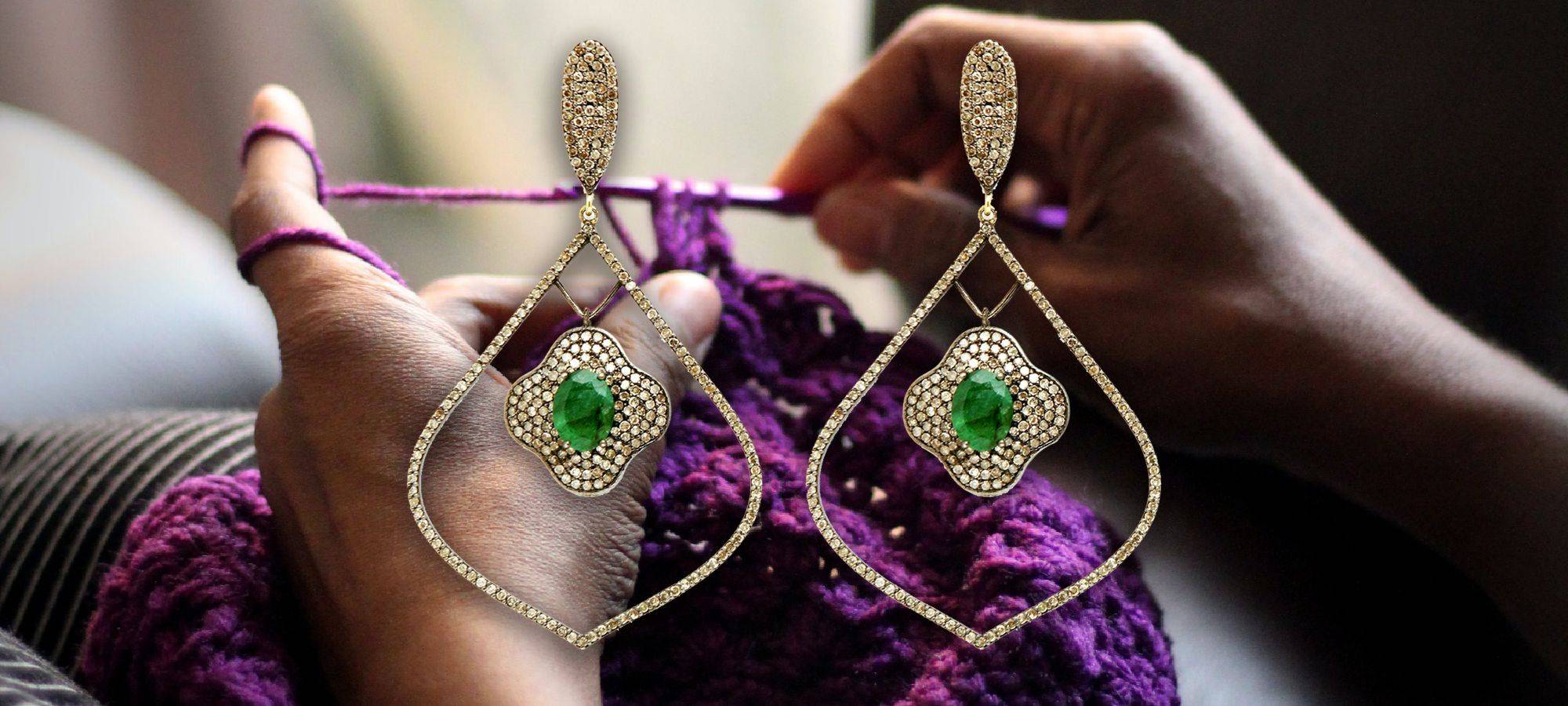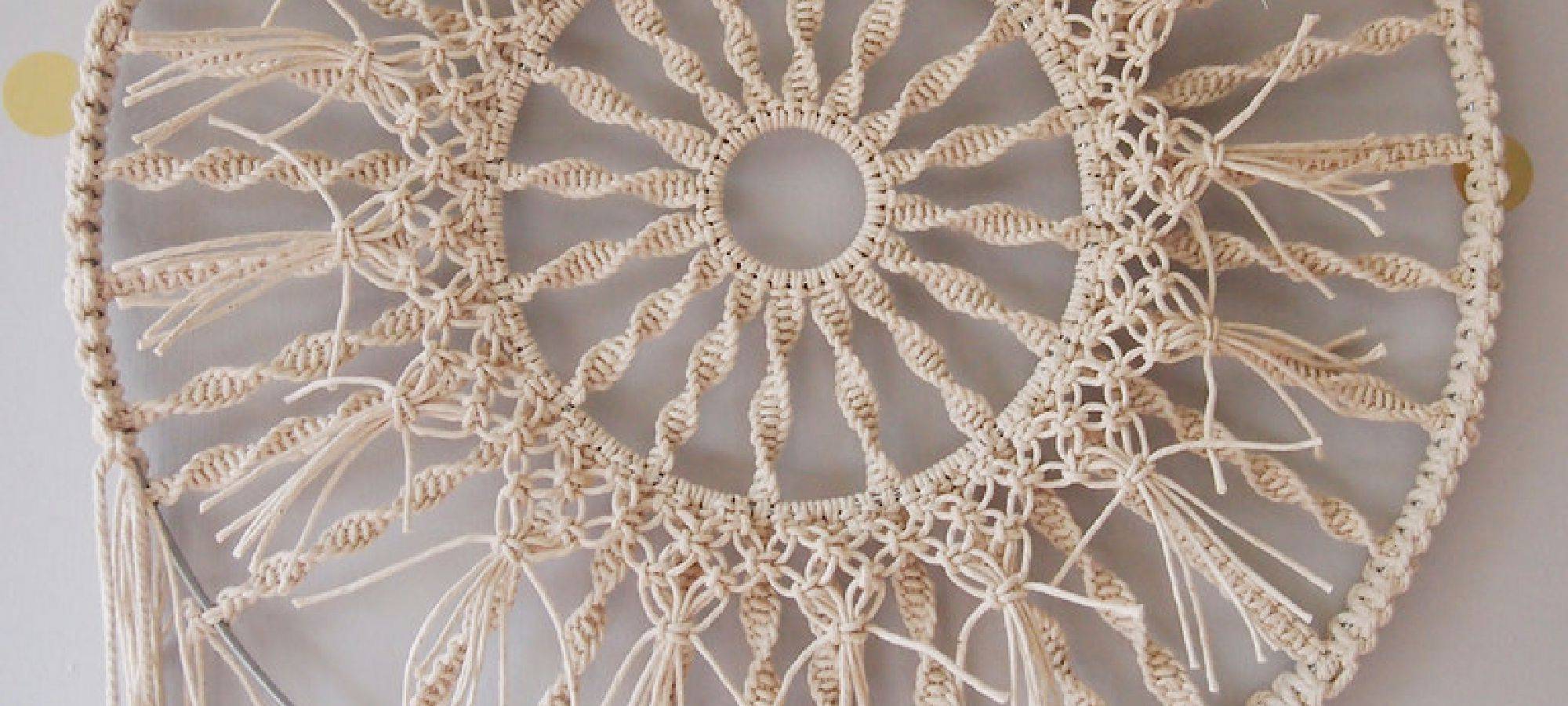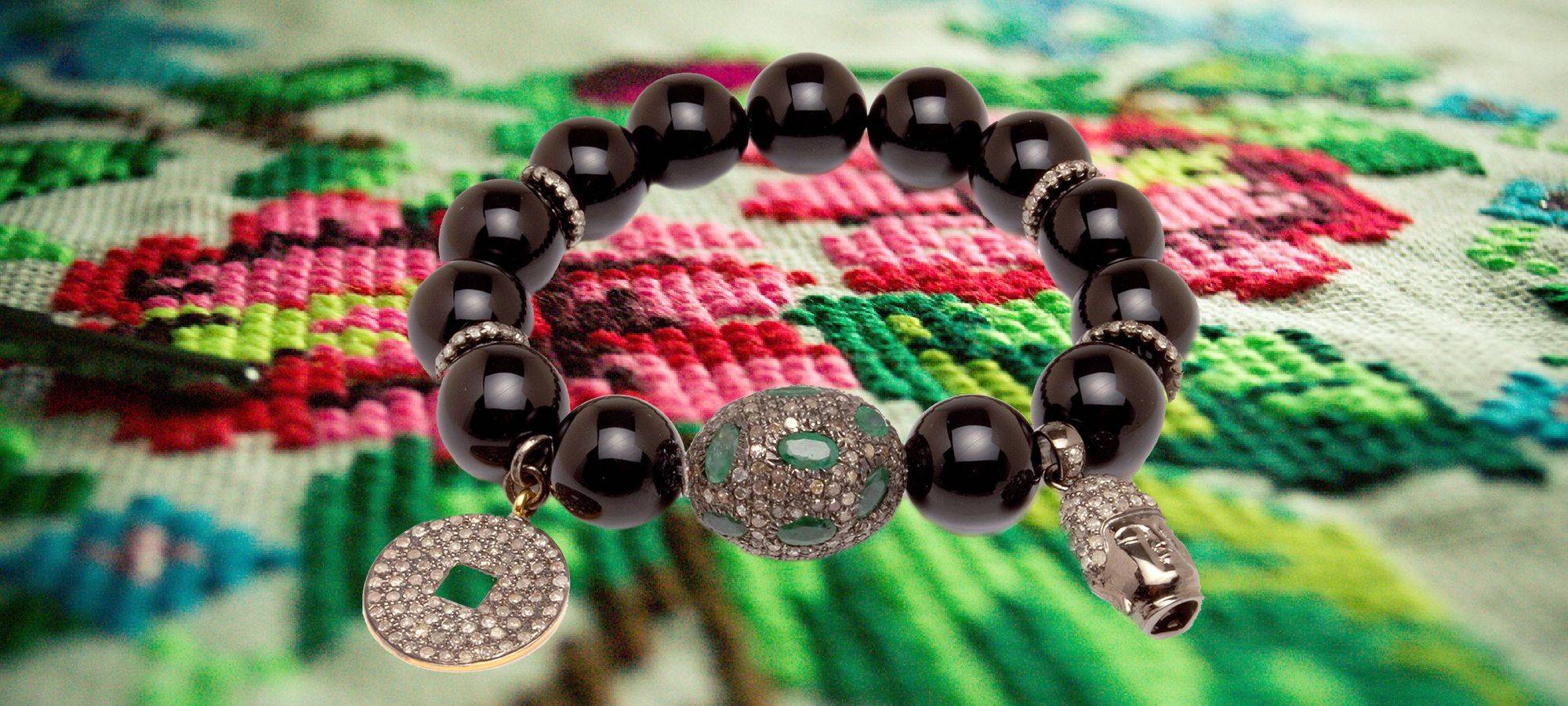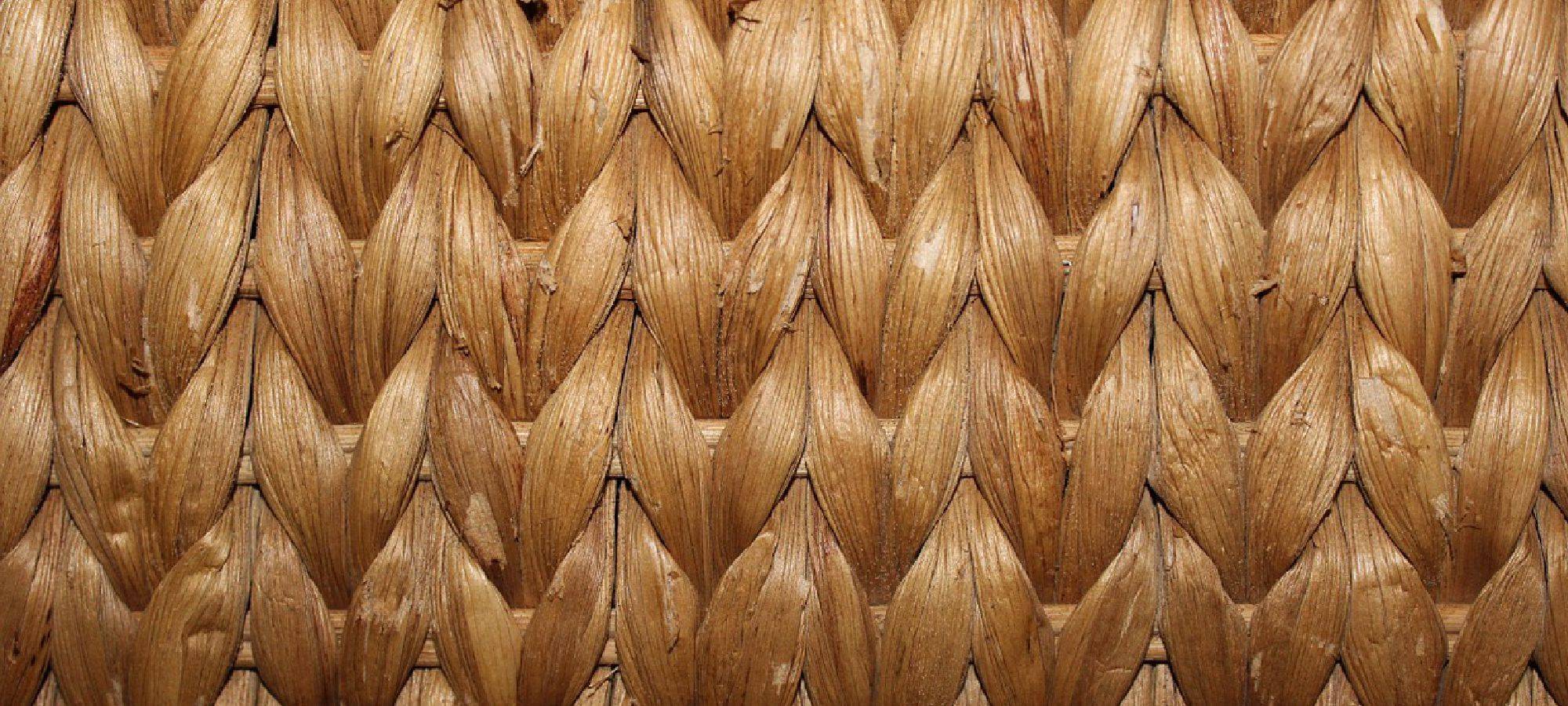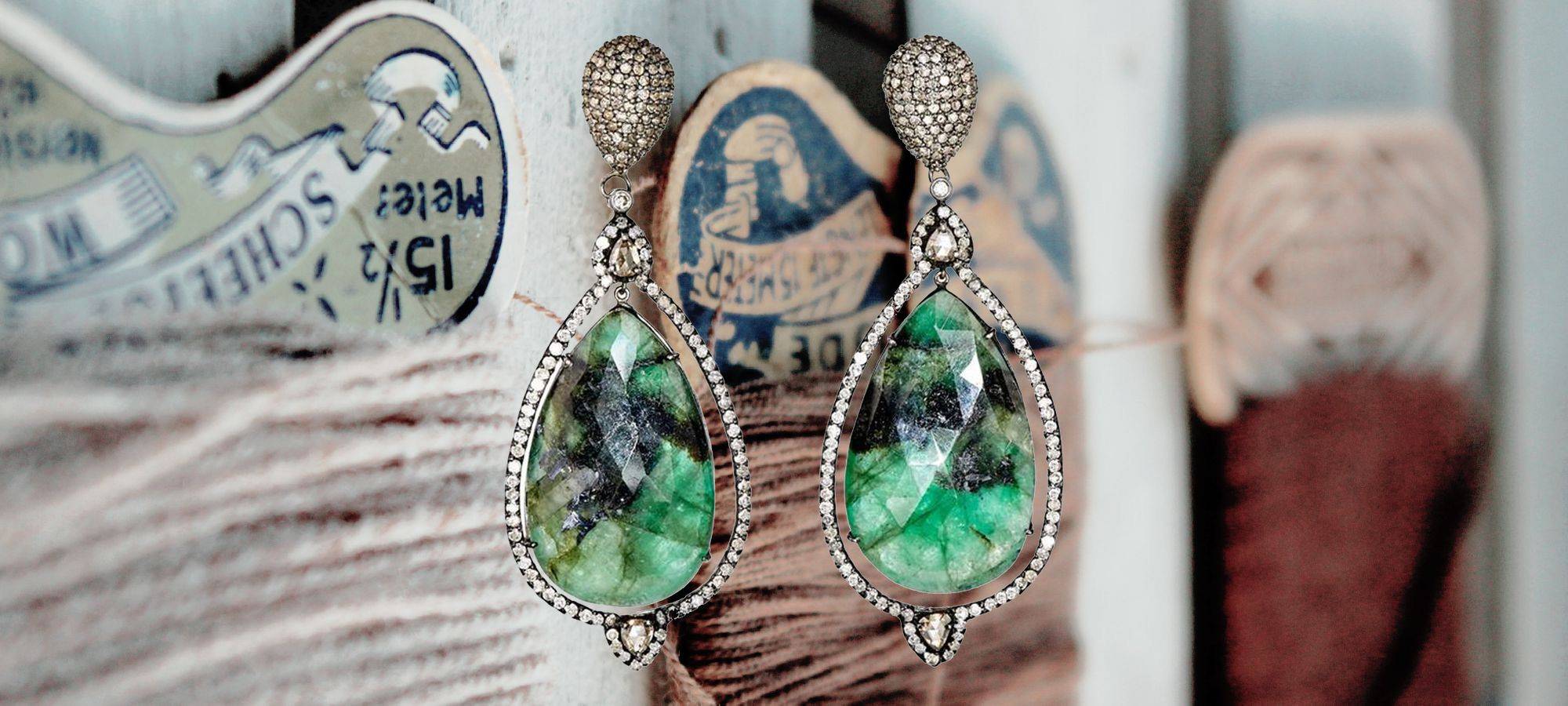 Prosper Goddess
The Prosper Goddess is growth. Prosperity energy is strong and flexible, adapting to the needs of others and promoting improvement of self and for the greater good.

Highlight the face with short drop earrings and necklaces that sit close to the collarbone.

Jewelry artist and stylist, Carole Shashona's collection flatters the Five Naked Goddess energies. Symbolic in meaning, each design is crafted to bring blessings and energy to the wearer.