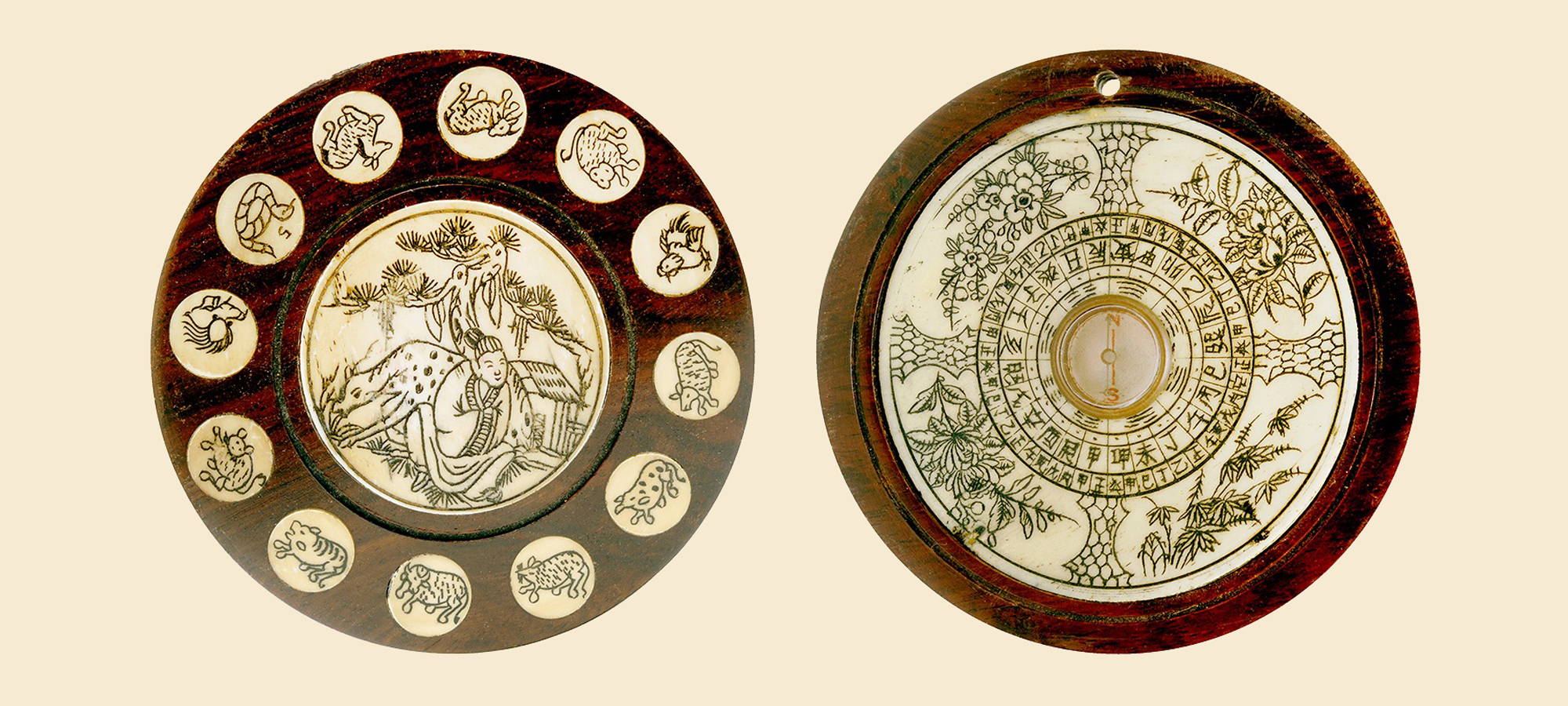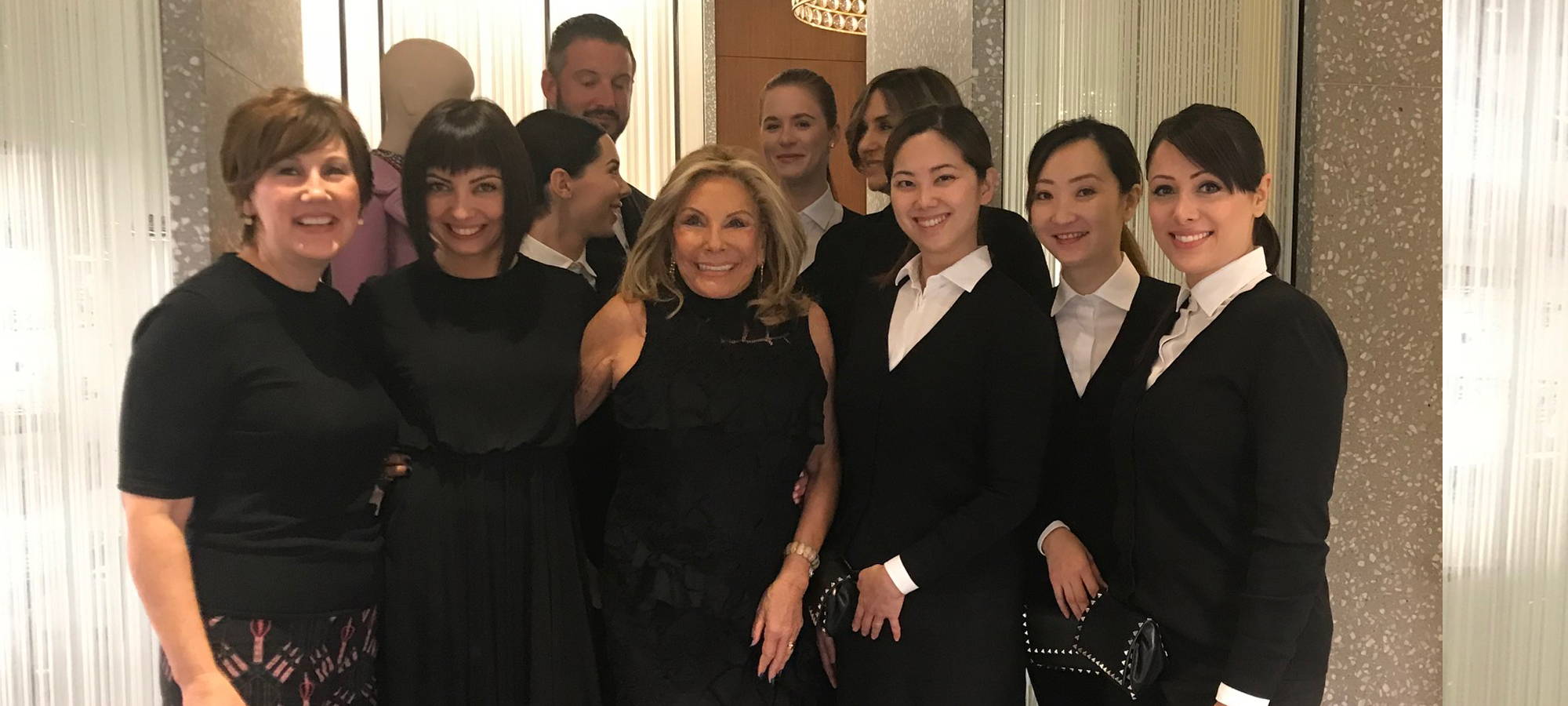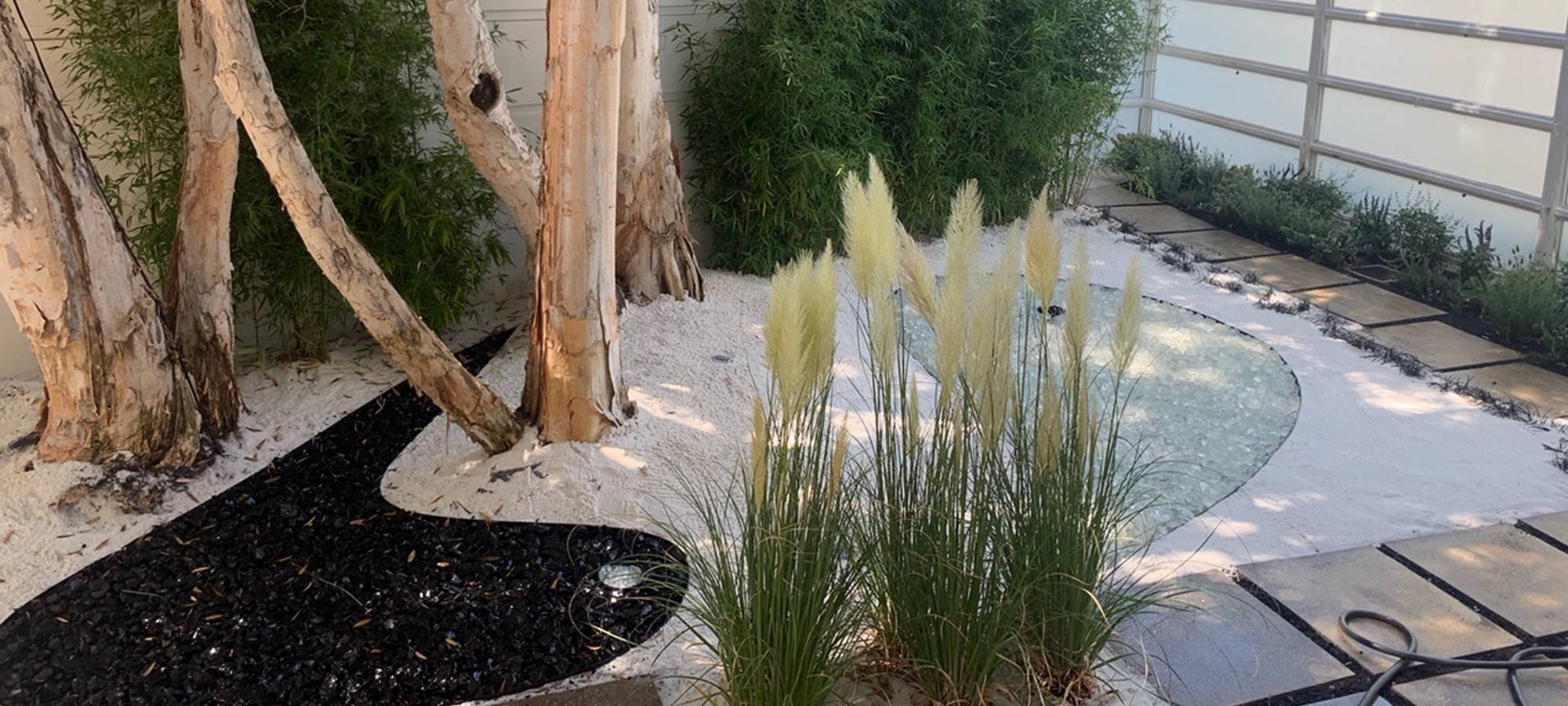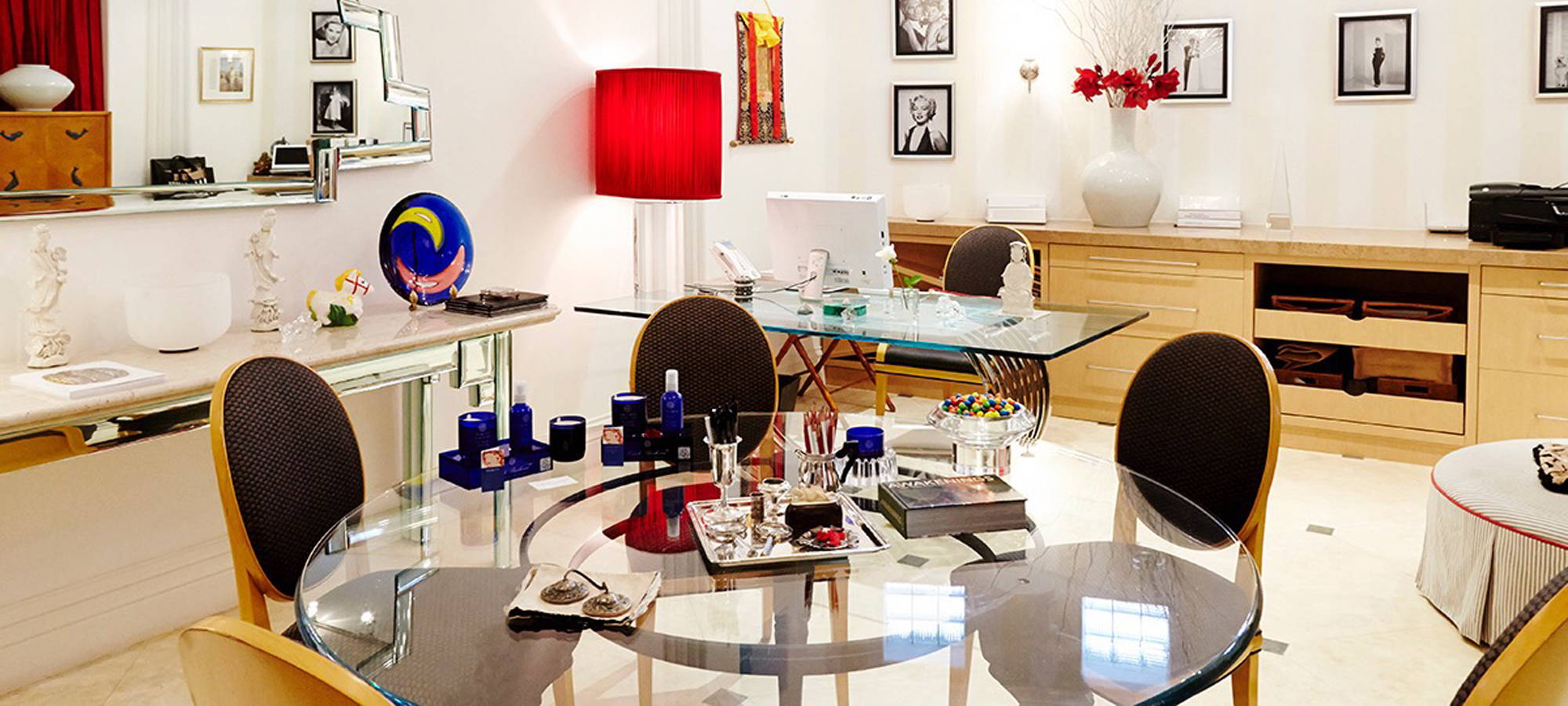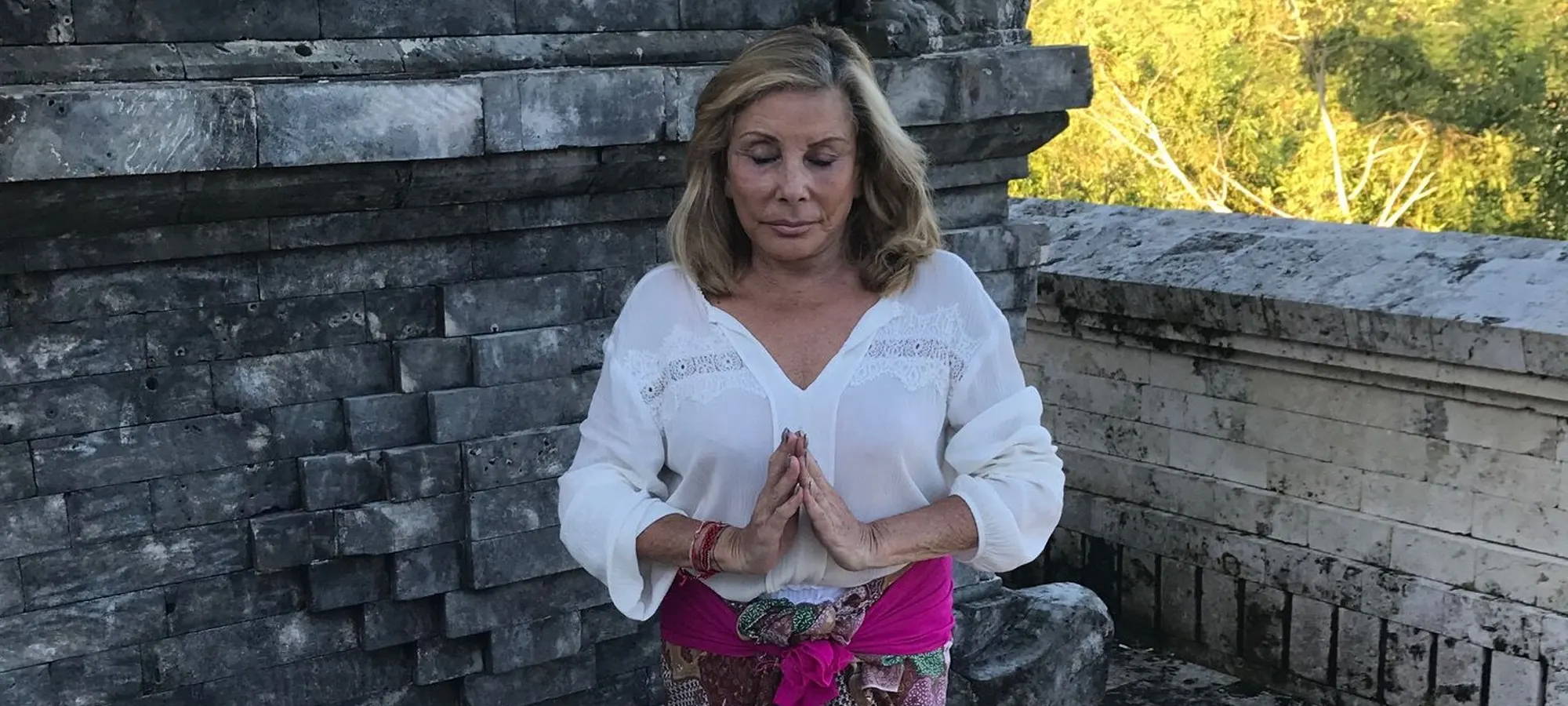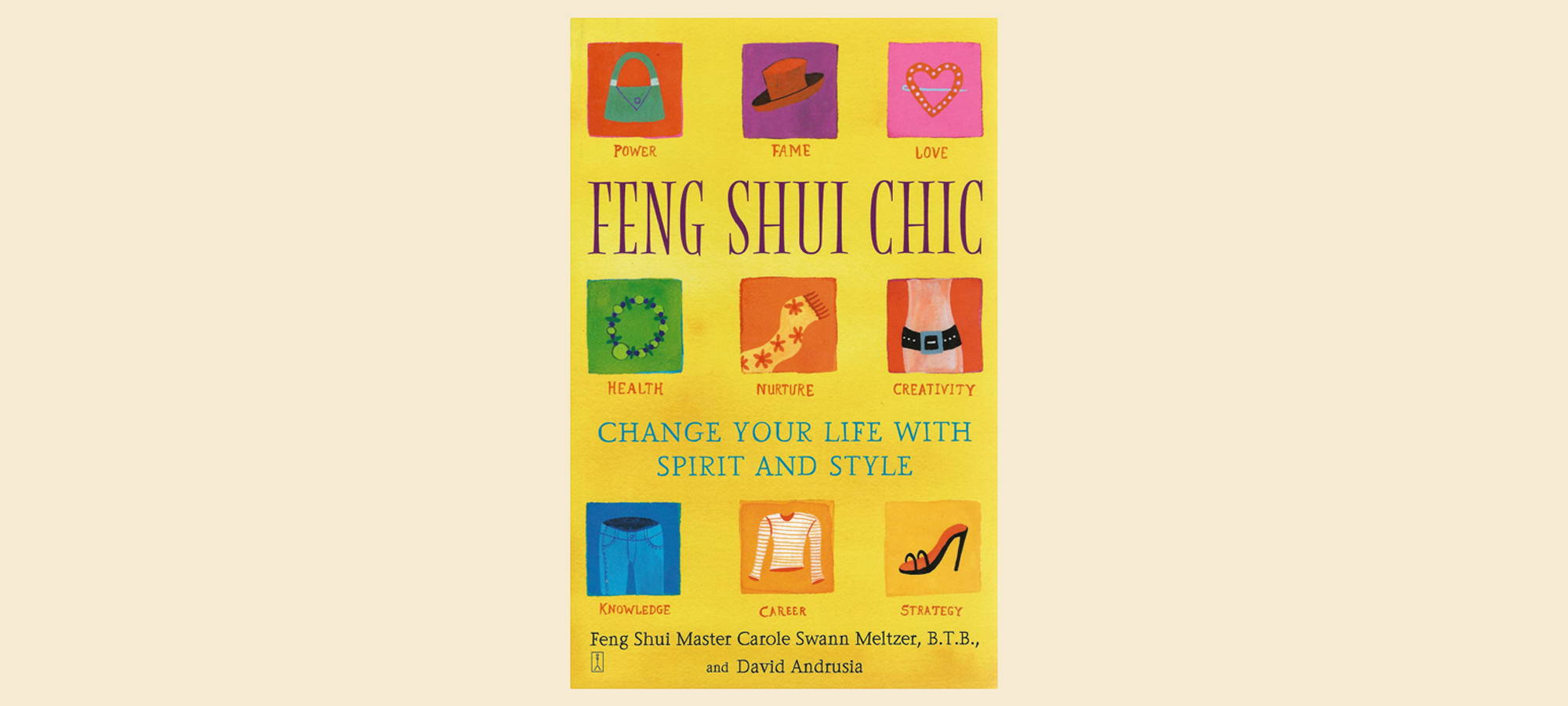 I'm an explorer, artist and visionary. My passion for travel has taken me around the world, with each experience shaping my art, design and spirituality. Every color touchstone and texture is specifically chosen to create positive energy to the goddess wearer. My curious and rebellious nature wanted to push the envelope again, breaking through this time into the world of high fashion and couture design. The High Priestess fine jewelry collection is created to become a portable energizer for my clientele. I chose this medium because it challenged me as a designer to offer healing energy while also beautifying and magnetizing every wearer.

The Art of Accessorizing with Jewelry: How to Create an Effortless High Priestess Style

While some people know how to dress up for an occasion, others struggle with creating a luxurious yet relaxed look for every day. Whether it is a brunch at the beach, traveling abroad or just meeting up with friends, you don't have to forgo style to be comfortable. Knowing how to add the perfect touch of jewelry can take an ensemble from being boring to brilliant. I'm the first artist to apply the principles of Feng Shui to modern-day personal lifestyle. When all my clients saw great success in their personal and professional lives, this inspired me to write, Feng Shui Chic by Simon and Schuster.

I was raised around fashion royalty and have always been involved in the arts. My mother was in fashion and we were surrounded by icons like Oscar De La Renta, Bob Mackie and Valentino growing up. My grandmother taught me about precious stones at a young age and I eventually started designing my own jewelry for myself. It caught the attention of a lot of people.

As the first female American Grand Master in Feng Shui, I have always integrated the hidden mysteries into all of my pieces. I design jewelry as a compass for those that walk the road less traveled. I use symbols of protection and empowerment in my designs that act as reminders that anything you want is possible in life, and to move forward with confidence. My inspiration comes from the world around me and I design based on the world I see through my eyes. I have had the opportunity to be painted by Andy Warhol and surrounded and collaborated with artists as Ken Noland for most of my life. My inspiration have developed from dance, global travels, everyday life and memories of my past. My canvas is my jewelry. I have designed anything that delights the eye in fashion, interiors, accessories and even gardens. I have always had a love for the arts and designing has been a way for me to express that. I grew up around designers in luxury and love working with the finest materials. I feel there is a real need for luxury design in jewelry that's stylish, sexy and sacred. My collection is created to be eco-friendly design that can be passed down from one generation to the next, providing blessings and good fortune.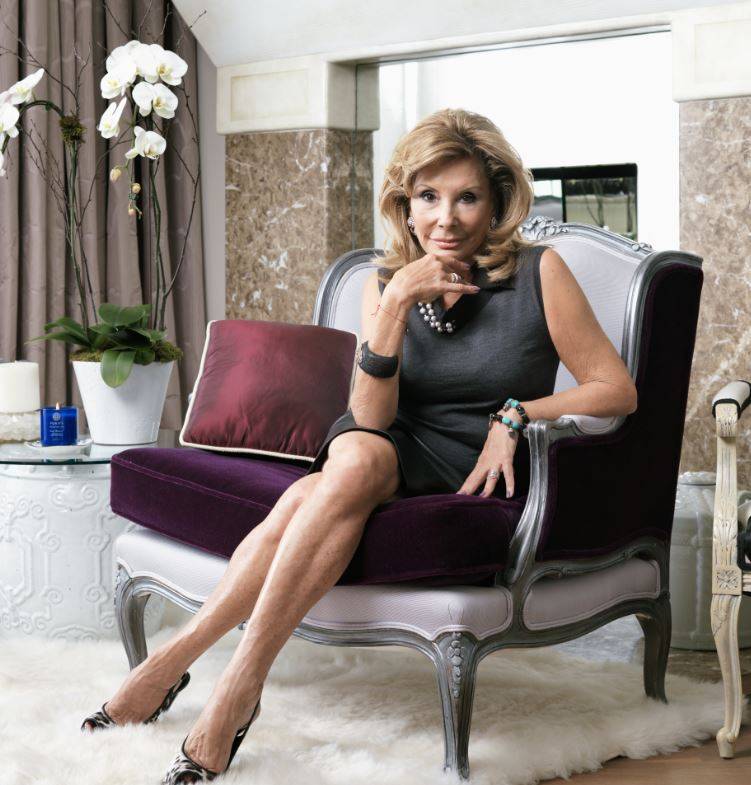 Recognized as the only Asian trained, American Grand Master in Feng Shui and educated in both the Compass and Black Hat Tantric Buddhist Schools. Following her training, Carole Shashona worked with Louise Haye and Barbara Brennan to help establish the Center of Living in New York, a destination promoting health and wellness. Carole also studied under Dr. Annemarie Colbin, the originator of Macrobiotics. To add to her credentials, Carole is a graduate of the New York School of Interior Design (and an accredited member of the ASID), and the prestigious Fashion Institute of Technology.

Through her designs, Carole works to spread love. The ancient secrets taught her how to face challenges with grace instead of anger, choose positivity over negativity, and appreciate that each day brings new promise of opportunity. Carole creates symbolic jewelry that empowers, protects, guides, and adorns wearers, while pushing the envelope for societal change.

Website: www.caroleshashona.com
Instagram: @caroleshashona
Email: info@caroleshashona.com