The following charities have been continually supported by Carole Shashona through her
Jewels for a Cause initiative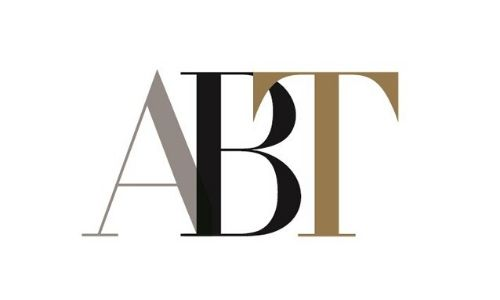 American Ballet Theatre is a classical ballet company based in New York City. It has an annual eight-week season at the Metropolitan Opera House in the spring and a shorter season at the David H. Koch Theater in the fall; the company tours around the world the rest of the year.
The Angels of the Arts was founded in 1983. The Angels symbolize and promote excellence in the performing arts through cultural and social activities. Support for Segerstrom Center is primarily achieved through initiation fees and annual dues contributions of members.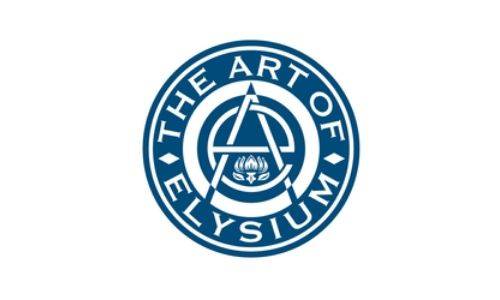 The Art of Elysium is an artist organization built on the idea that through service, art becomes a catalyst for social change. Our full circle approach rewards altruistic creativity by giving back to artists who share their gifts with those in need.
Decorative Arts Society of Orange County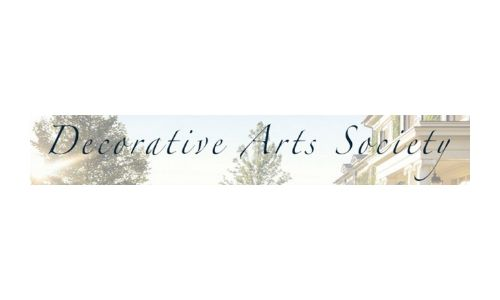 Decorative Arts Society is a 501(c)3 not-for-profit membership group committed to improving the lives of women and children in Orange County, CA. We invest in organizations and programs that help and empower them to achieve their potential as responsible contributing members of our community.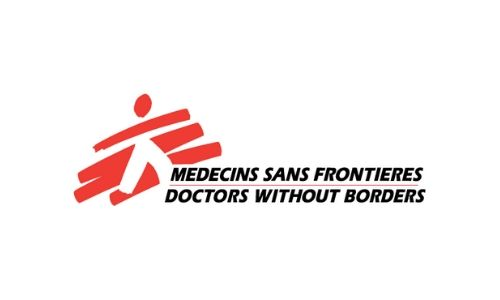 Médecins Sans Frontières, sometimes rendered in English as Doctors Without Borders, is an international humanitarian medical non-governmental organization of French origin best known for its projects in conflict zones and in countries affected by endemic diseases.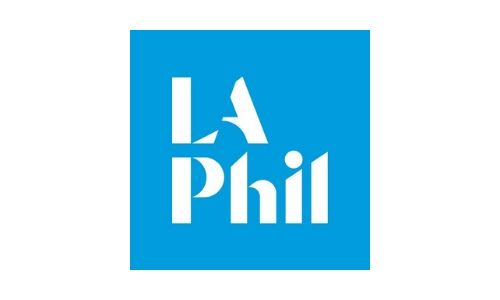 The Los Angeles Philharmonic, commonly referred to as the LA Phil, is an American orchestra based in Los Angeles, California. It has a regular season of concerts from October through June at the Walt Disney Concert Hall, and a summer season at the Hollywood Bowl from July through September.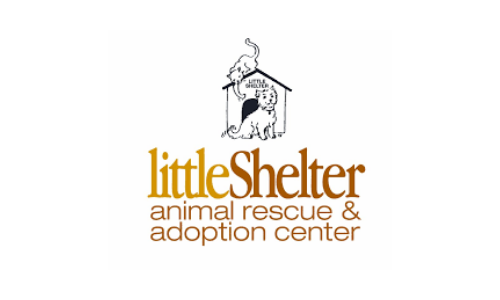 Little Shelter Animal Rescue and Adoption Center is a non-profit, no-kill animal shelter nestled on six wooded acres in Huntington, Long Island. They have been dedicated to saving abandoned dogs and cats and placing them into loving forever homes since 1927.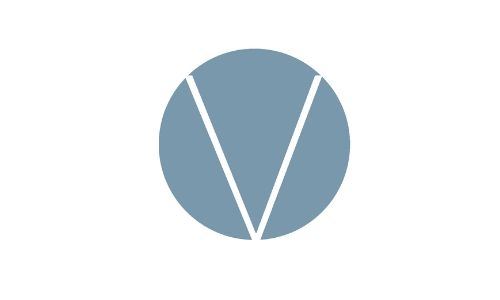 The Orange County Museum of Art is a contemporary art museum presently operating in a temporary space at South Coast Plaza Village in Santa Ana, California.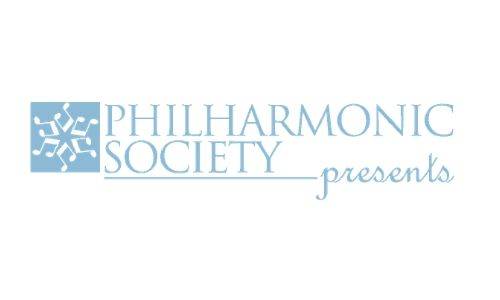 The Philharmonic Society of Orange County, a not-for-profit corporation, fosters and promotes knowledge, enjoyment and appreciation of music and related arts through the presentation of performances of national and international stature, and develops and implements a wide variety of educational outreach programs for the community.