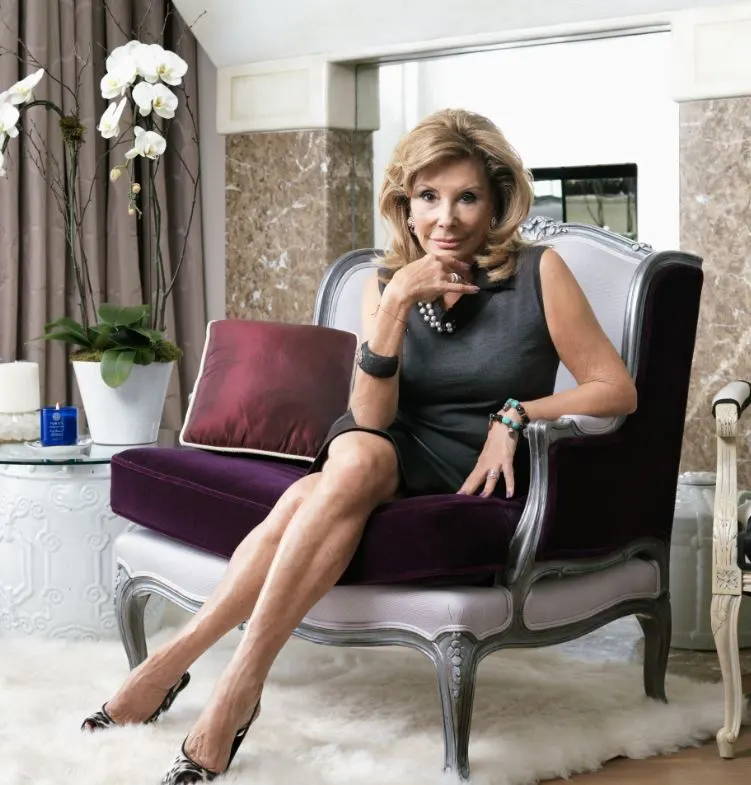 Uniquely trained to understand the impact of color use and the demands of seasonal changes, Shashona's hospitality design work and lifestyle consultations are for individuals, private residences, corporate groups, and commercial spaces in New York, Los Angeles, Tokyo, London, and surrounding areas. Chanel, Origins and Neiman Marcus are some of the companies that have hired Shashona to give service seminars to their employees.. Past clients include Merrill Lynch Executive Offices in Hong Kong, Long Island Guggenheim Estate, Sony of Japan, and Lenox Hill Hospital Recovery room. Shashona's product lines have been carried by Nordstrom, Neiman Marcus, Horchow, Washington Fine Art Museum, Metropolitan Museum of Art, the Ritz-Carlton, and more.
Credentials
Feng Shui Grand Master
ASID, Accredited Associate Member
American Center for Design, Member
Association for International Color
Directions
Color Marketing Group
Fashion Institute of Technology
International Interior Design Association
New York School of Interior Design
Showcases & Awards
American Society of Interior Designers
(ASID) New York City Showcase
Asia Society Home Design Award
Baron's "Who's Who in Interior Design," Featured Designer
Cerebral Palsy Foundation Home Tour, Featured Designer
Designer Showcases "Castles on the
Sound," L.I. Heritage
Lectures & Classes
ASID Lightening Seminar, NYC
ASID Furniture Lecture, NYC
Green Homes and Hospitality Design, ASID, NYC
Kitchen & Bath Lecture, Pacific Design Center
Lecture, Los Angeles
Donghia Showroom Lecture for Architects and Designers, NYC
Furniture Placement & Room Alignment, Pacific Design Center, Los Angeles
Color & Placement, Pacific Design Center, Los Angeles
Art & Interior Design, MOMA, New York
Green Design for Home & Hospitality, ASID—hosted lecture at 979 Design Building
Assorted NYC, Los Angeles, and Palm Springs Library lectures
Bloomingdale's
Enchantment Lodge, California
Felissimo Department Store – New York & Japan
KSL Resorts
Marymount College
Neiman Marcus
Origins Cosmetics
Palm Springs Tramway
Shiseido
Concierge High Priestess Design and Decoration Invite!
{formbuilder:4485}