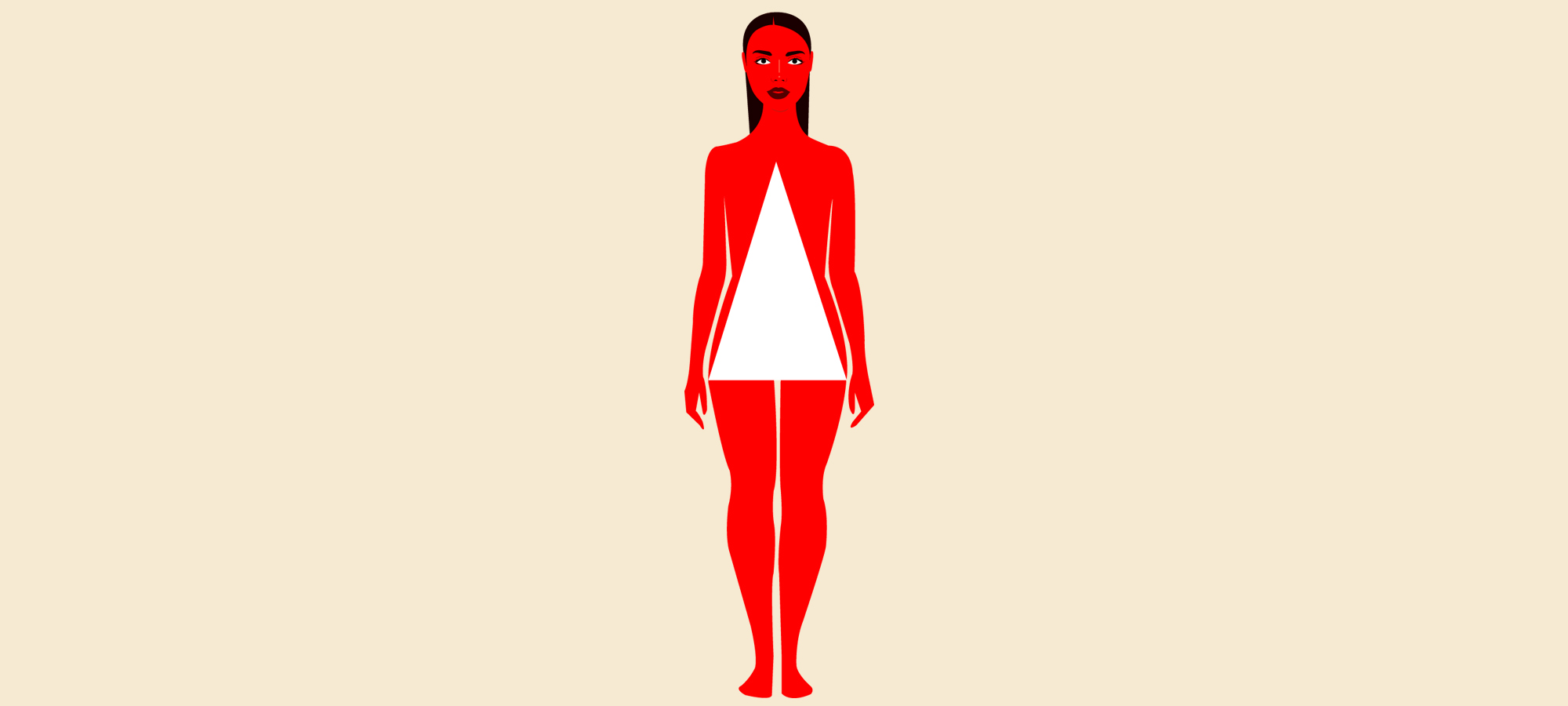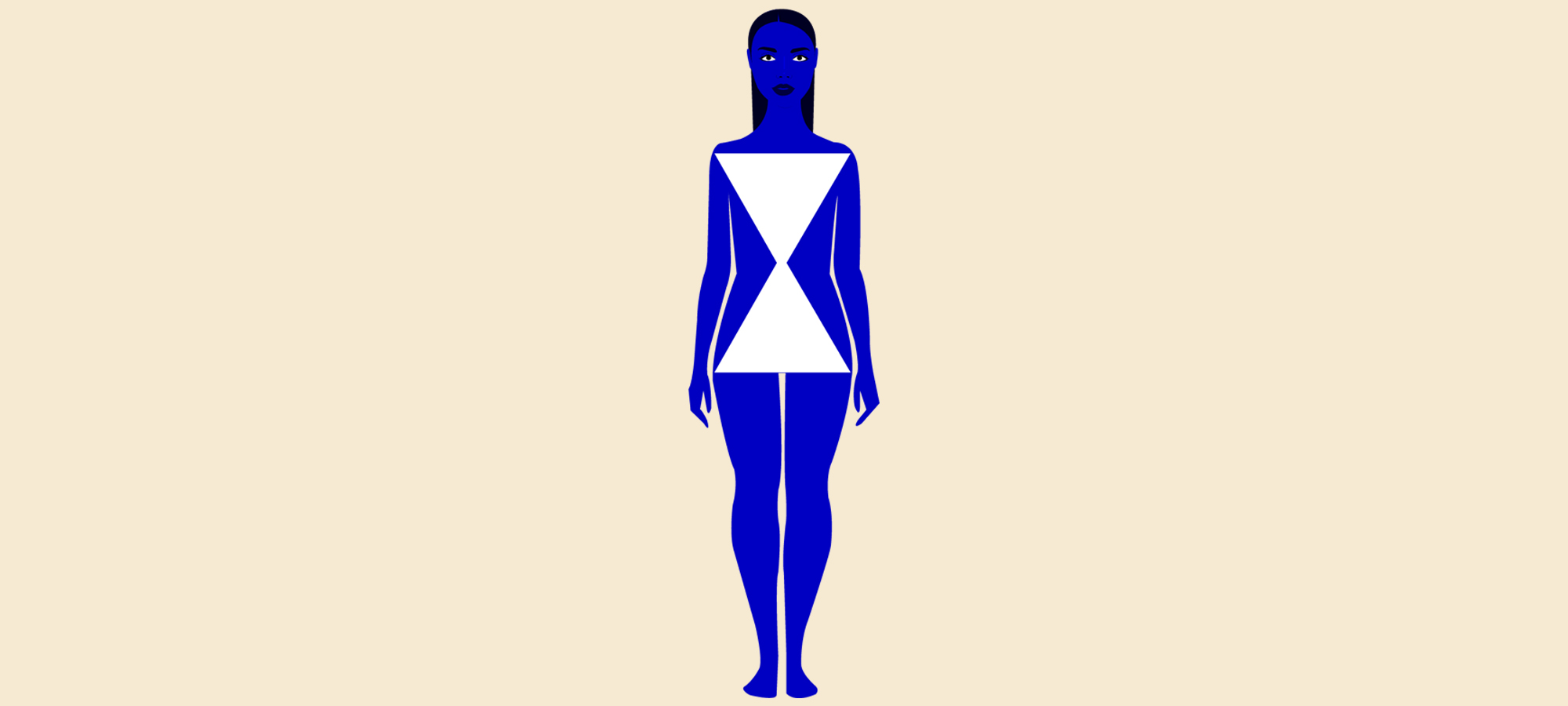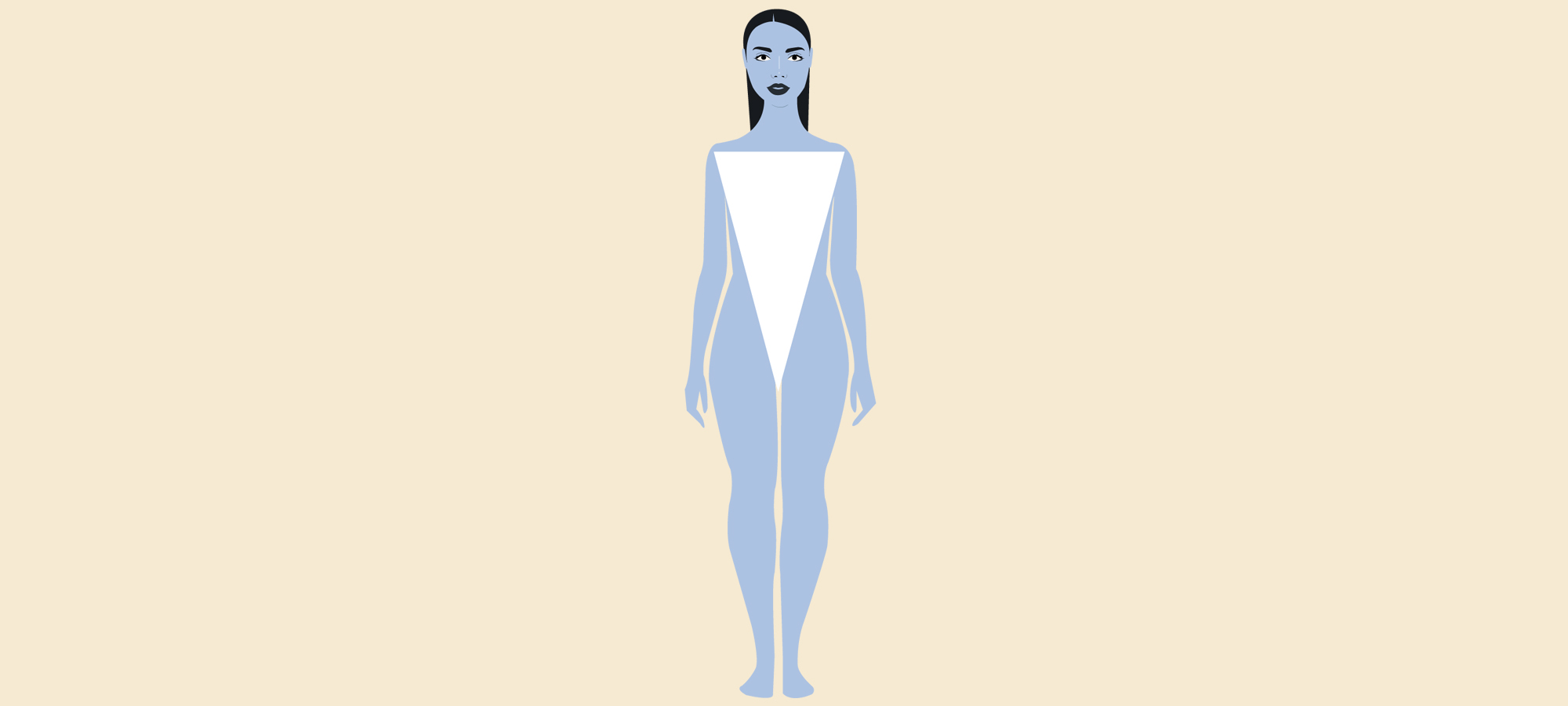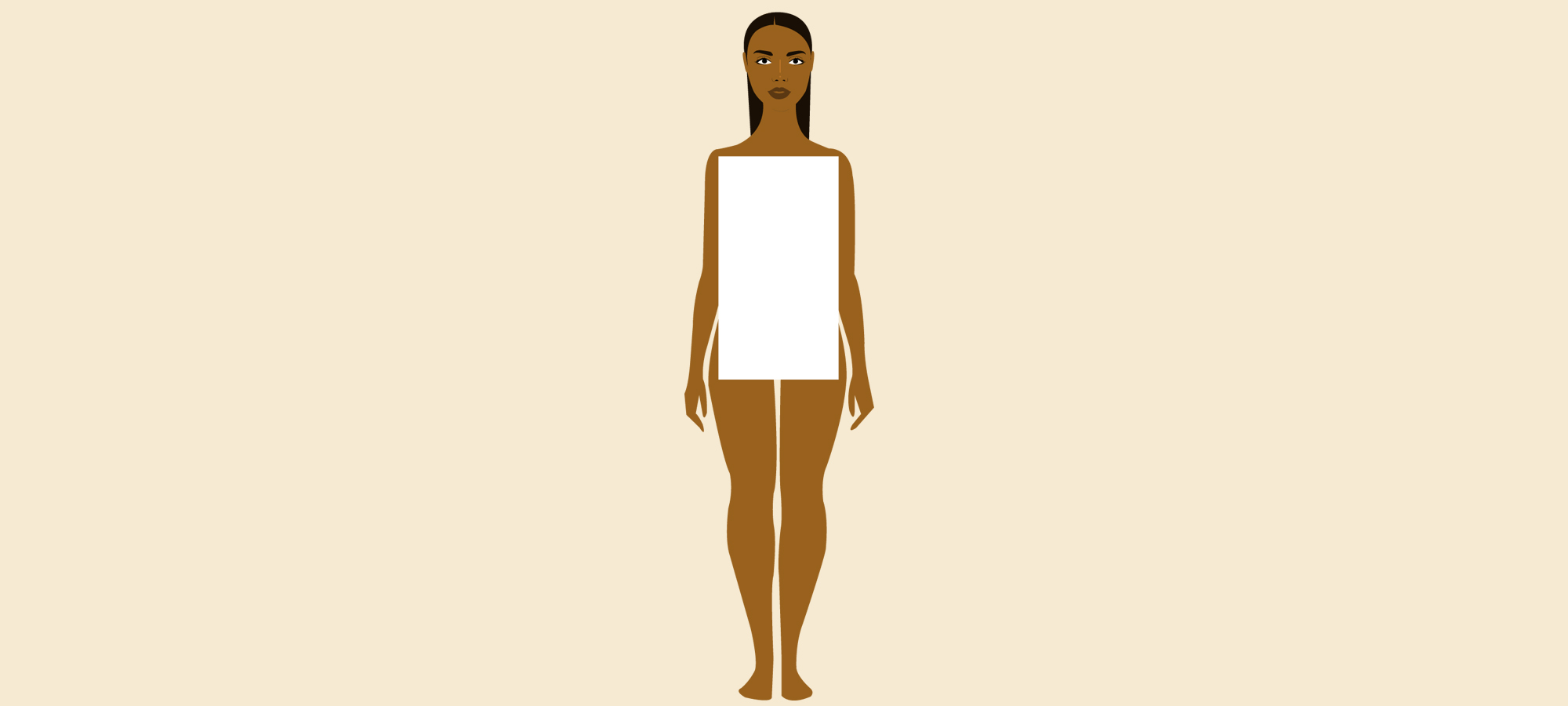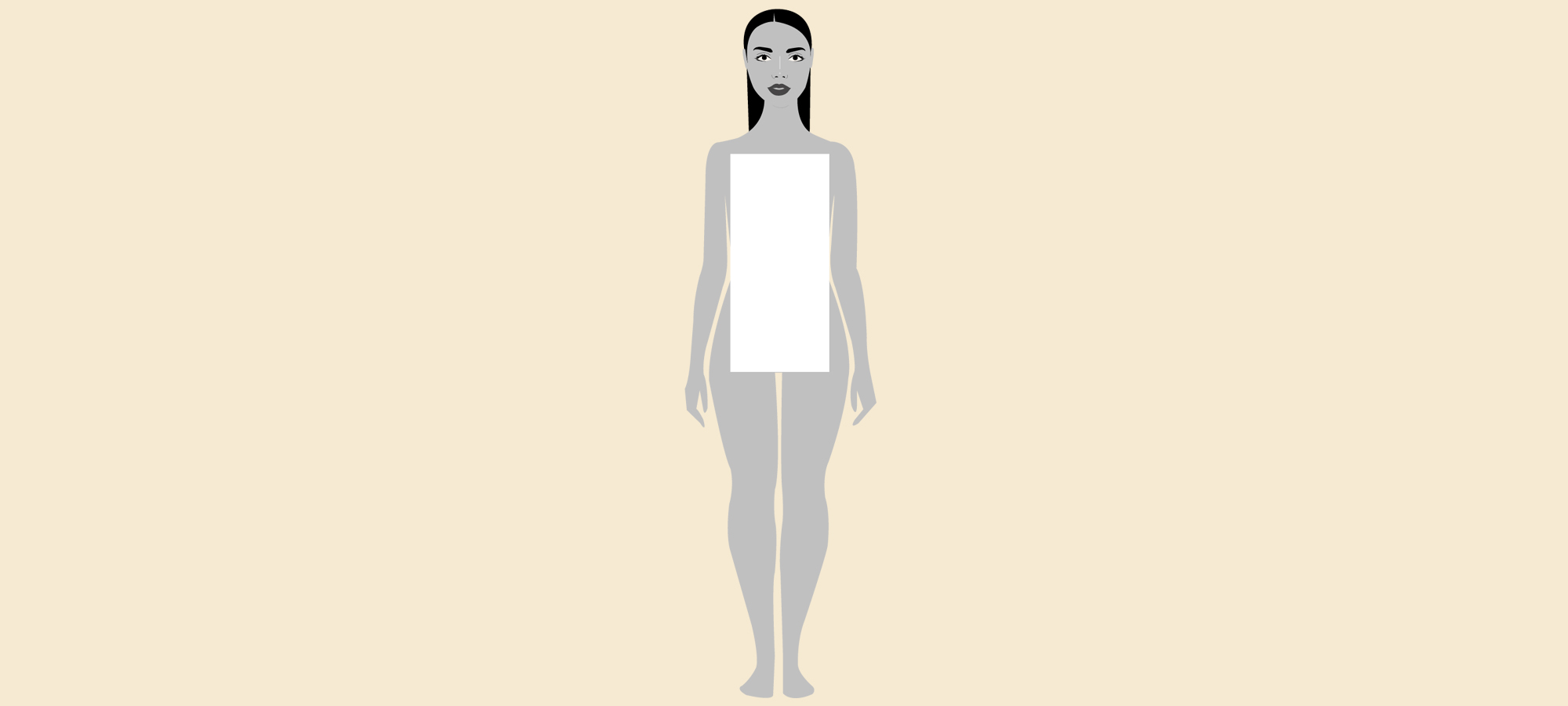 Wear my Carole Shashona Harmony jewelry to create magic with gems enlivened with natural properties and vibrations, made in the USA.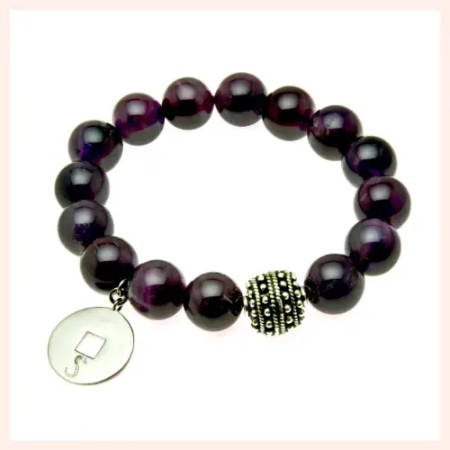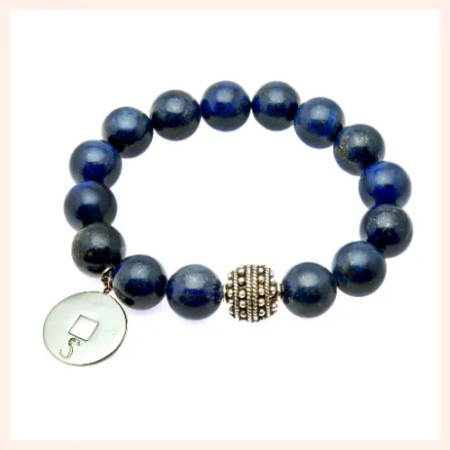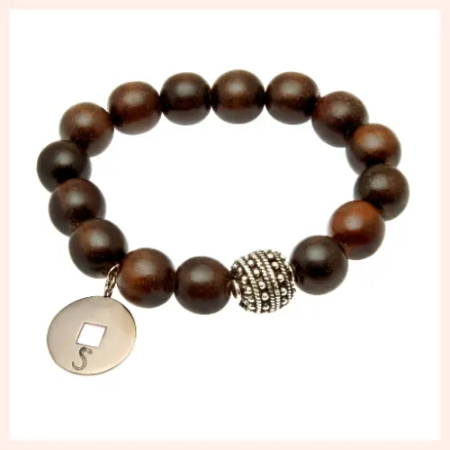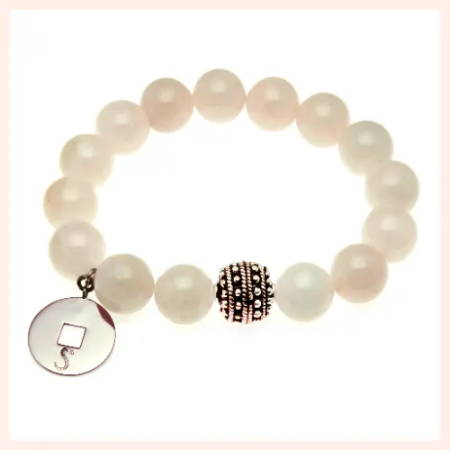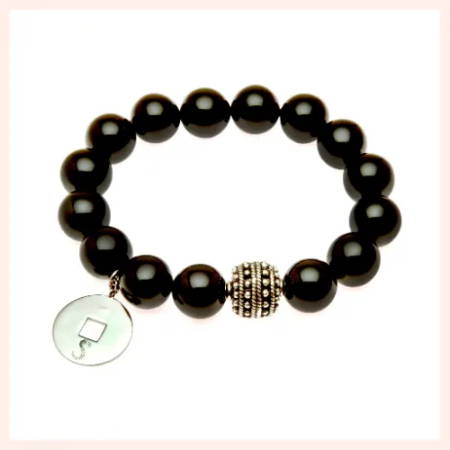 Each energy is made up of different attributes, and is associated with different moods, colors, emotions and, even, purpose.

As a Feng Shui Master, I use different disciplines of Astrology when I work one-on-one with clients. This enables me to provide the ultimate experience in personalized home design.

Because I've seen great success with clients, I'm sharing the Five Energies with everyone. In my experience, I've found the benefits of knowing and connecting to your Five Energies helps create abundance; and ushers in positive energy, creativity, imagination and empowerment.