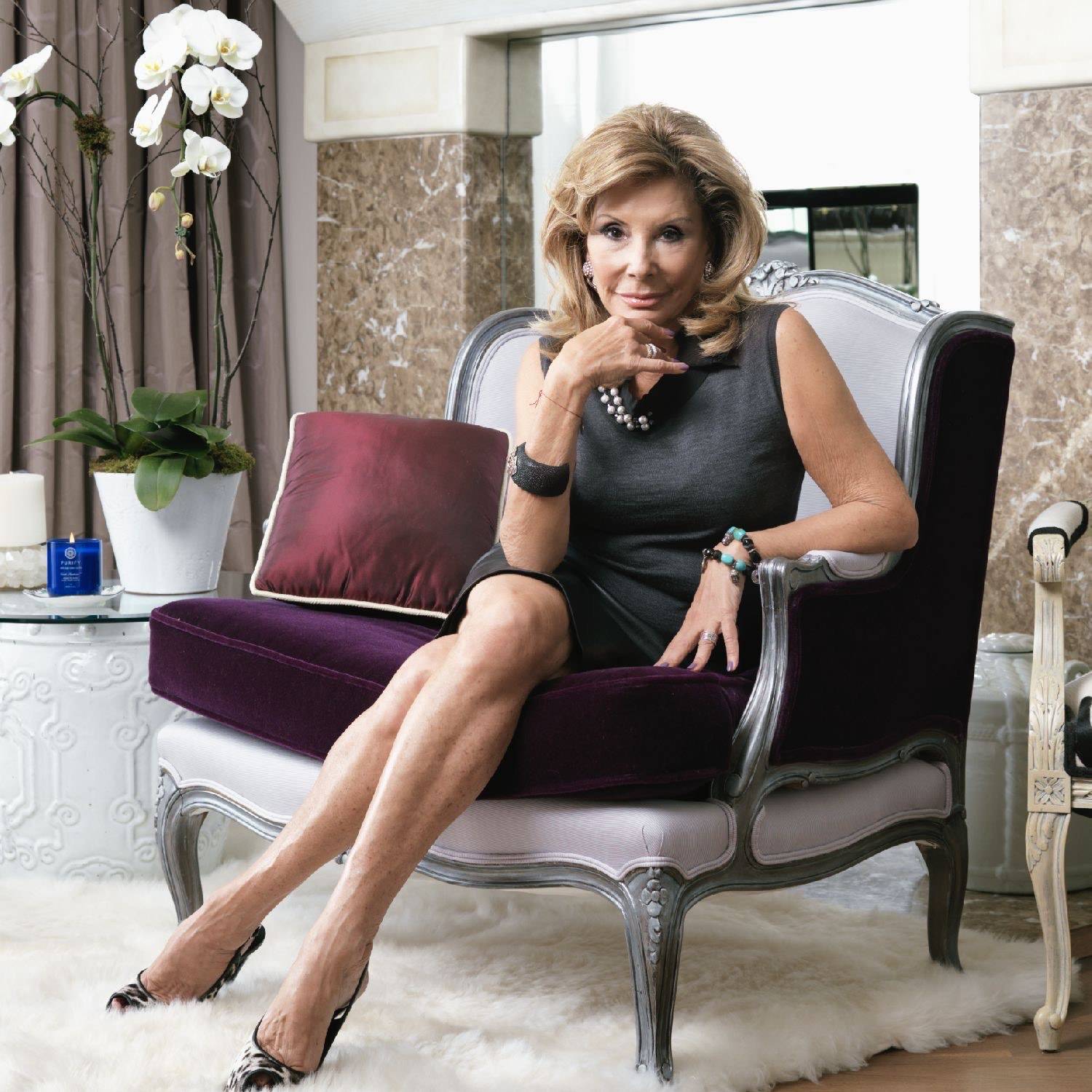 High Glamour-with an Edge
Carole Shashona is an iconoclast. Her rebellious spirit and insatiable curiosity has led her to
explore the world in search of beauty, a higher purpose and meaning in life. She has been
painted by Andy Warhol, dressed by Valentino and the only American with the prestigious title,
Grand Master in Couture Feng Shui, awarded by Master Leung in Hong Kong.

The Carole Shashona brand identifies the world, surrounding her clientele with exotic formulas
that echo the iconic style of the East fused with modern day glamour to celebrate the "Goddess"
within.

The Carole Shashona High Jewelry Collections evoke a sanctuary for Peace, Patience and
Harmony. Each Collection helps to maintain meditative quotes with diamond rondelles
specifically placed, to amplify the wearers mantras, of dreams and desires.Thus, each Designer
Collection works like a compass, guiding the wearer on a course towards personal goals.