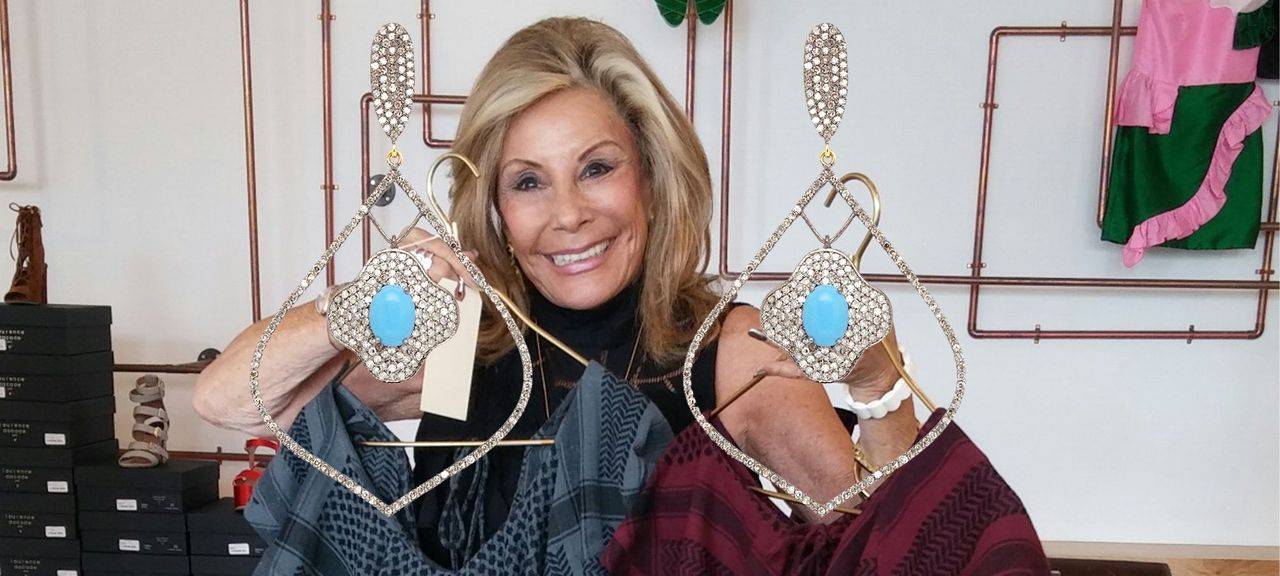 Fashion What to Wear- Where
I'm a fashion and Feng Shui icon; Author of Simon and Schuster's Feng Shui Chic; Cook, Tastemaker, and an Artist with a "bobo" and edgy style.
I've lived and traveled around the world, literally. I'm a culture expert who's always curious, a trendsetter, designer and personal shopper. A Spirit and Style pro! I just wrapped an eight-year stint with Barneys New York. I've been employed and paid as a Dancer, Artist and Consultant, Speaker for home design and fashion. I've been a spokesperson for Feng Shui fashion and lifestyle brands and partnered with QVC's Jewelry Silver Show. I'm a blessed Mom of three daughters, a Grandma of two boys, and Mom to my boy Shih Tzu, Mr. Tai Chi. I am my own brand ambassador. At the age of twelve, I discovered my mother's closet and have been exploring ever since.
WWD- Named me "Indispensable" in its eponymous Black Book. Newsweek, Elle, In Style and more featured.
Architectural Digest- Published Designer- In the know list.
Daily News & New York Times- Named Simon and Schuster's Feng Shui Chic book- a must read.
On/Camera- on/Air- Provided commentary with legendary Joan Rivers Fashion Emergency show for Oscar night and Live on the Red Carpet.
Spokesperson- Personal Style, Fashion and Home Decor, Celebrity stylist.
Language spoken- Hermes, Lagerfield & McQueen.
Favorite Show Appearance- Dancer, Original West Side Story film.
Favorite Artist- Portrait sitting by the Edgy and Cool, Andy Warhol.
Married- To a Fabulous man, Peter. He is NOT a celebrity, so he can not influence my popularity for growing Instagram followers.
My Blessings- Our three daughters, Grand boys, Mr. Tai Chi & My clients who inspire me for my arts daily.
My Favorite quote- "I am a Black Diamond unfaceted. Black diamonds are rare, hard to cut and therefore uncommercial " – Karl Lagerfeld
Follow Me- Instagram, Facebook, Twitter, LinkedIn & Pinterest
Concierge High Priestess Invite!
{formbuilder:4485}