Gem therapy - every Carole Shashona gem formation offers well-being to the wearer. The five energies embrace beauty, cleansing, uplifting energies offering clarity for personal embodiment and well-being. Each icon supports the five natural energies.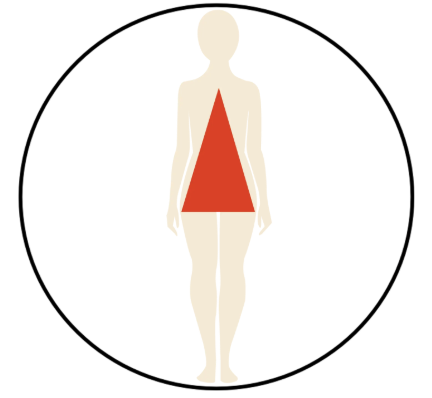 Uplift/Love
Uplift energy in all aspects of your life. Enhances Romance
& Love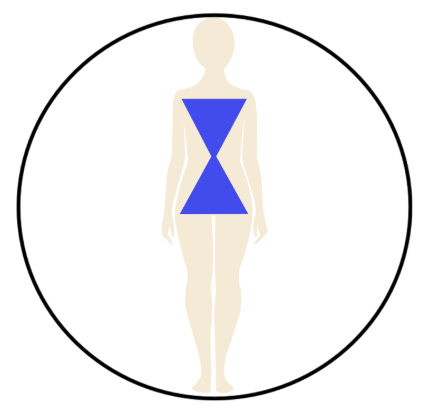 Inspire/Flow
Serenity for the mind
soothes emotions & fosters well-being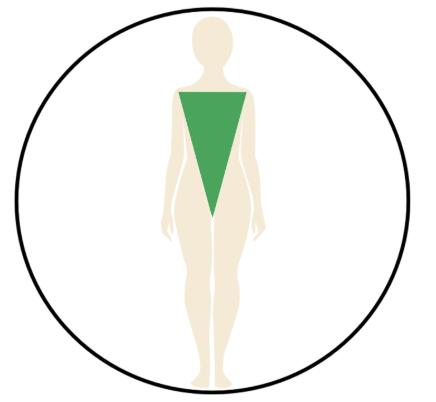 Grow/Prosper
Prosper & grow with energy to elevate & prosper to new heights
Nurture/Ground
Nurture & grow to enhance energy in all areas of your life.
Balance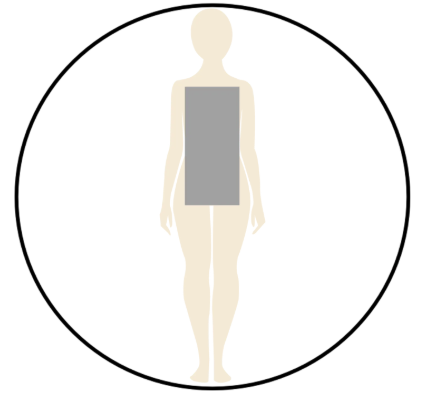 Protect/Courage
Protects negativity
a natural defender-
A shield for protection each day
Carole Shashona Jewelry boosts potency of your life and yoga practice with intention and positivity. Use as a touchstone/palm stone to wear directly on your left hand—to take in the vibrational energies of the stone. To enhance your yoga practice, place your bracelet on your mat before you begin your practice to empower radiance and health to Hatha Yoga practice and meditation. Meditation – hold your Pavé Black Diamond coin to bring clarity to your meditation and intentions. The pavé Black Diamonds brings the highest vibration than any other stone, offering balance, harmony and protection.