wellness redefined is color "u" energetics- glamour
some of our gemstones are warm and soothing, offering you comfort and relaxation. our bright and lively gem colors will uplift your feelings, for your party night out. select vibrant stones to capture your business day for focus and lower stress naturally. enjoy posh style with color "U" glamour: It's a perfect way to start your day!
color "u" energetics- glamour
Your body is your home, so the power of color has a combined effect for both.
When considering harmonious living, it's important to consider your own body and your home
together, and how color can be managed as energy for your vitality and success.
While every individual and home are unique, here's a few universal principles that we employ.
We always have FUN!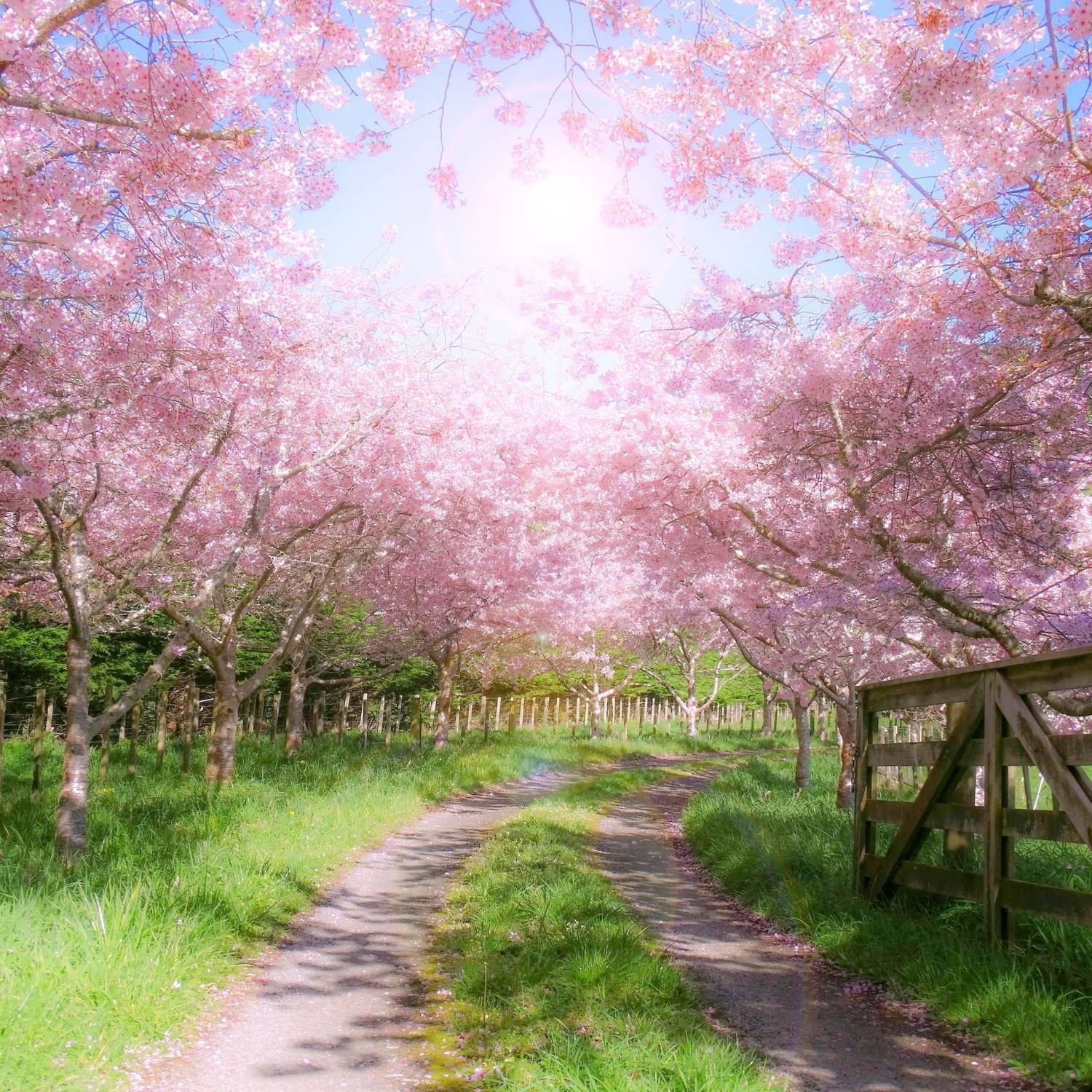 color u gemstones black diamond helps to relax.

enjoy the feeling of a warm hug. windwater color u gemstones turquoise fresh and sensual, it feels good and calm. it's like stepping out of a shower and feeling less stressed.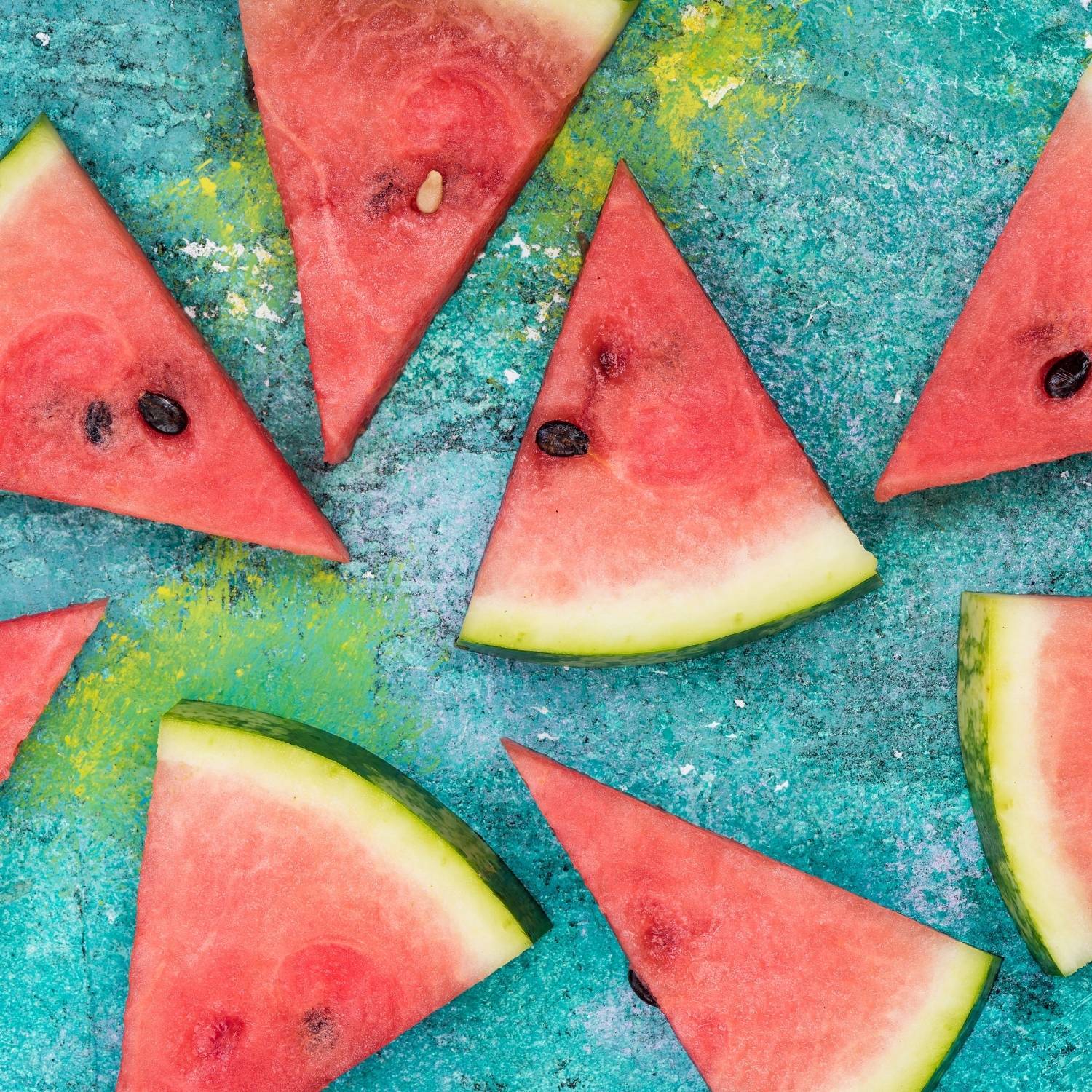 color u gemstones yellow/citrine or orange/carnelian/coral. A great way to start the day. it's fresh and sparkly - a shot of energy, bringing positive thoughts, zesty!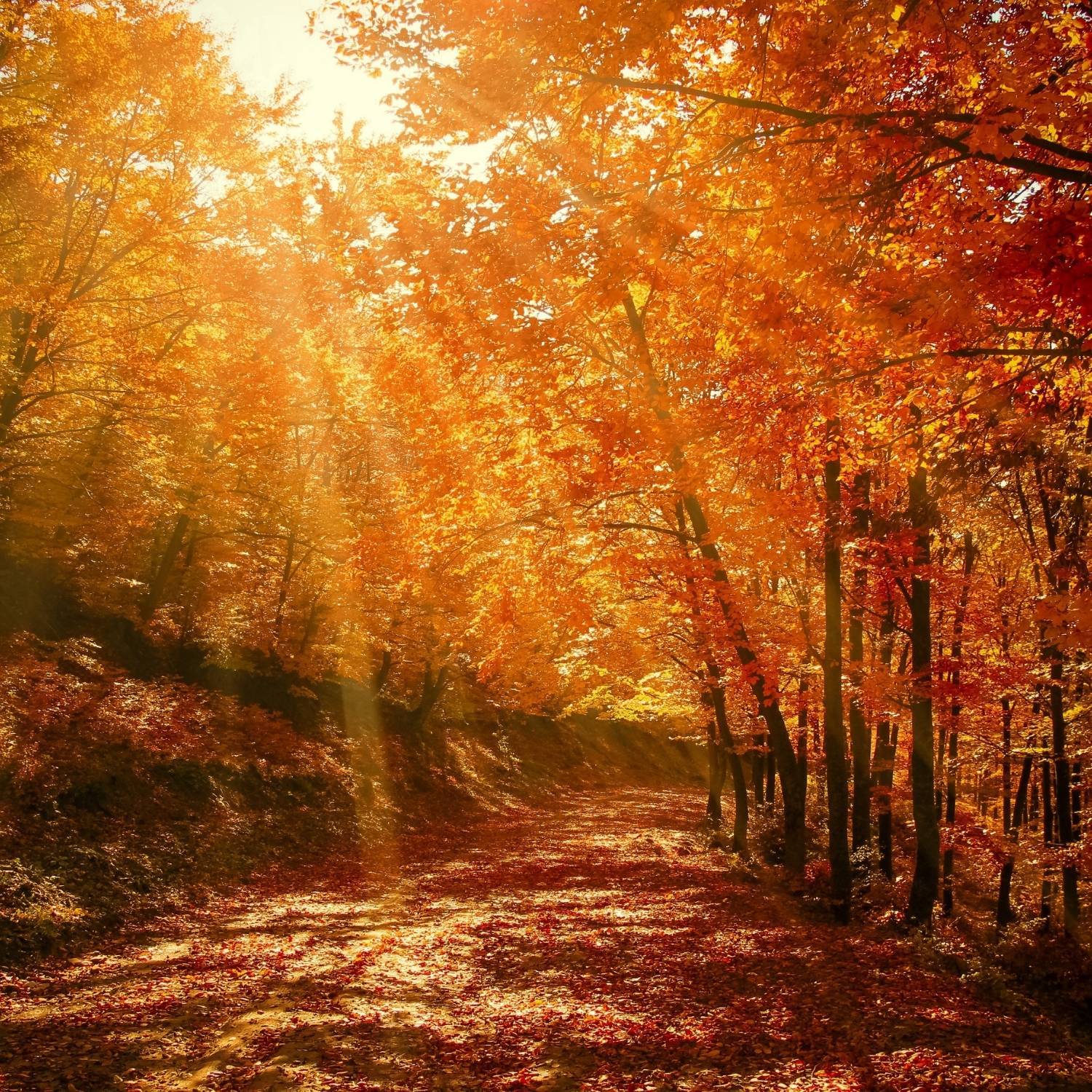 color u gemstones topaz/tigers eye balance your mind. focus with less anxiety.

windwater color u gemstonesT sapphires luxurious, sweet, reflective, and relaxing. oftentimes, it evokes childhood playfulness and fantasy.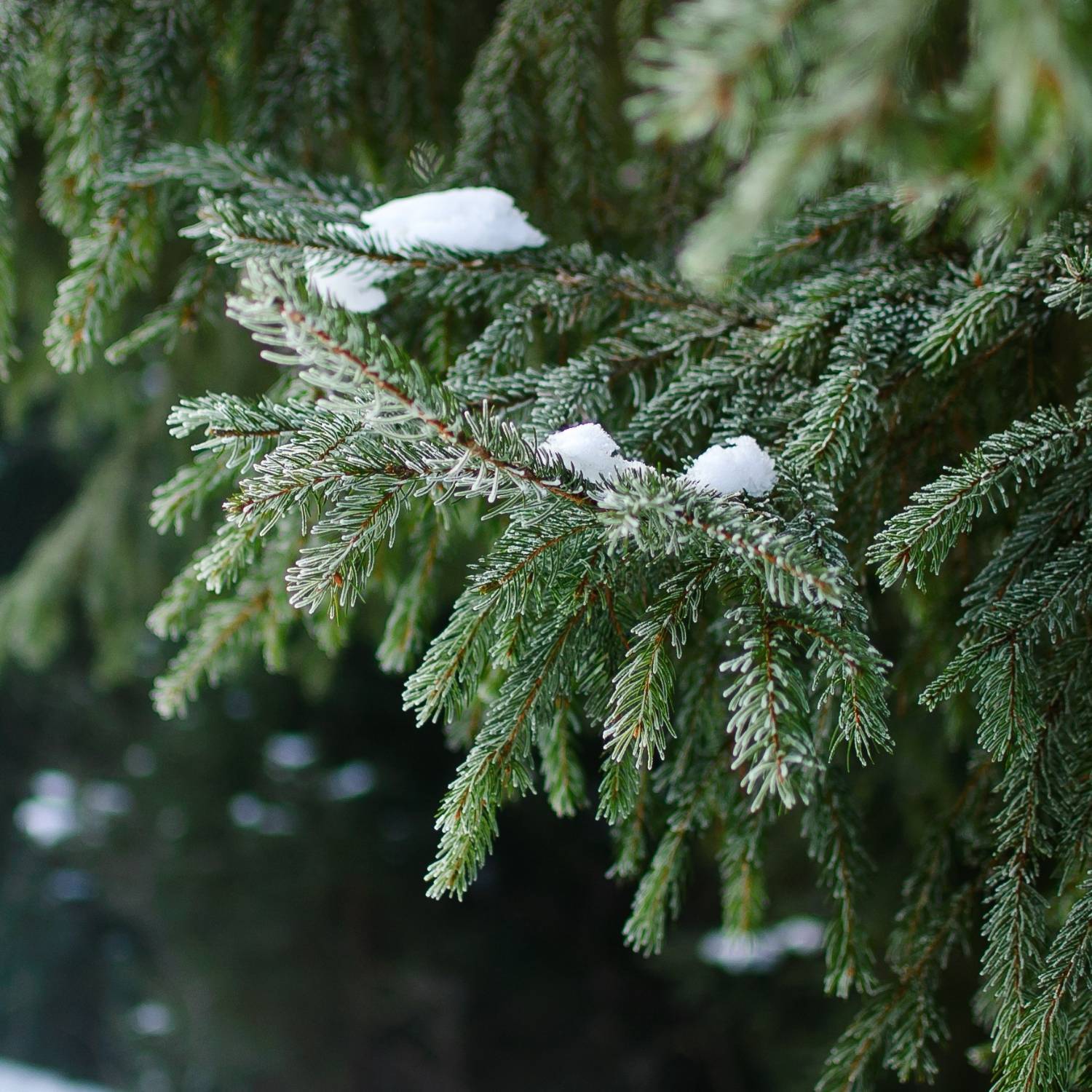 color u gemstones ruby/garnet with an element of spice, it adds ice on the rose. it transports you on an ocean liner to adventure.

color u gemstones emerald opulent exudes confidence, perfect for meetings or special occasions. its green and cream color will uplift confidence, giving you a power posture and opulence, je ne sai quoi. it's an extra boost of energy!
---