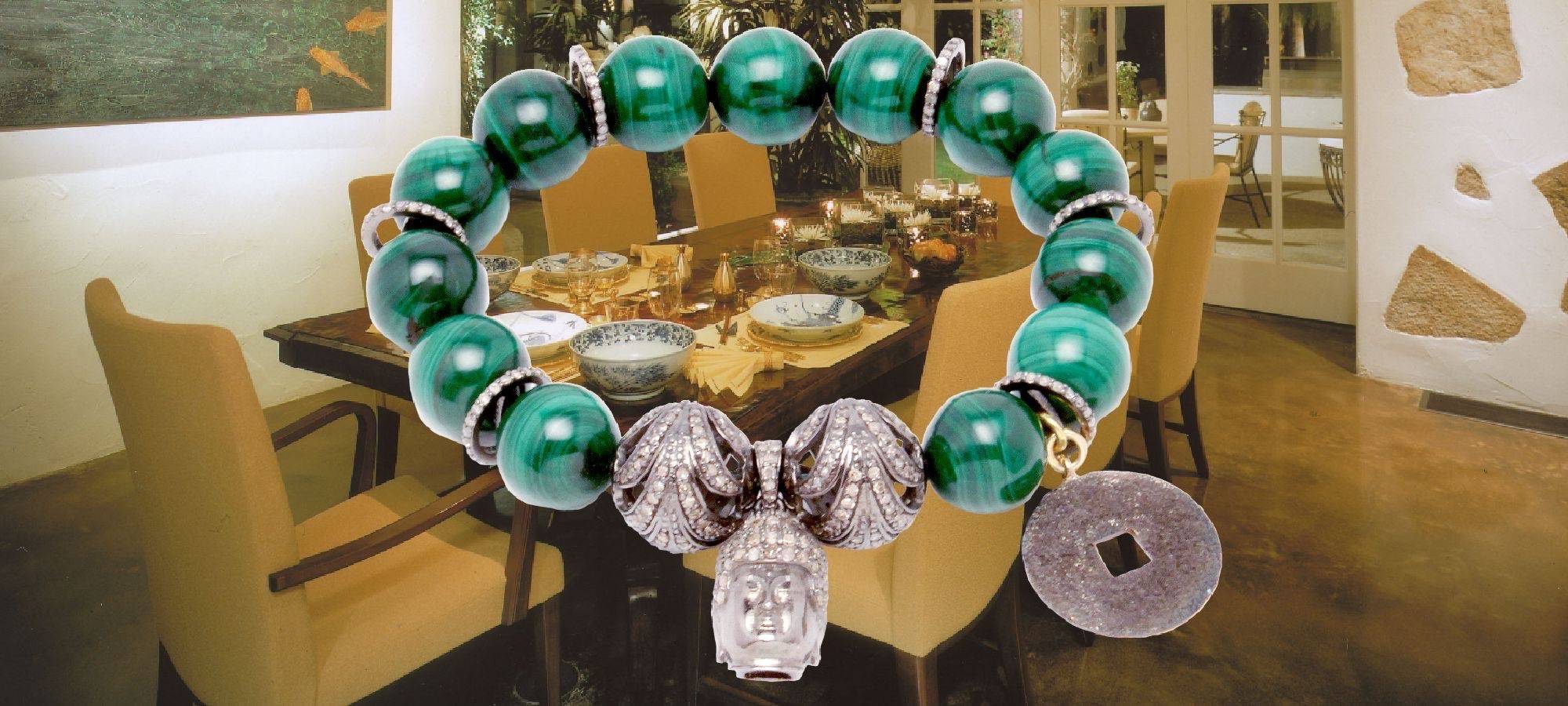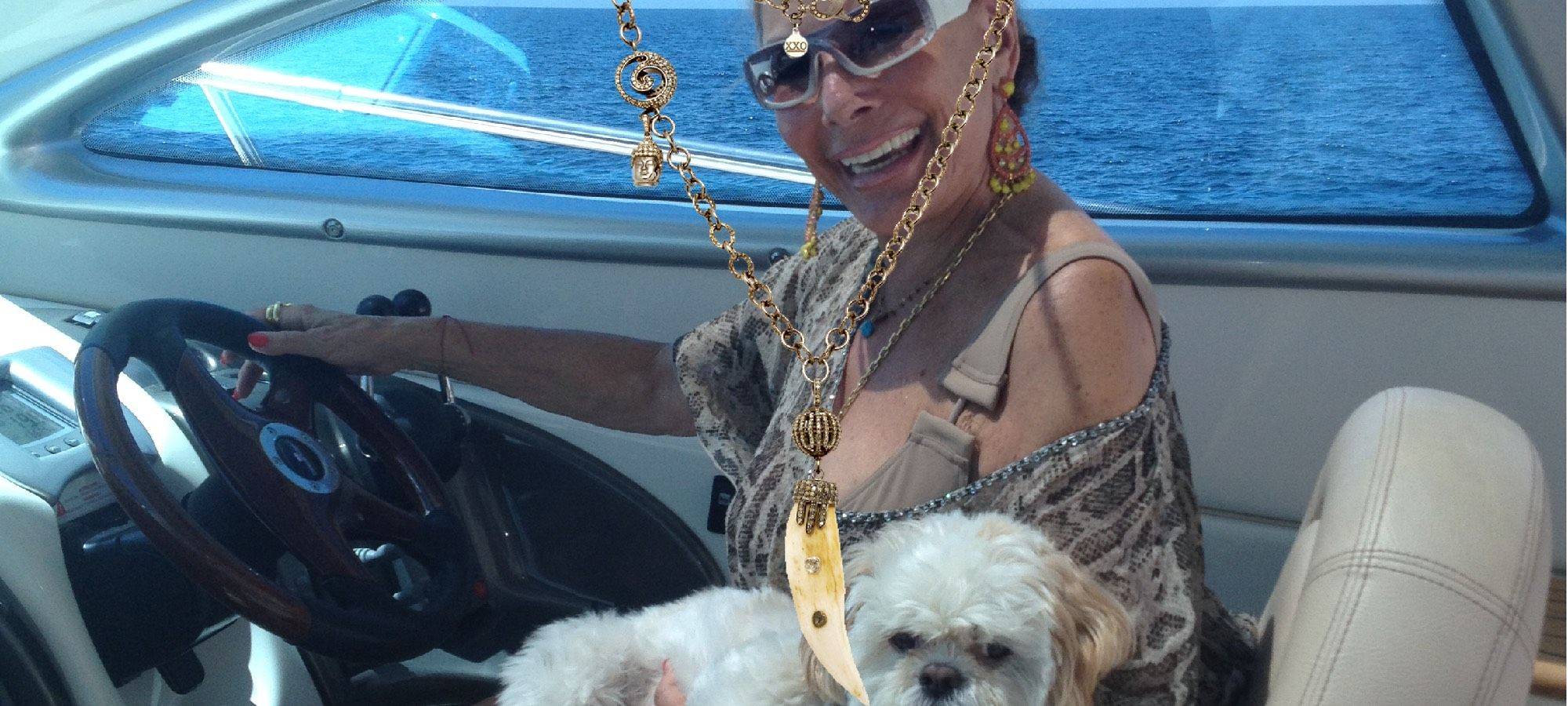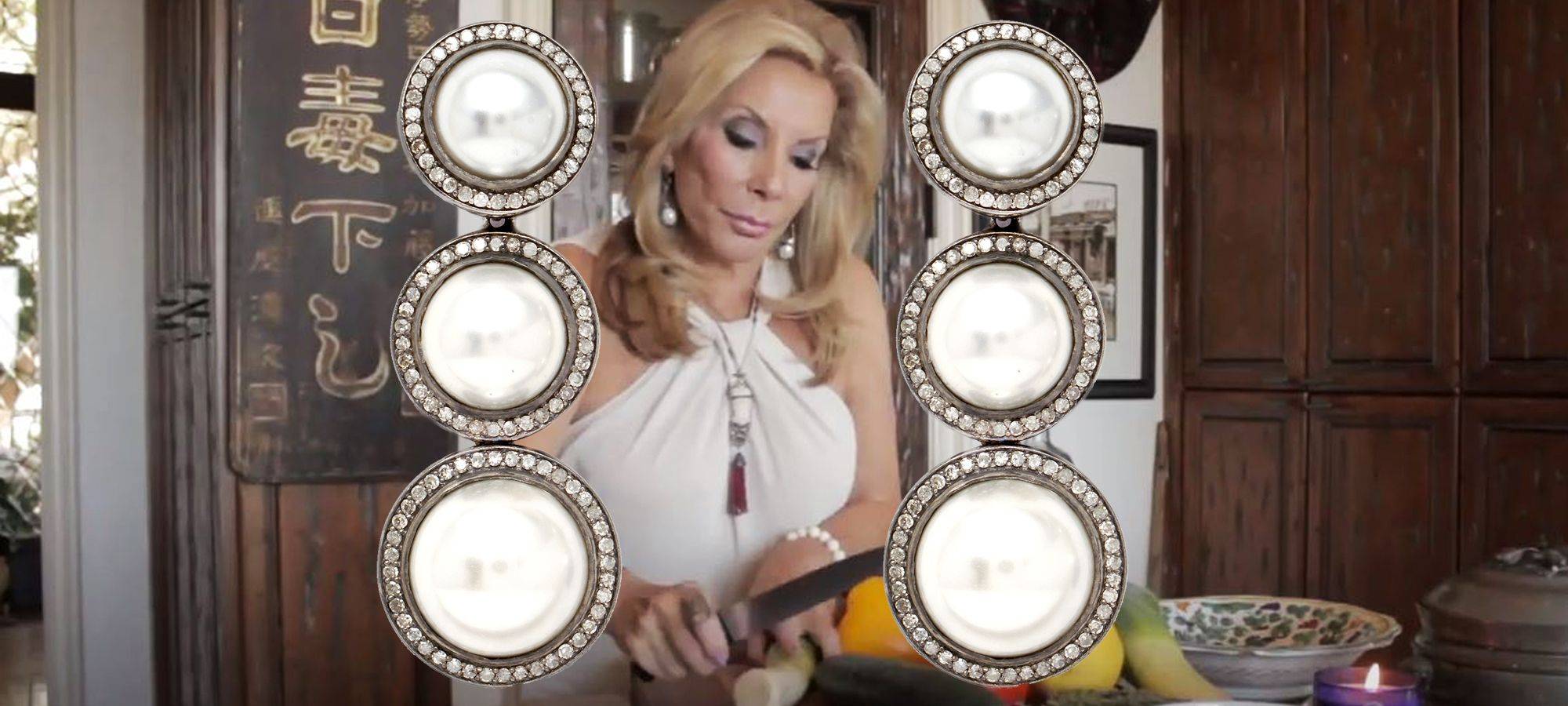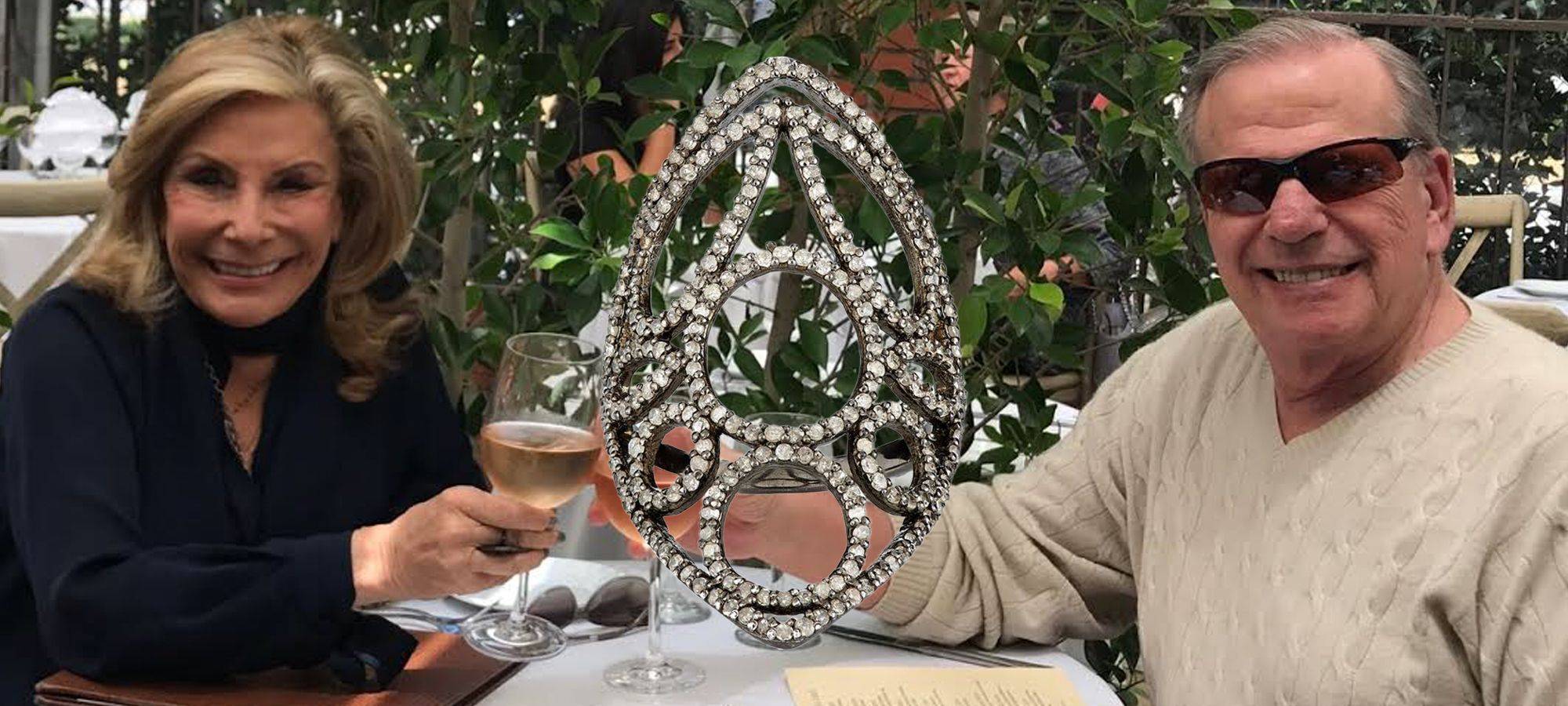 In the Fashion Closet with Carole

I am delighted to invite you to join me… in the fashion closet. I have developed Metastyle, your personal Fashion Online Instore Services to enhance your life with body enhancement and Goddess Style. After receiving your photograph and true measurements, I Shop!
Fashion Enlightenment/ The Naked Goddess Repertoire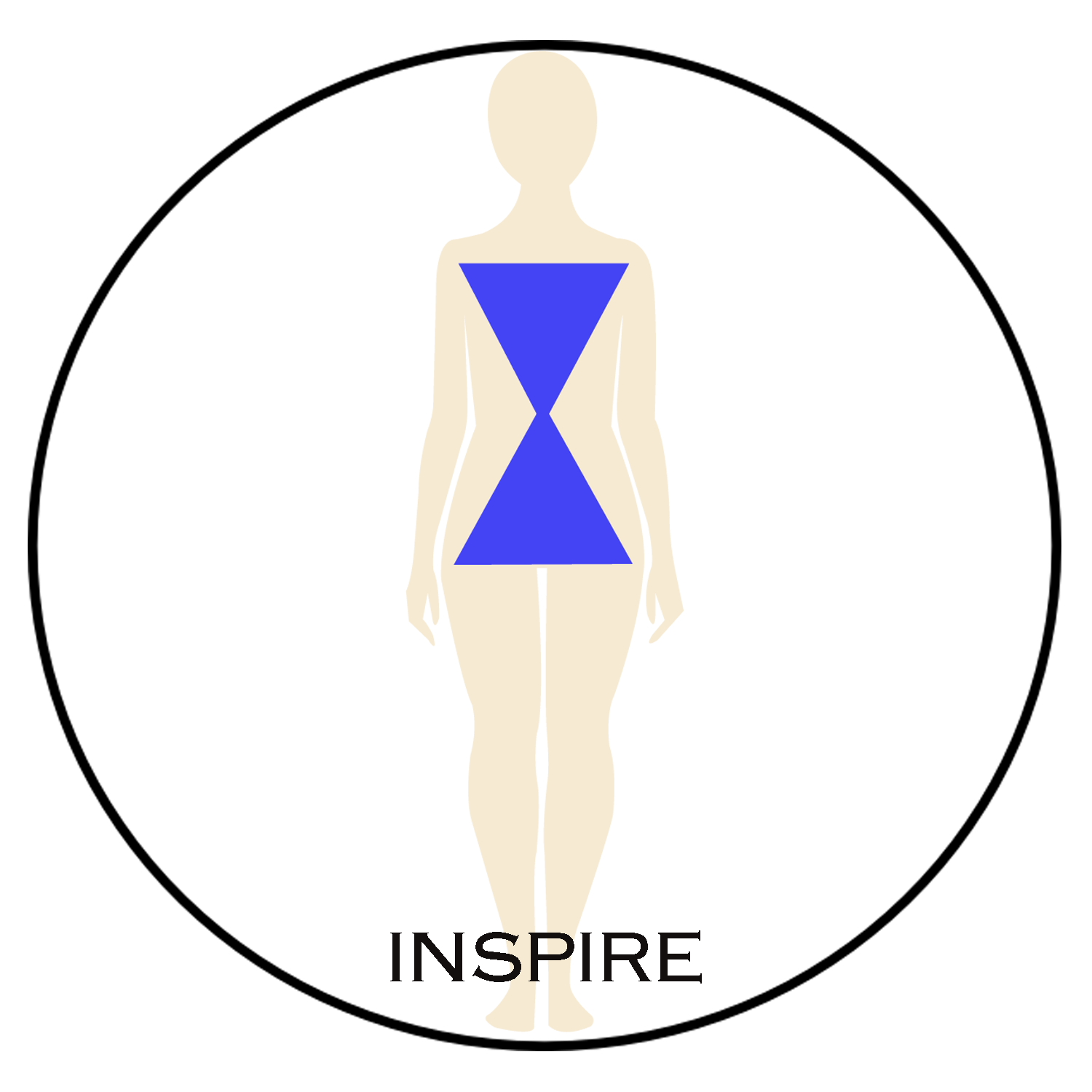 Discovery- Goddess Power- Private Client
Customize your Fashion Goddess Profile.
Colors/body silhouettes to coordinate with your personal Goddess energy.
Enhance your metastyle- Work, home and social.
"I only know how to play one role, me." Karl Lagerfeld
Shop with Carole- Fashion Metastyle with a Spiritual Flair
Carole Shashona brings the store to you. Experience the Metastyle session in your home, the ultimate online shopping experience.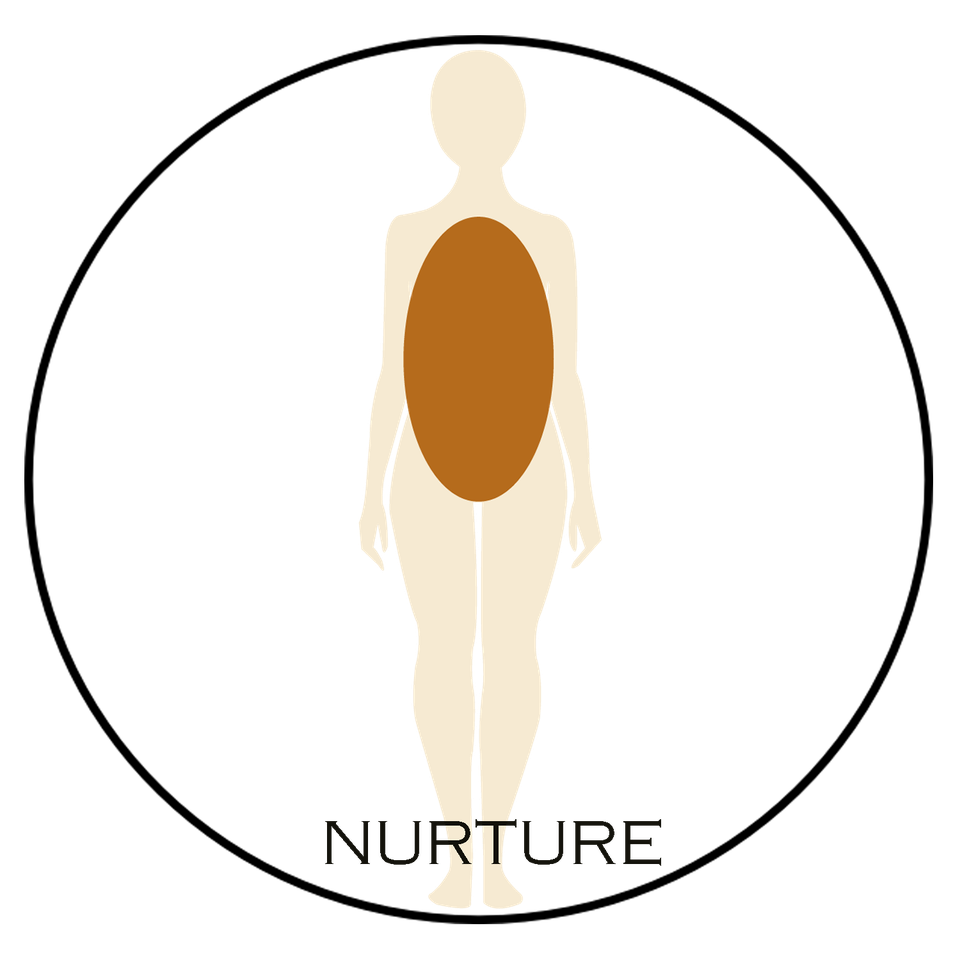 Session A- Fashion Chic
Nirvana Goddess Enhancement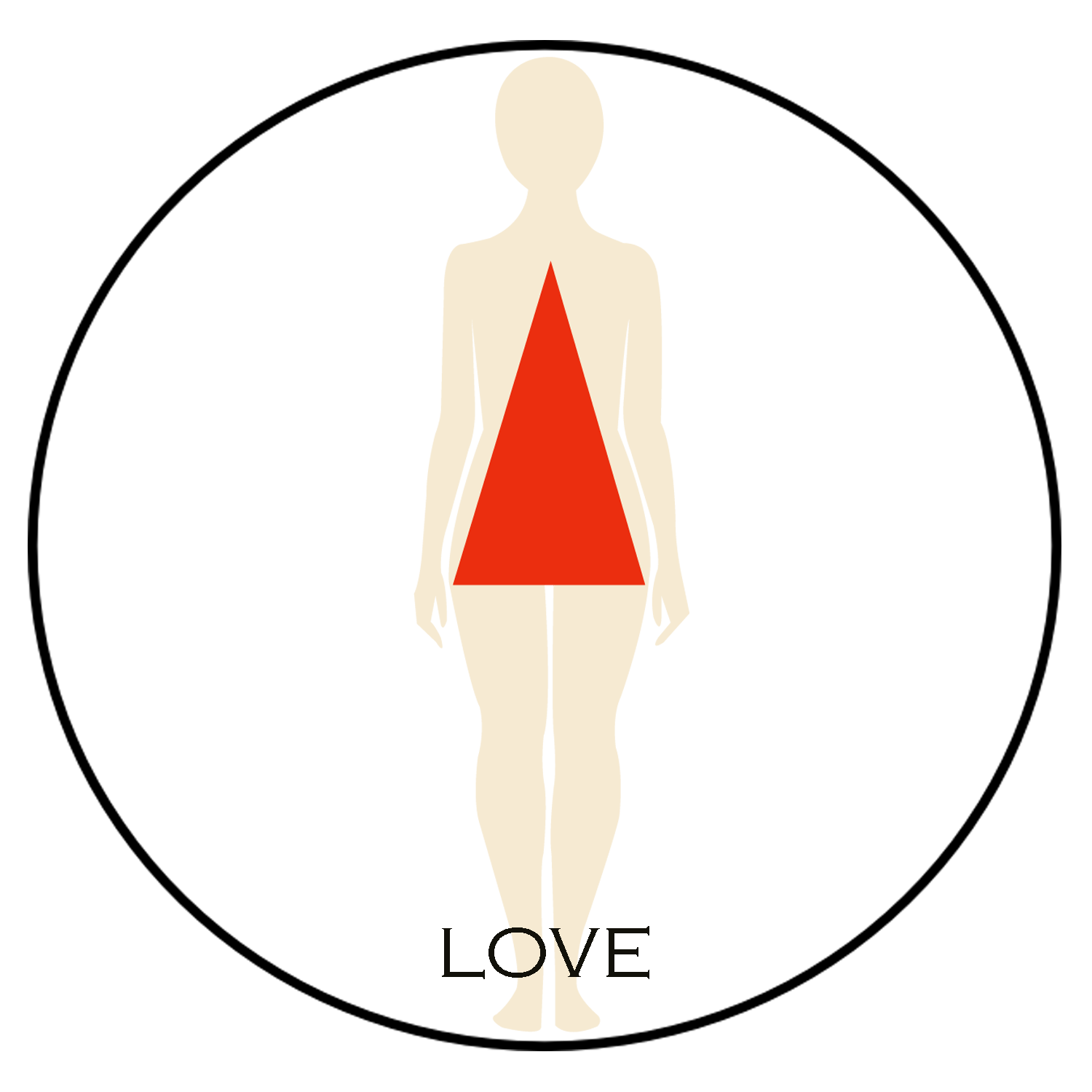 Session B- Accessories
Accessory pairings/fashion style
Shoes, Handbags & more!
Tips & Tricks Secrets from the High Priestess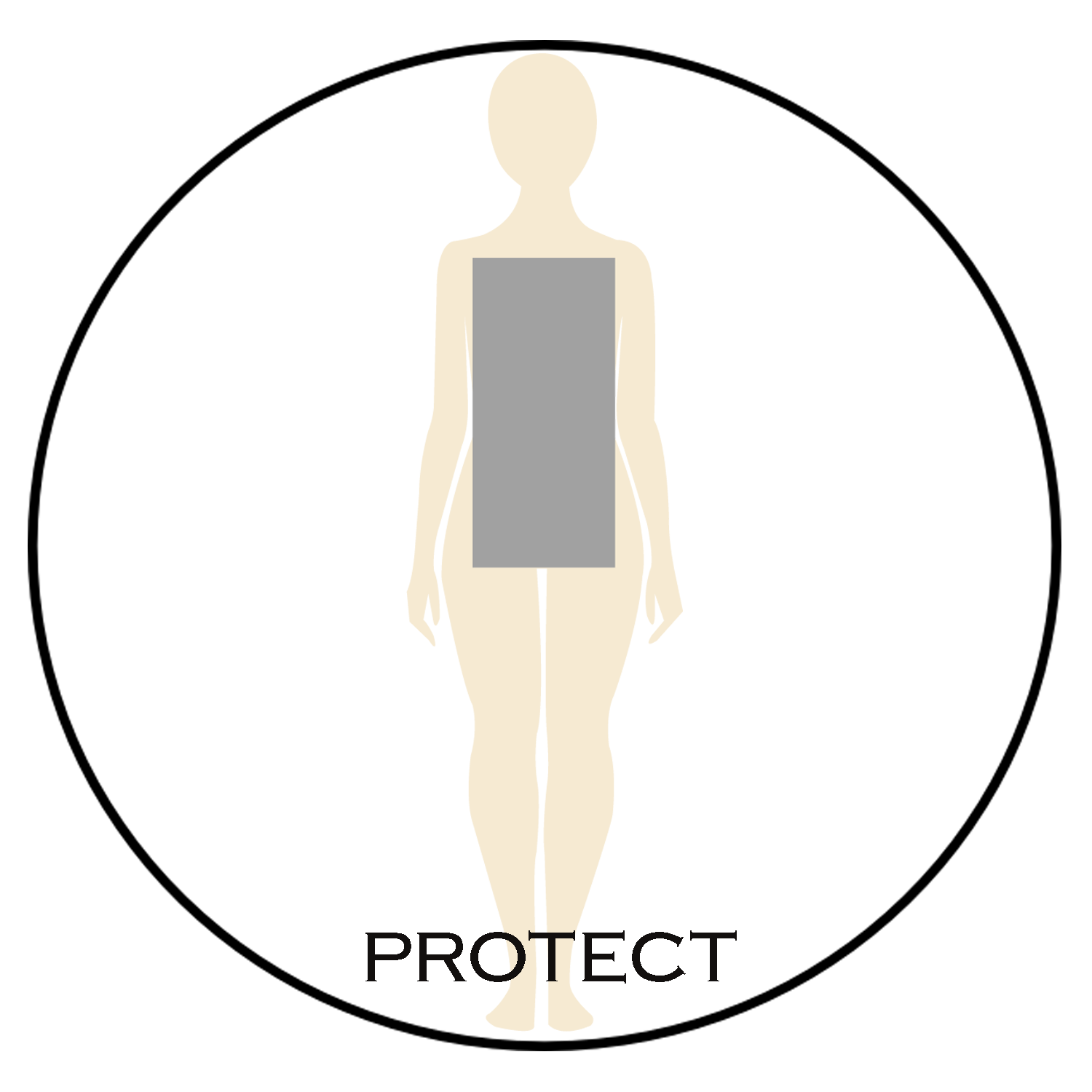 Session C a)- Jewelry
Goddess on the go. Capture your spirit with jewel jewels for your gem energy edge.
Session C b)- Cosmetics & Scents
Uplift your Goddess persona with makeup and scent. Learn your best features, beguiling parts and natural beauty. This signature session will have you walk with confidence in Glamour and Sacredness.
Daytime, Nighttime & Fantasy beauty
Goddess Energy Empowerment- the Silent Language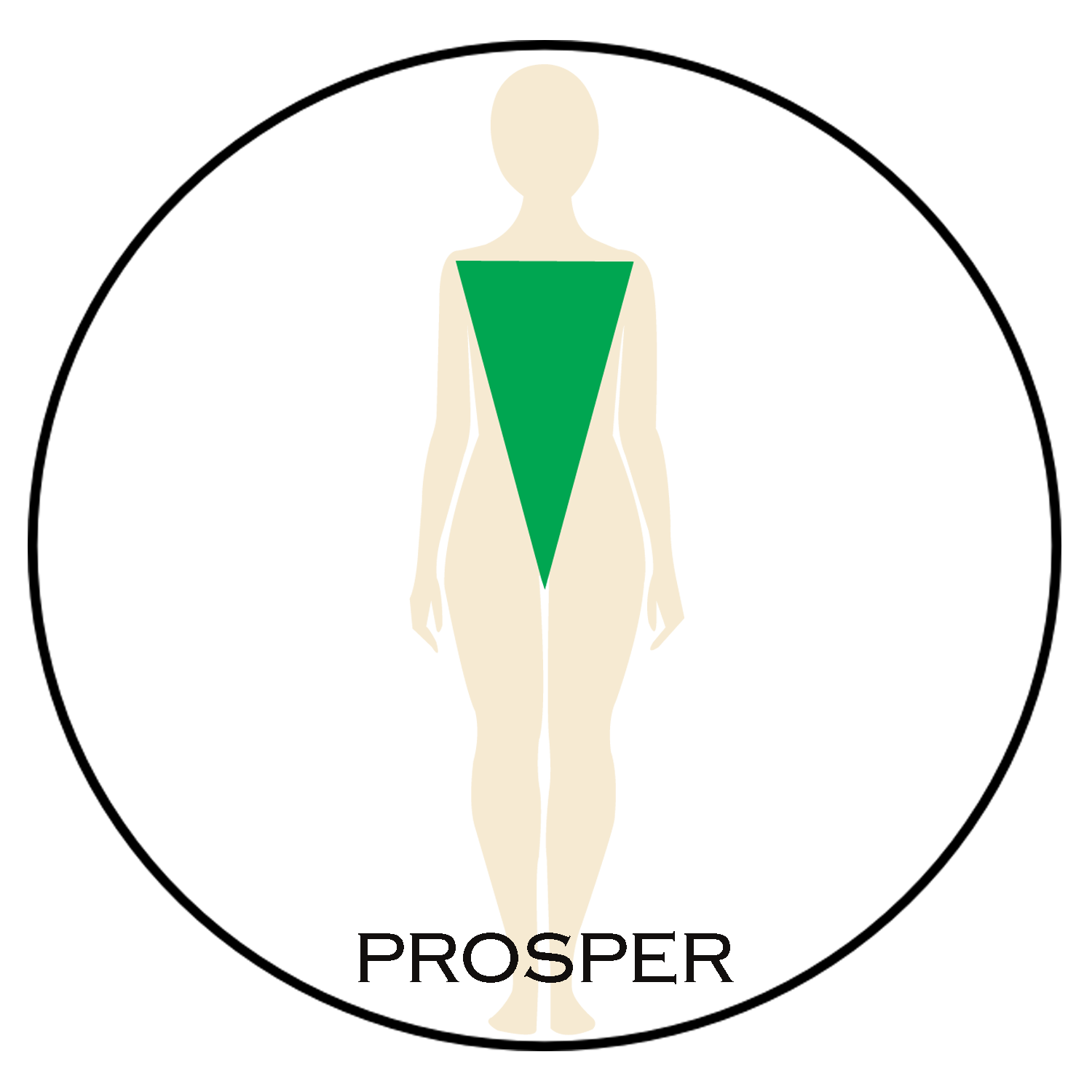 Body Communication- Private Client
Gestures, posture, eye contact & subtle energies sent out through body language and color- silent language. As your energy coach I will identify the priority areas to work on. We will look at your goals together and then design a plan and time frame in which to address the issues at hand. We will combine exercises in communication including non-verbal, body language and visual strategies.
"I know what women want, they want to be Beautiful"- Valentino
Finale- N/C
Goddess Power- Private Client
"You look fabulous today", a compliment that will be your mantra to uplift your posture & mood. Your Metastyle will create a new positive attitude having you feel glamorous, celebrating the Sacredness for the Goddess Gem within & blessings from Carole Shashona as you walk forward.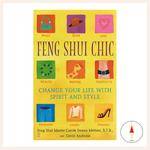 "Love and Success the Feng Shui Way. Feng Shui Chic is a lot more fun to read than Doctor Phil."
- Penelope Green, Sunday Times
"Carole's application of Feng Shui to my wardrobe has helped me in ways I never imagined. I wouldn't
trust just anyone, but I trust Carole completely."
- Julie Chen
Concierge High Priestess Design and Decoration Invite!
{formbuilder:4485}