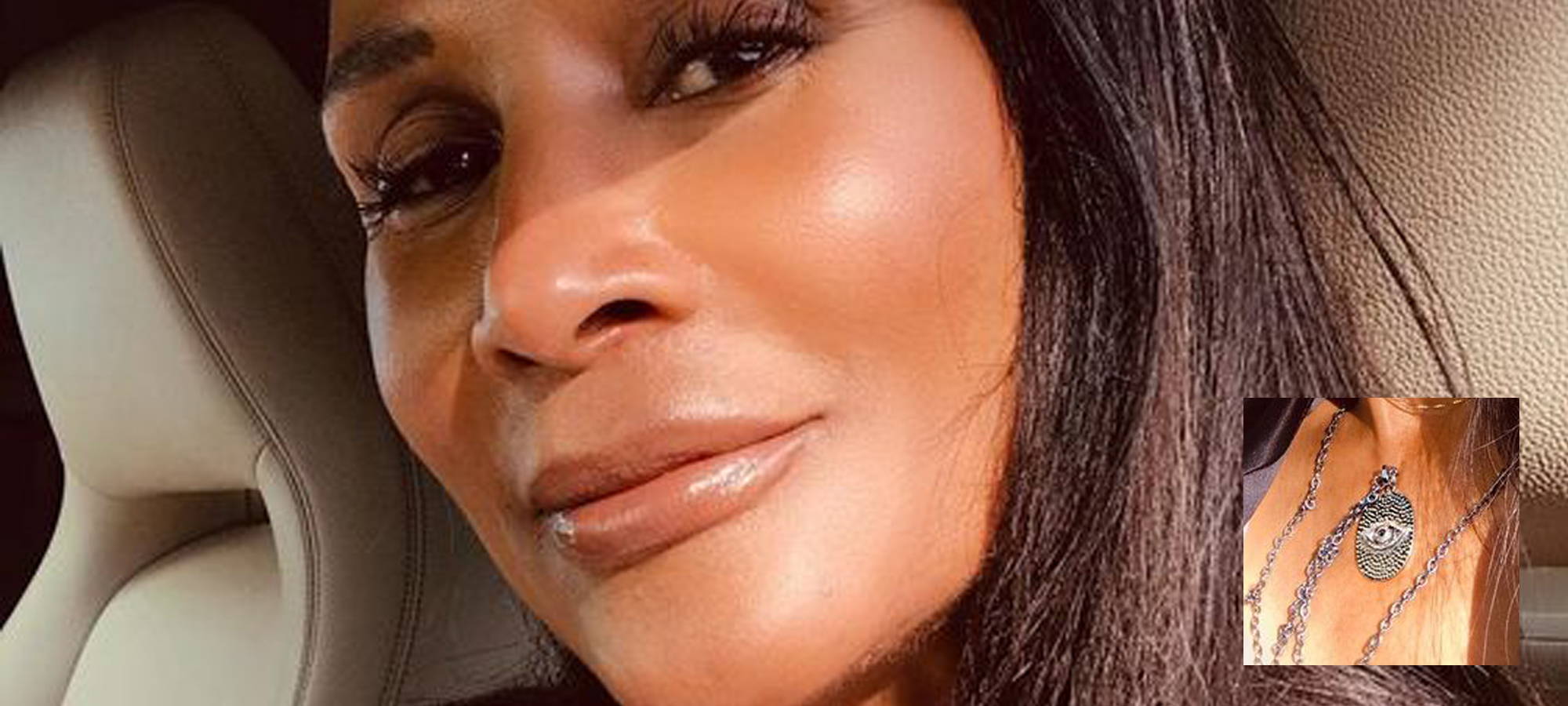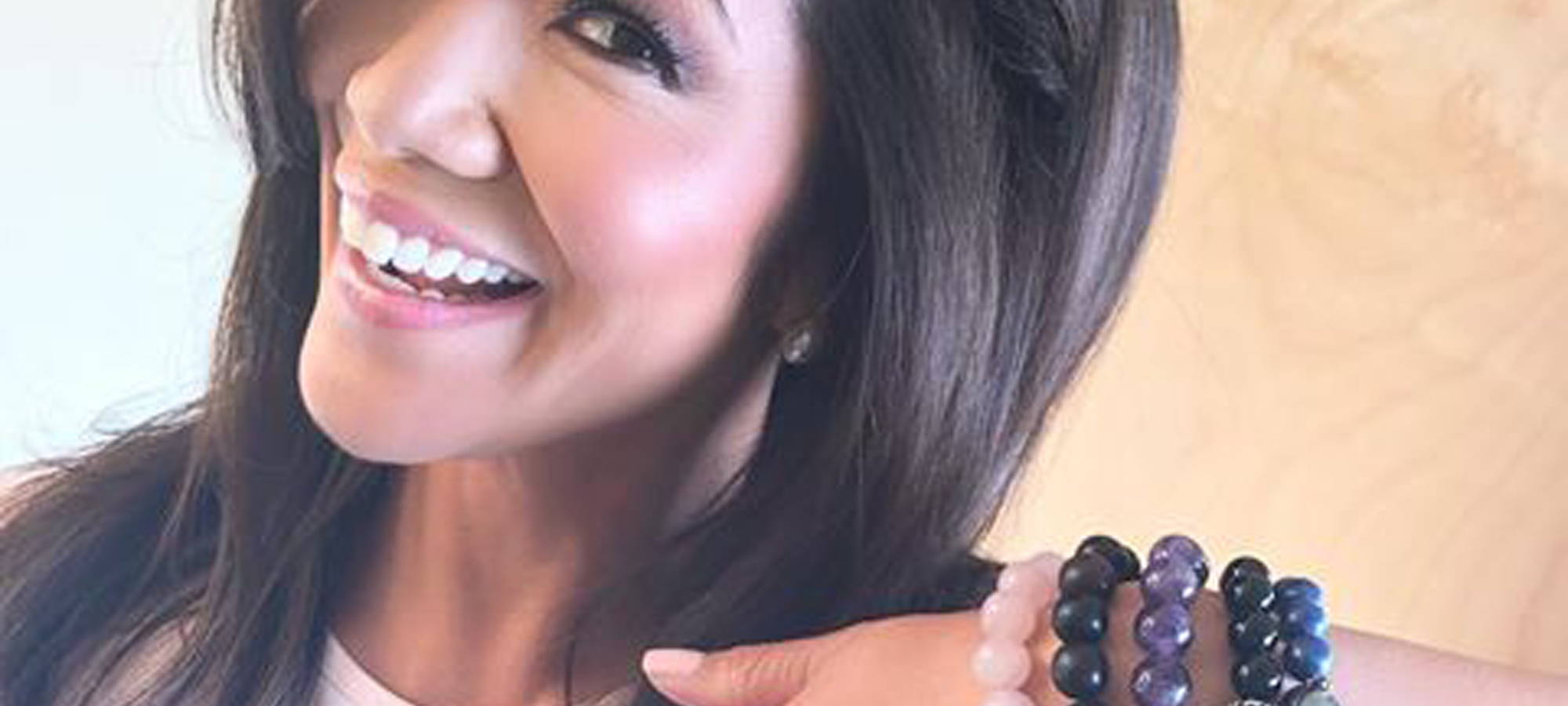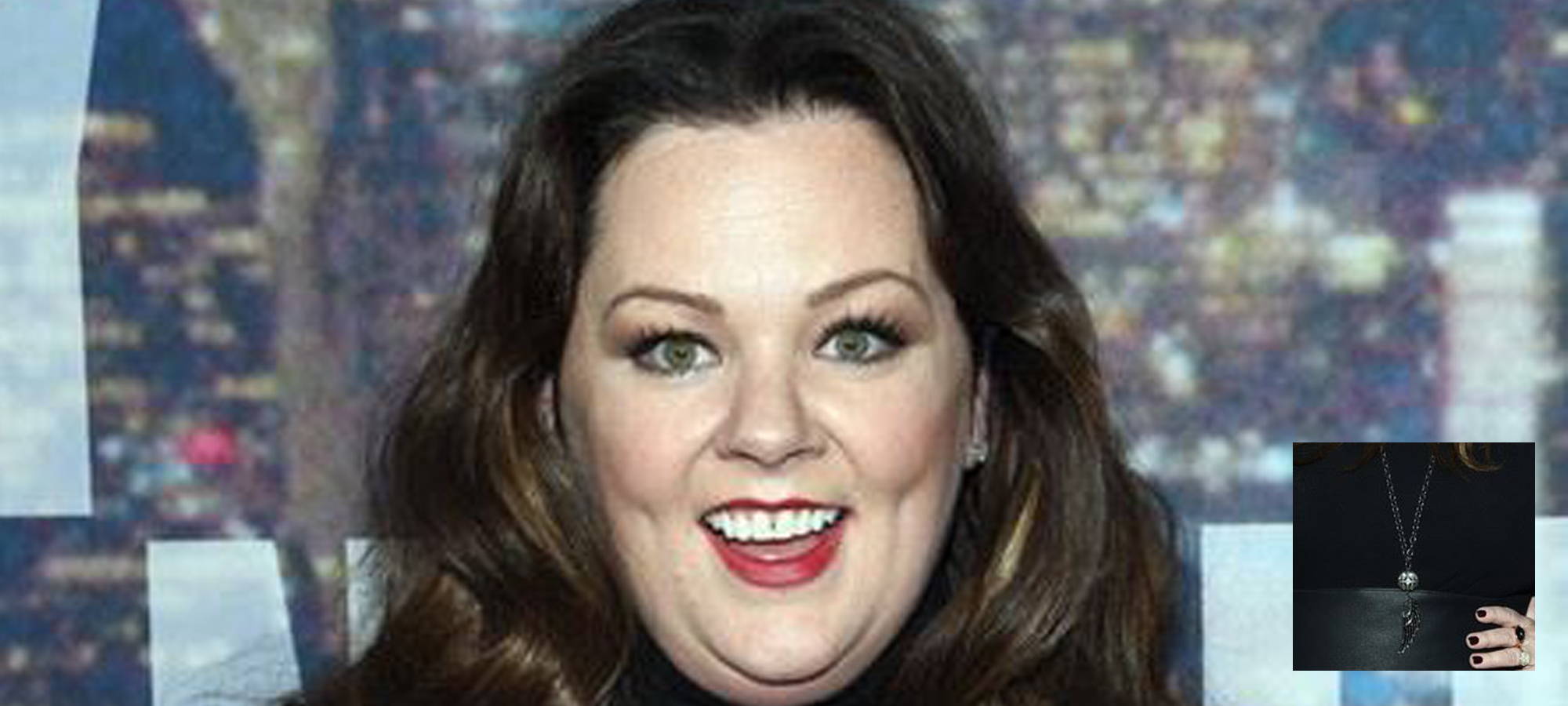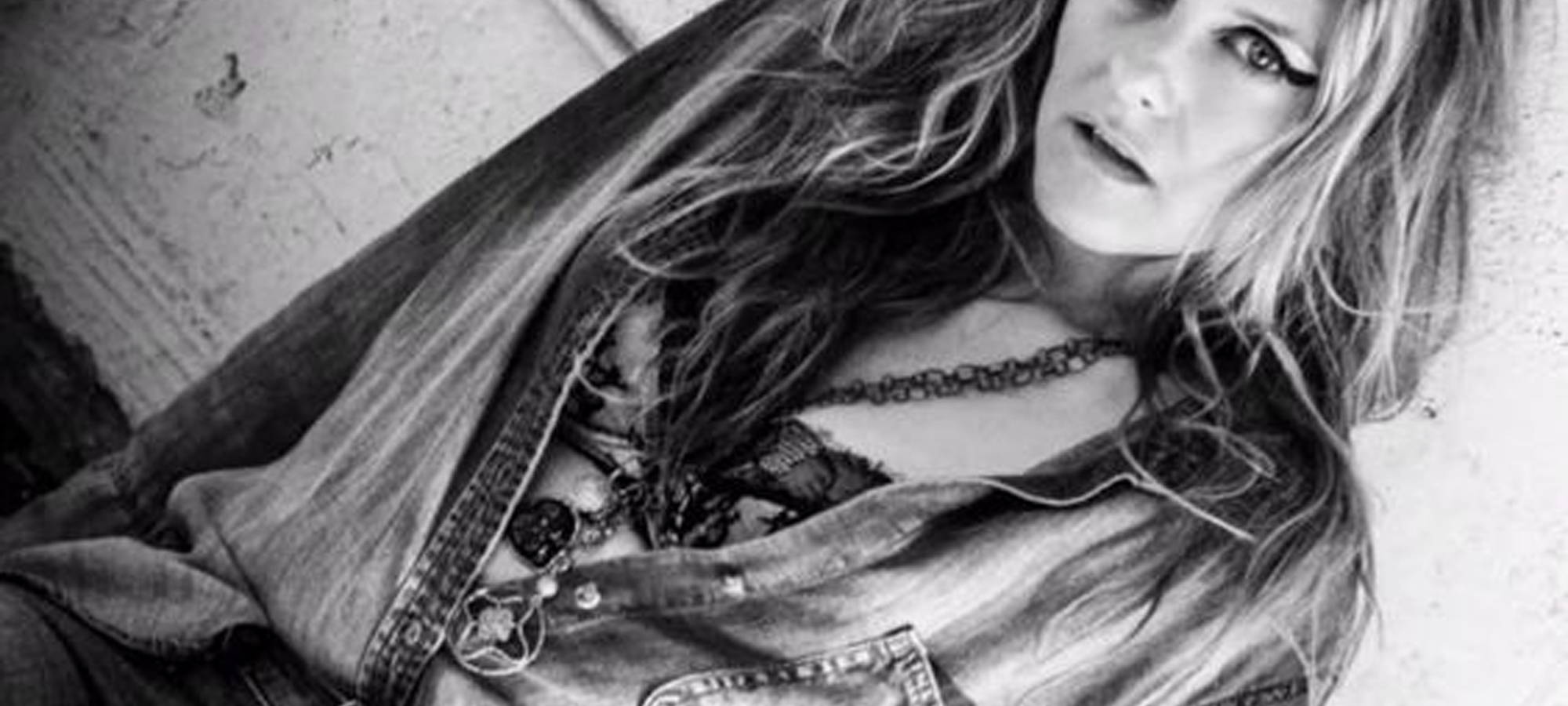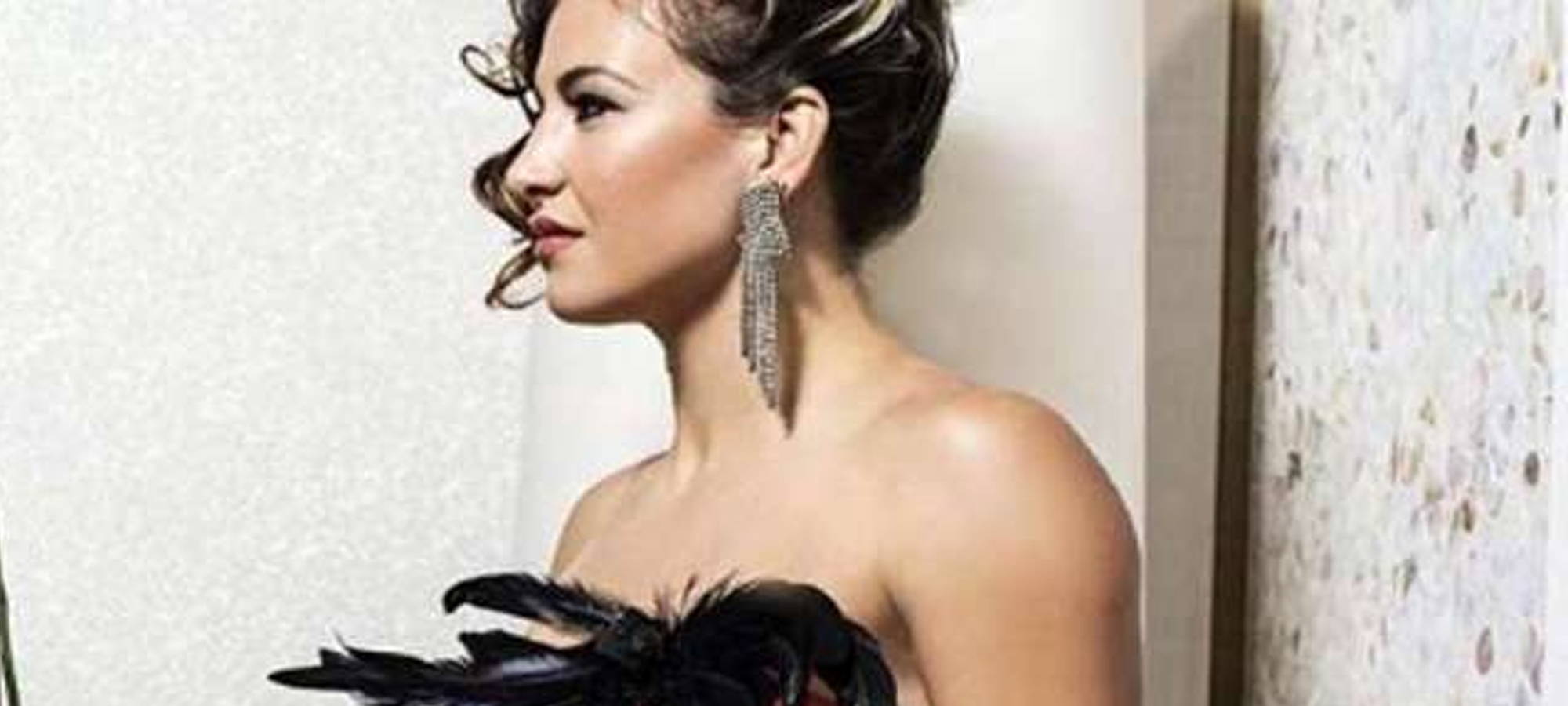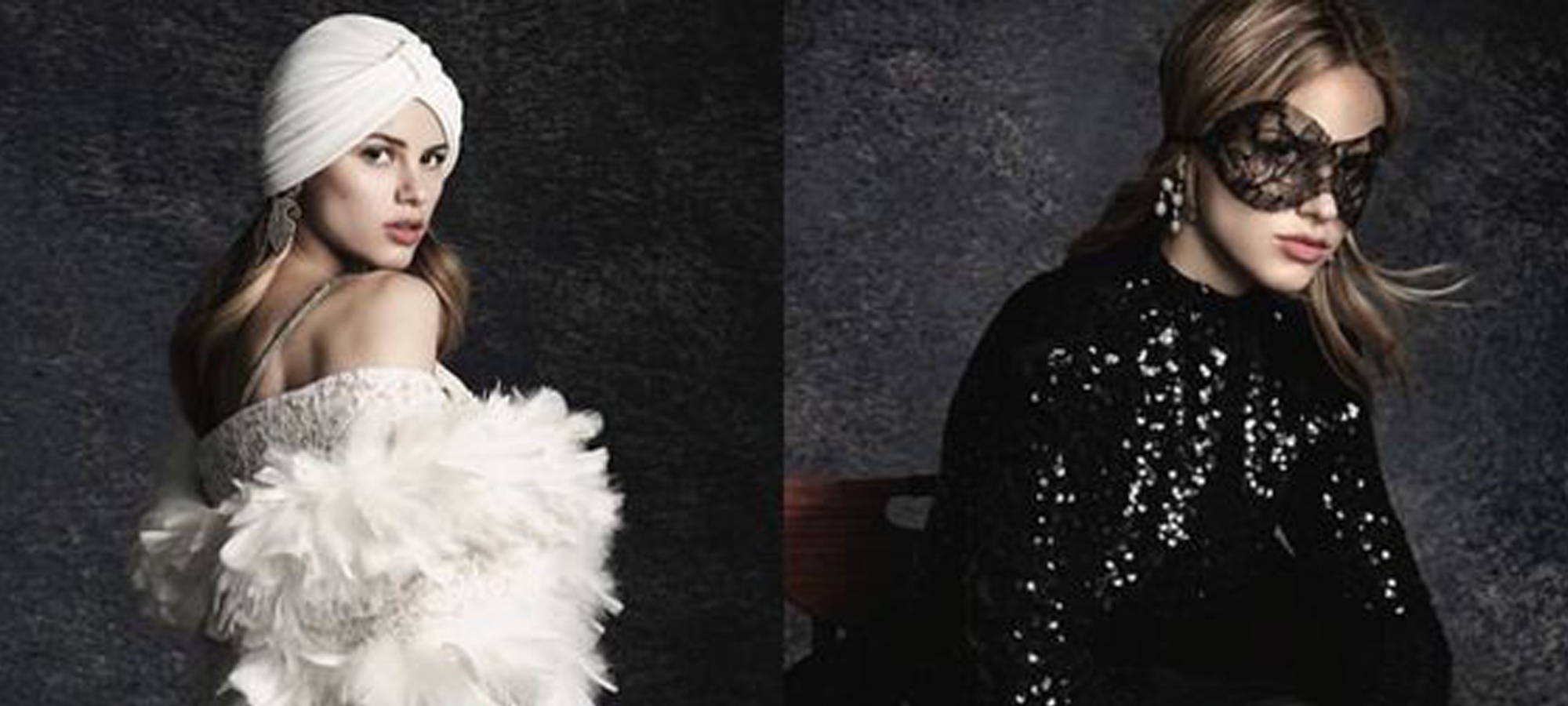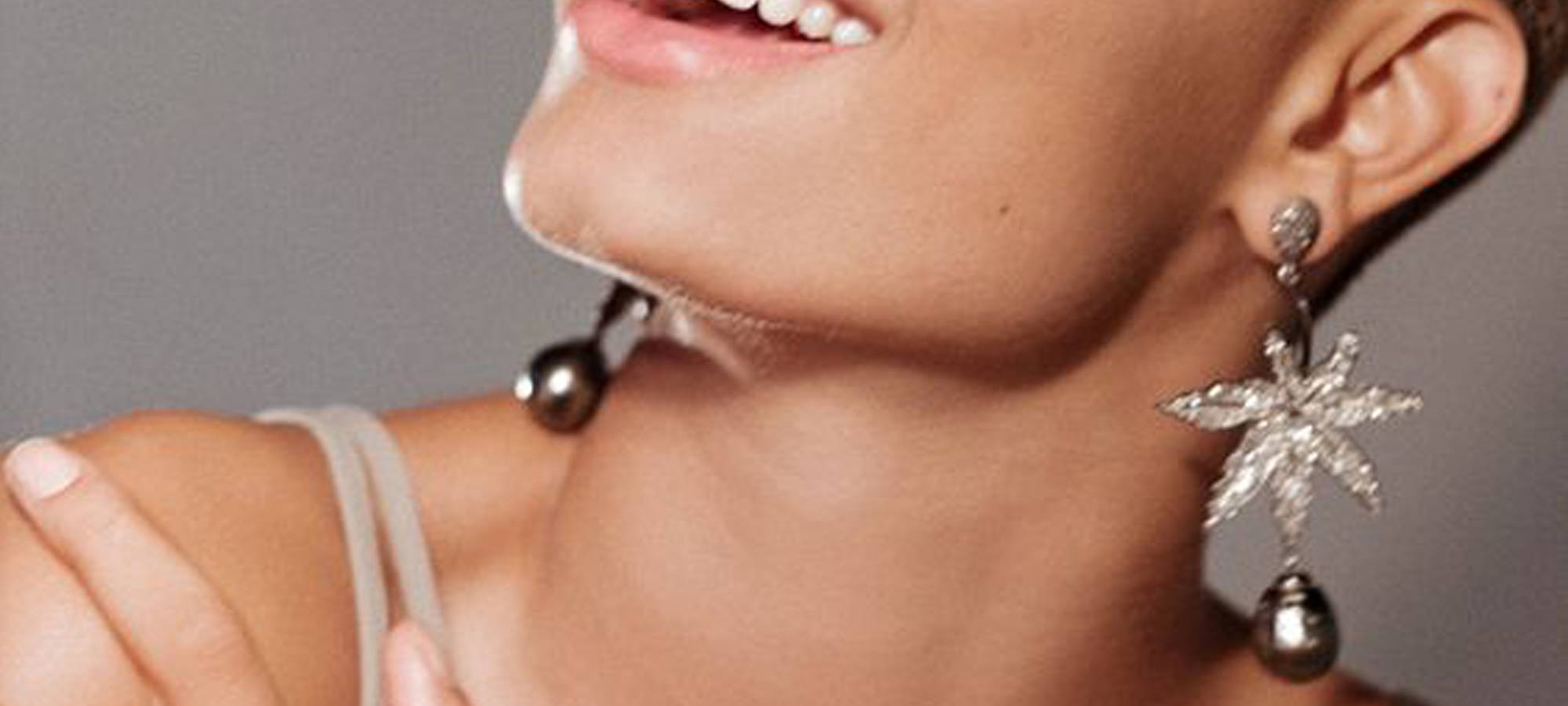 In- Store Online Services:
While there is no substitute for shopping in a store, Carole Shashona brings the experience to you with her signature, In- Store Online services. High Priestess Metastyling is designed to compliment your own individuality with fashions curated from the top runways around the world. Your private stylist session begins and ends with a higher level of personal service and connivance.
Carole Shashona is recognized as a celebrity stylist, image consultant and style architect, but often referred to as a Metastylist. Metastyling involves a methodical formula of decisions, principles and functions of fashion through abstract concepts of identity, design, time and place. Metaphysical design, styles clients with positive energy to wear.
Carolen Shashona's designs are influenced by ancient Asian philosophies, blended with contemporary style from a culmination of years immersed in Asian culture. Carole's experience as an interior designer began prior to channeling her art into gem design, launching the High Priestess collection. Her jewelry designs incorporate the principles of Feng Shui with Metastyling to create unique energy. Carole Shashona's collection is glamorous and versatile - art-deco inspired gems infused with a spiritual vibe.
Carole is the author of Feng Shui Chic, by Simon and Schuster. By introducing Metastyling to a much wider audience, the book quickly became a fashion resource. Carole Shashona's signature approach has made her an authority in the fashion world. Her designs have been featured in Bazaar, Glamour, Elle, W, and Vogue and the collection was an exclusive within Barneys New York.
TO SCHEDULE AN APPOINTMENT PLEASE CONTACT MARIA AT: INFO@CAROLESHASHONA.COM
WE LOOK FORWARD TO HEARING FROM YOU.
BLESSINGS,
CAROLE SHASHONA