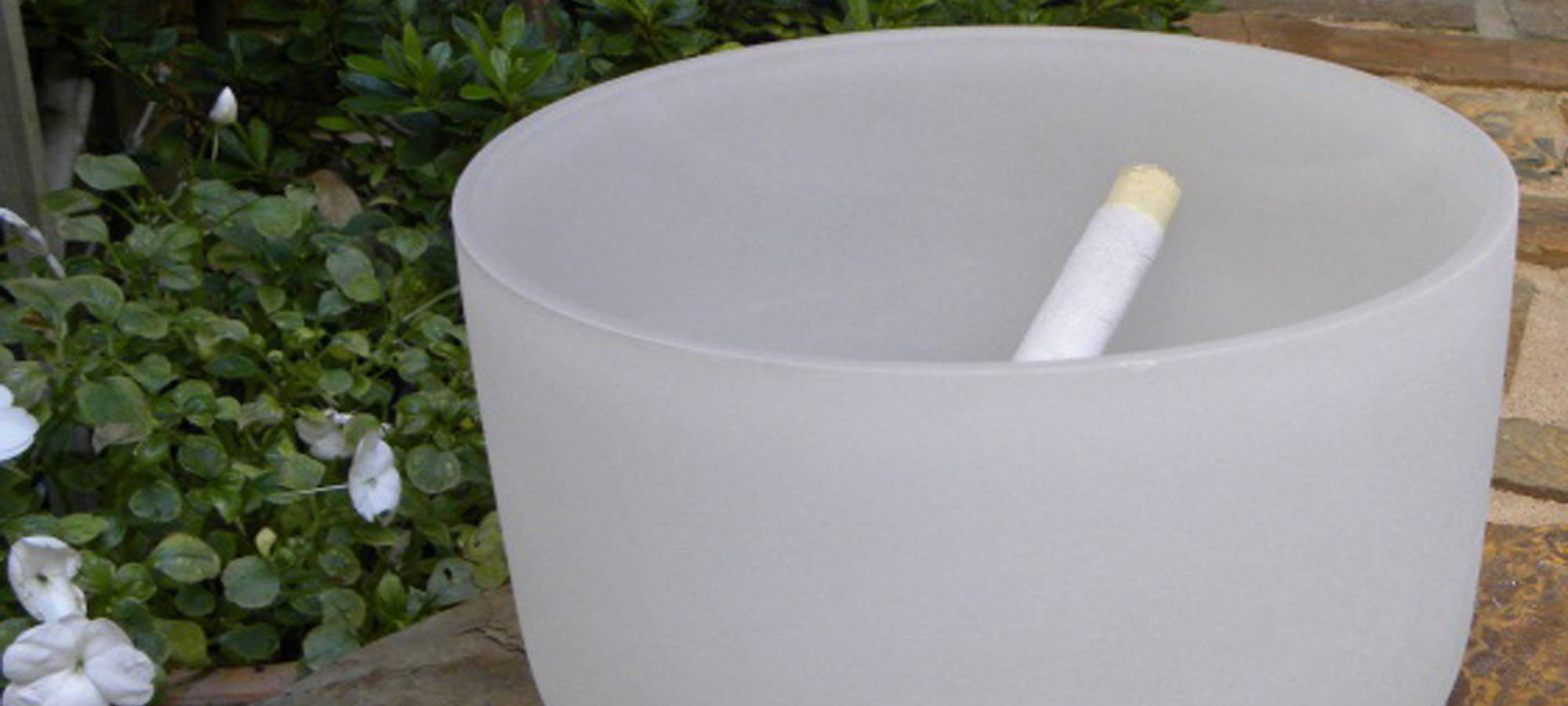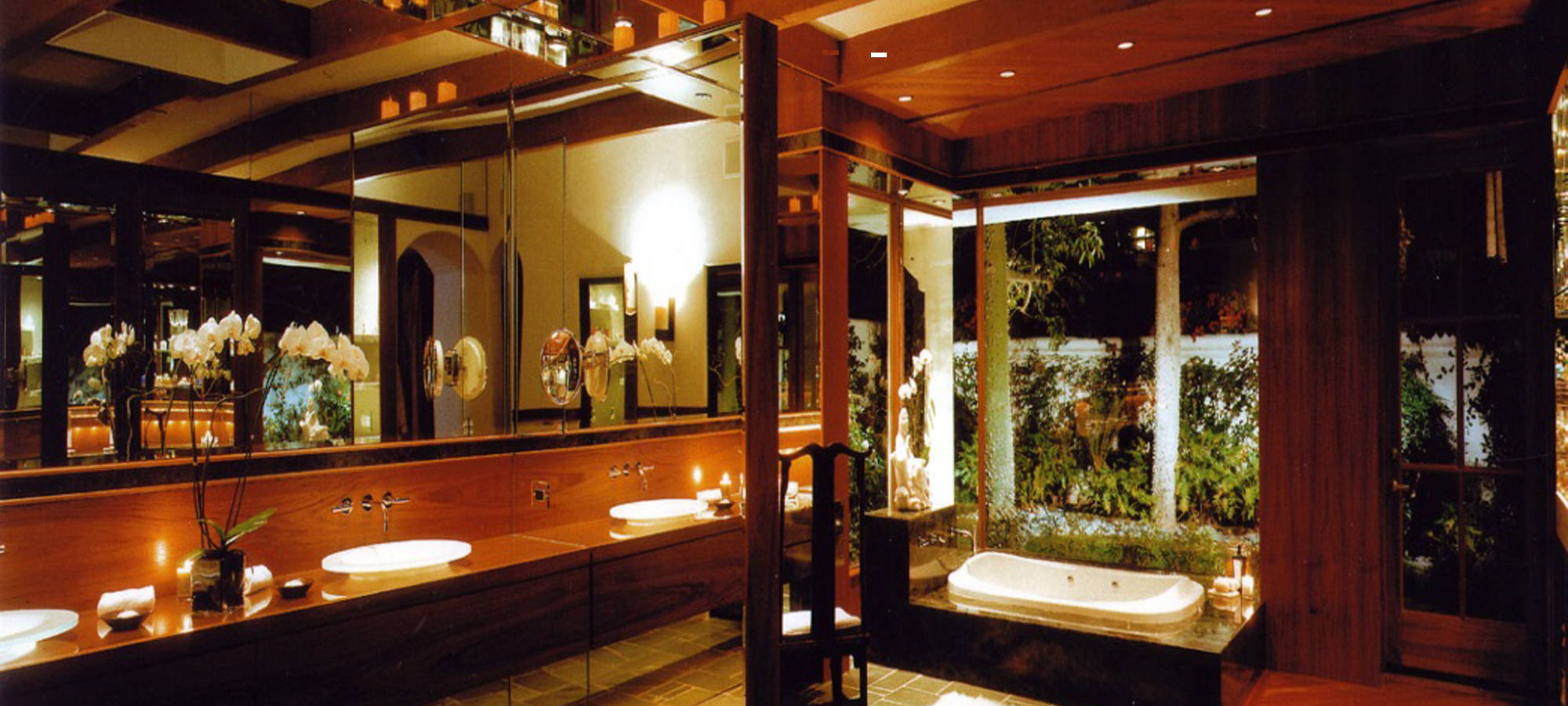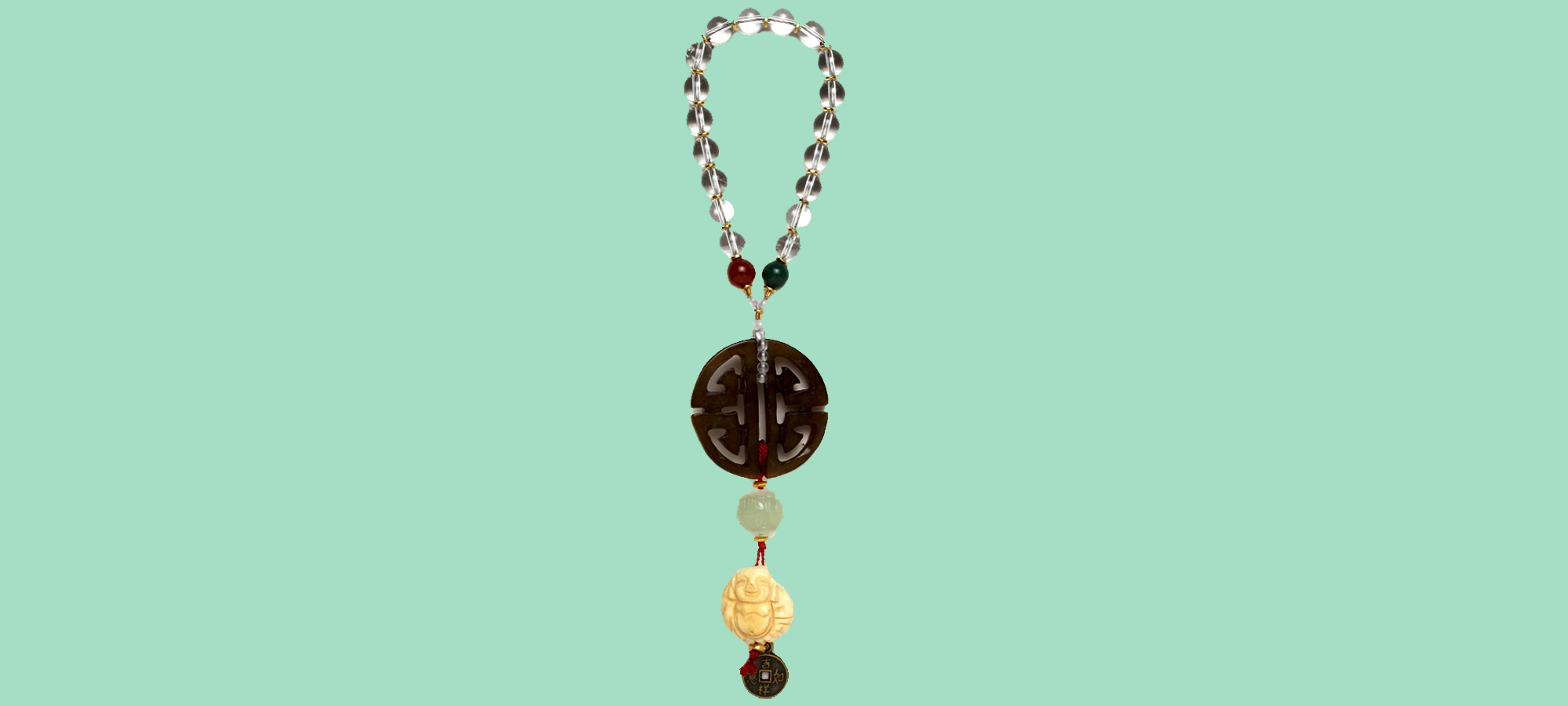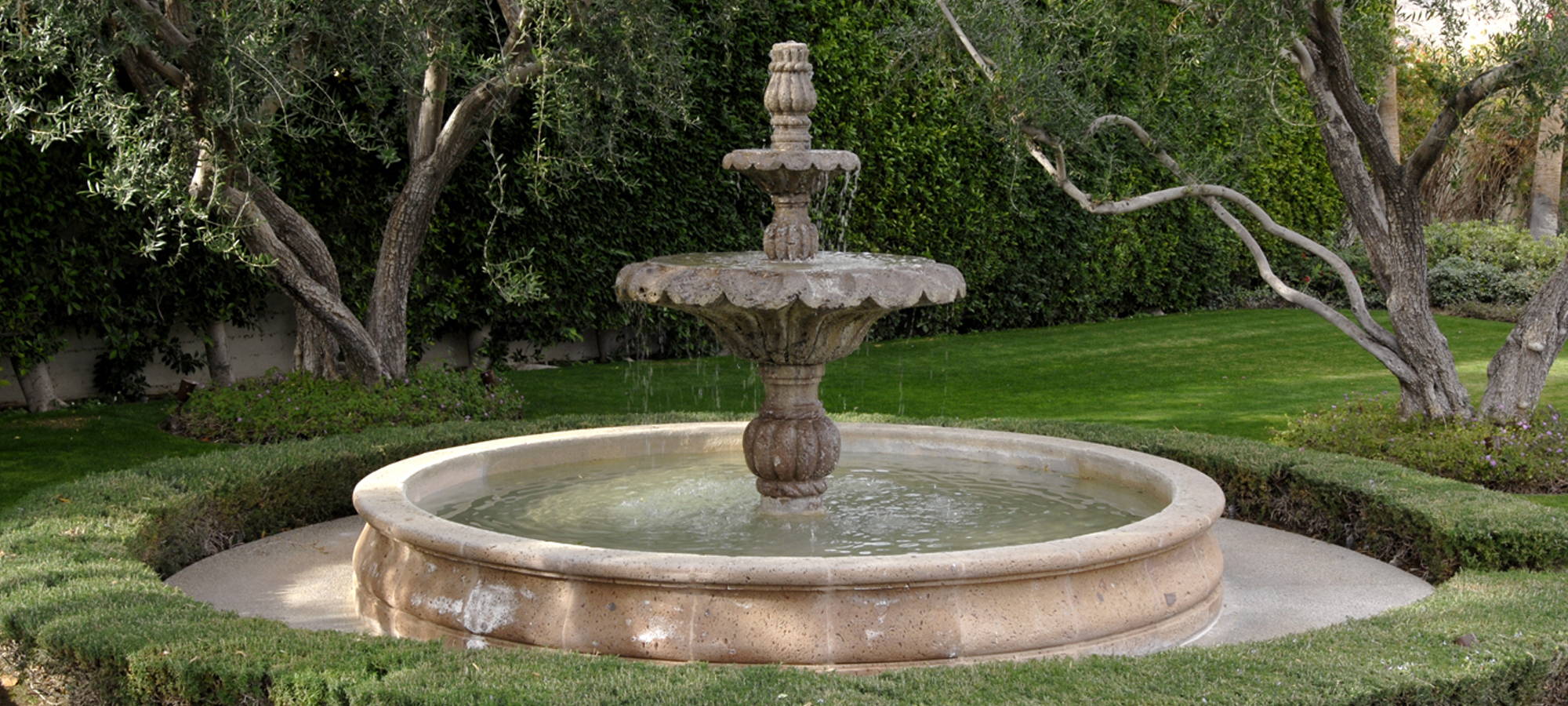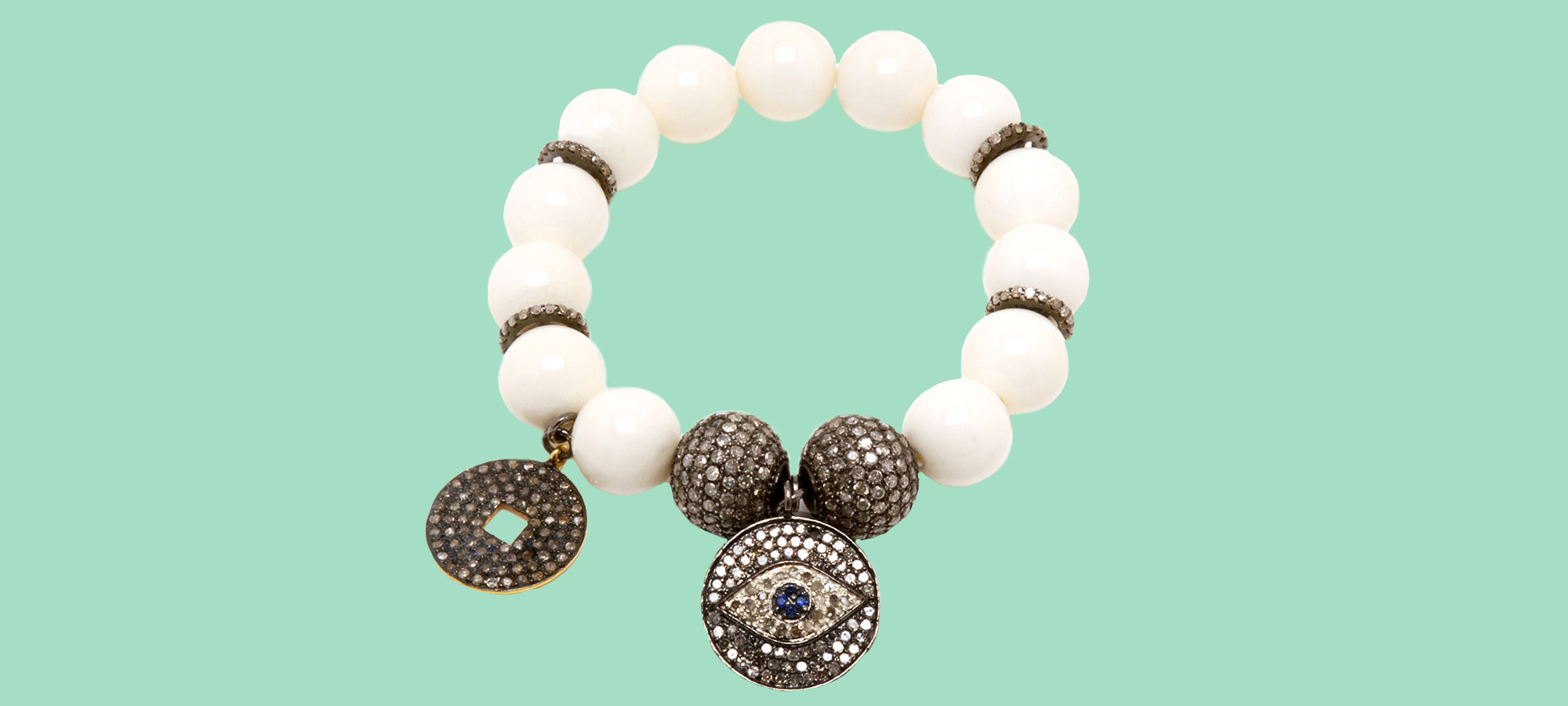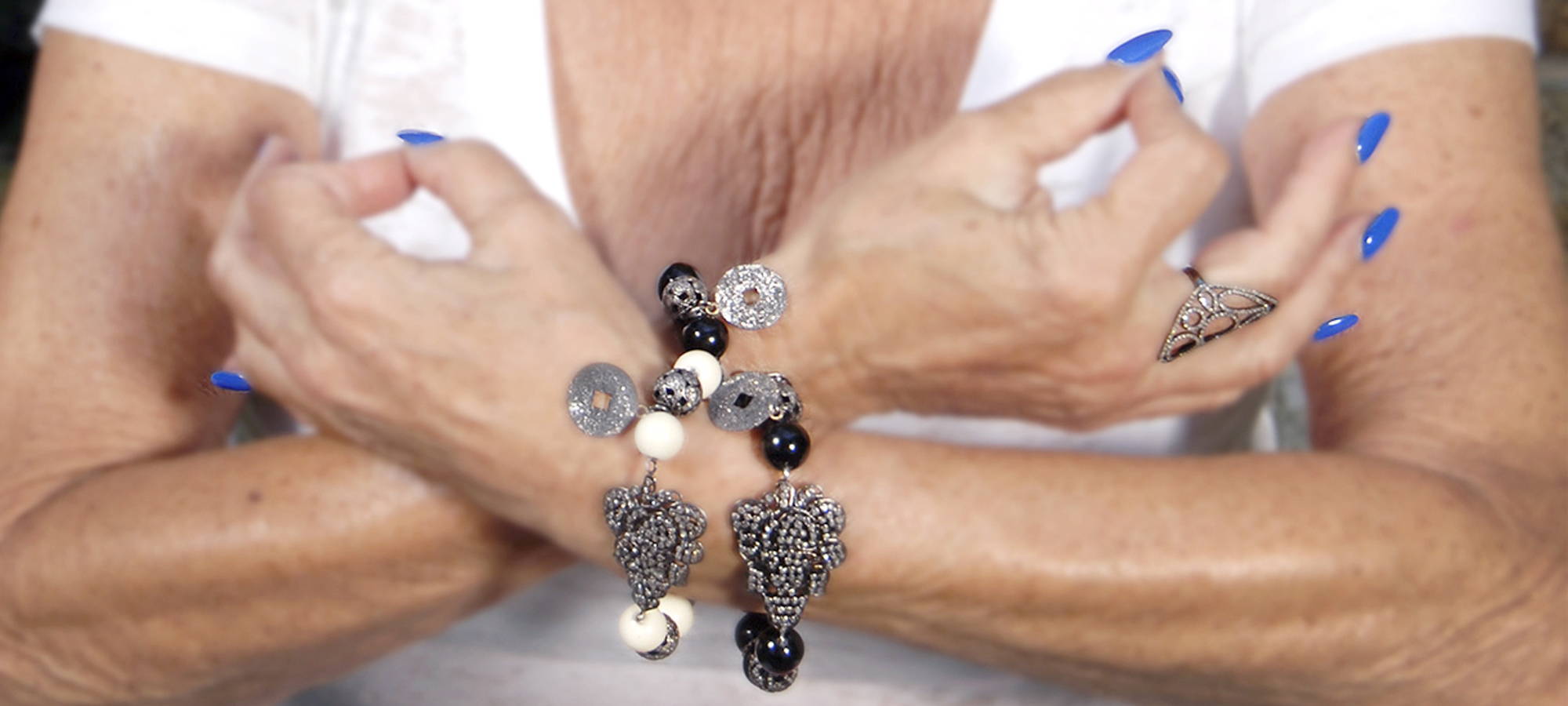 In- Store Online Services:
Series Sacred Space Seminars:
Basic Format: 30 minute workshop with 30 minute Q&A
Each spa and lecture forum includes: 15 minute introduction to meditation/Tai Chi exercise for staff and attendees taught by Carole Shashona.
Relax & Destress through Garden Design:
Spirit and Symbolism of Plants in the Garden
Feng Shui in the Garden
Natural Elements
About Feng Shui
ABC's of Feng Shui
The Color of Spirit
Symbolic Shapes
Animal Symbols
Concierge High Priestess Wellness Invite! To schedule a session. TO SCHEDULE A Session, PLEASE CONTACT MARIA AT: INFO@CAROLESHASHONA.COM
WE LOOK FORWARD TO HEARING FROM YOU.
BLESSINGS,
CAROLE SHASHONA