Bringing 6,000 Years of Asian Science to the West
It's a little-known fact, that the practice of Feng Shui inspired Traditional Chinese medicine, the holistic practice of medicine that includes Acupuncture and Healing Herbs, respected all over the world. So, our approach to wellness—and the origins of medicine itself—can trace its roots back to the ancient principles of the Asian Science known as Feng Shui.

Meet Grandmaster Shashona
Grandmaster is the World's Leading Authority on Feng Shui and Traditional Chinese Medicine (TCM) for modern living and is the only female Grandmaster to have received this revered certification.

Uniquely qualified to bring 6,000 years of Ancient Science to Modern Wellbeing
"An extraordinary truth, that has mostly been lost to the ages, and has been Western-washed…" as Grandmaster Shashona, a New Yorker by birth, likes to say.
"Because of so many factors, the true origins of medical thinking have been lost. Mostly because the western approach is taught rigorously in universities, it has come to dominate our understanding of human wellness. So much has simply been lost, and this is the focus of my life's work. To bring the entire circle of healing knowledge to modern living. And to redefine luxury as something to be embraced and enjoyed as part of daily life. Not something that is too precious, and only available to the few."
Grandmaster continues, "It drives me crazy when someone is prescribed a pill, or even worse, told to move their sofa to the other side of the room to invite prosperity into their lives—when the underlying issue is their own internal balance." "I founded WindWater to ensure that none of this ancient wisdom gets lost, or altered by well-meaning but uninformed practitioners, and the various Institutes that have been popping up to serve the expanded consciousness of modern consumers."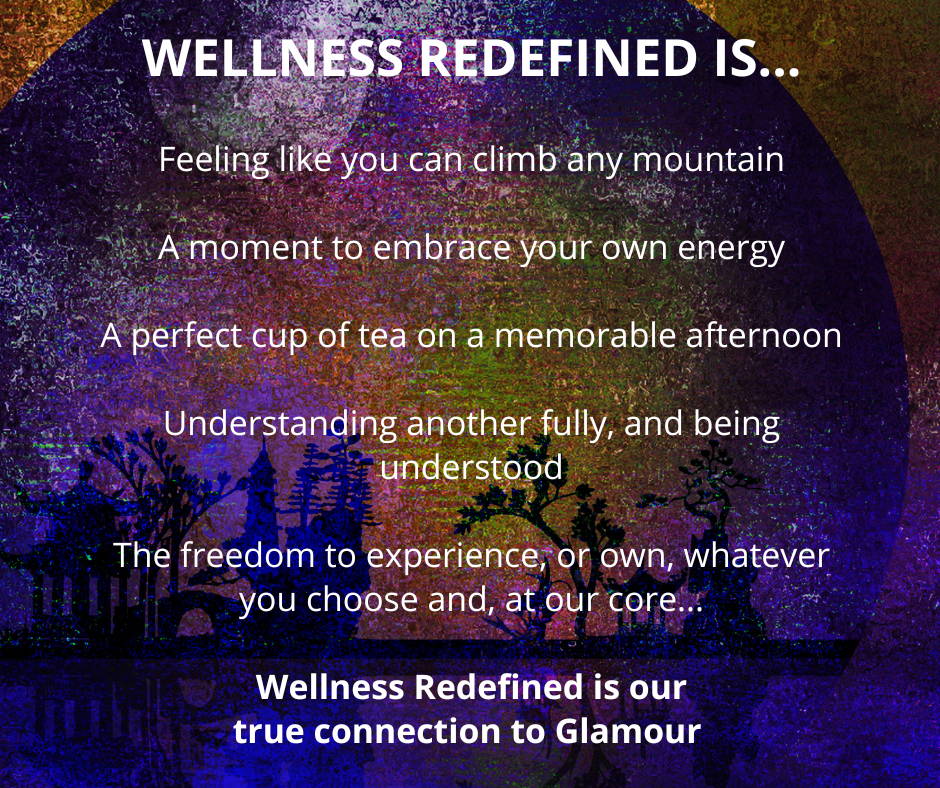 Created by a Grandmaster so You Can Master Your Own Life
Wind is 6,000-year-old way of life that was originally mastered by the Chinese. Water, which represents deep holistic healing, has now been remastered as WindWater. This modern approach to Feng Shui was remastered by a Grandmaster that will help you, in turn, master the principles needed to embrace the awesome power of the wind, and the healing qualities that reverberate from water. "Luxury uplifts, heals and empowers in all forms and all aspects of our being. This is what my revered Grandmaster taught and what I am deeply honored to now teach as his inheritor to pass along and share with as many as I can," says Grandmaster Shashona, "This is why the time for WindWater is now. To help elevate how people embrace their own healing. With beautiful and accessible tools to do so themselves."
WindWater both Purifies and Empowers
"We need a new approach" says Grandmaster, "An approach that embodies the truth of each person's individual situation, and present condition, in full. Not just in pieces, like Western medicine, or the usual approach offered by designers or even personal trainers." "There's a lot happening now here on our planet, and people are becoming increasingly aware of the role that energy and that of others plays in their own wellbeing. The West simply doesn't yet have the language, or the experience to fully help those who are looking for a better approach that can address the underlying causes of their situation, or condition—whether it's their home, their bank account, or their body." "It's all one and the same when viewed from the WindWater perspective. One that unites the practices of Feng Shui (which means, literally wind and water), TCM or Traditional Chinese Medicine and Modern Lifestyles that began in the West and have spread rapidly worldwide."
WindWater is for Modern Living
Embodying 6000 years of Asian Science, the new brand combines the cleansing power of the wind with the energetic healing qualities of water. Enhancing all aspects of body, home and spa for modern life.
WindWater Jewelry, Home & Spa – A New Legacy for the Fashionable & Fearless
Grandmaster Shashona's WindWater brand redefines wellness as Posh Culture. Grandmaster's mystical and modern approach places both spiritual wellness and beauty central to your life. With her trademark wish coin, each piece is designed and crafted to spark magic and harmony—elevating your every day and special moments—to inspire lasting change in all that you wish for!