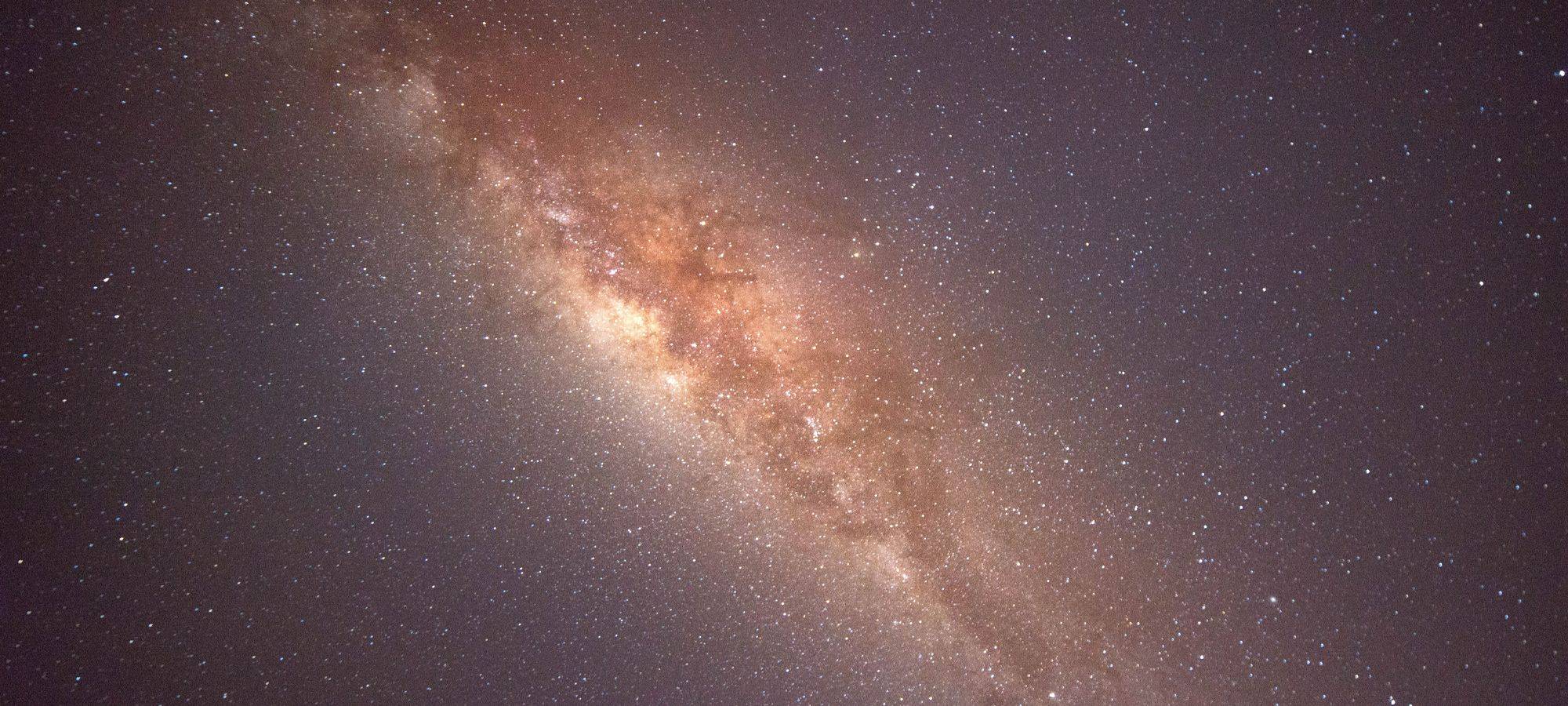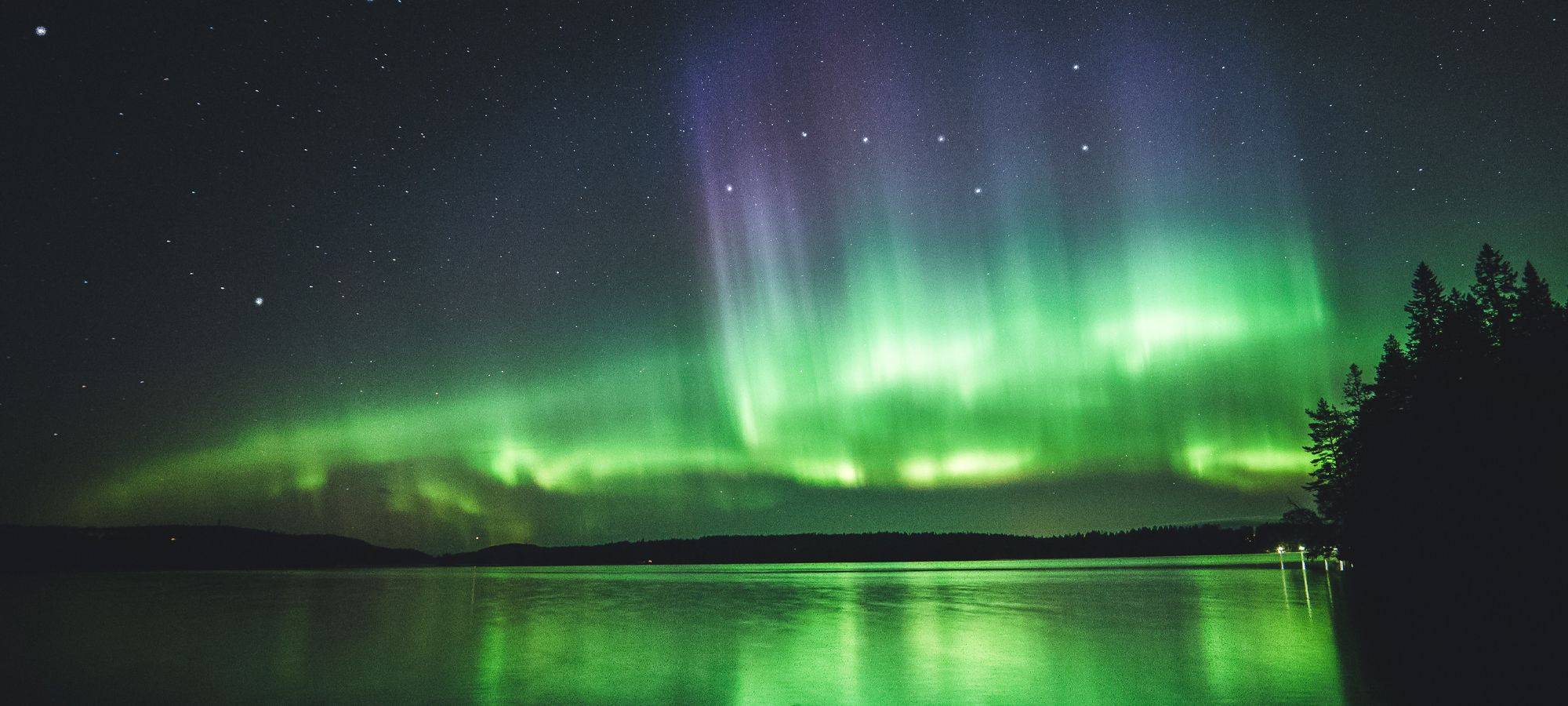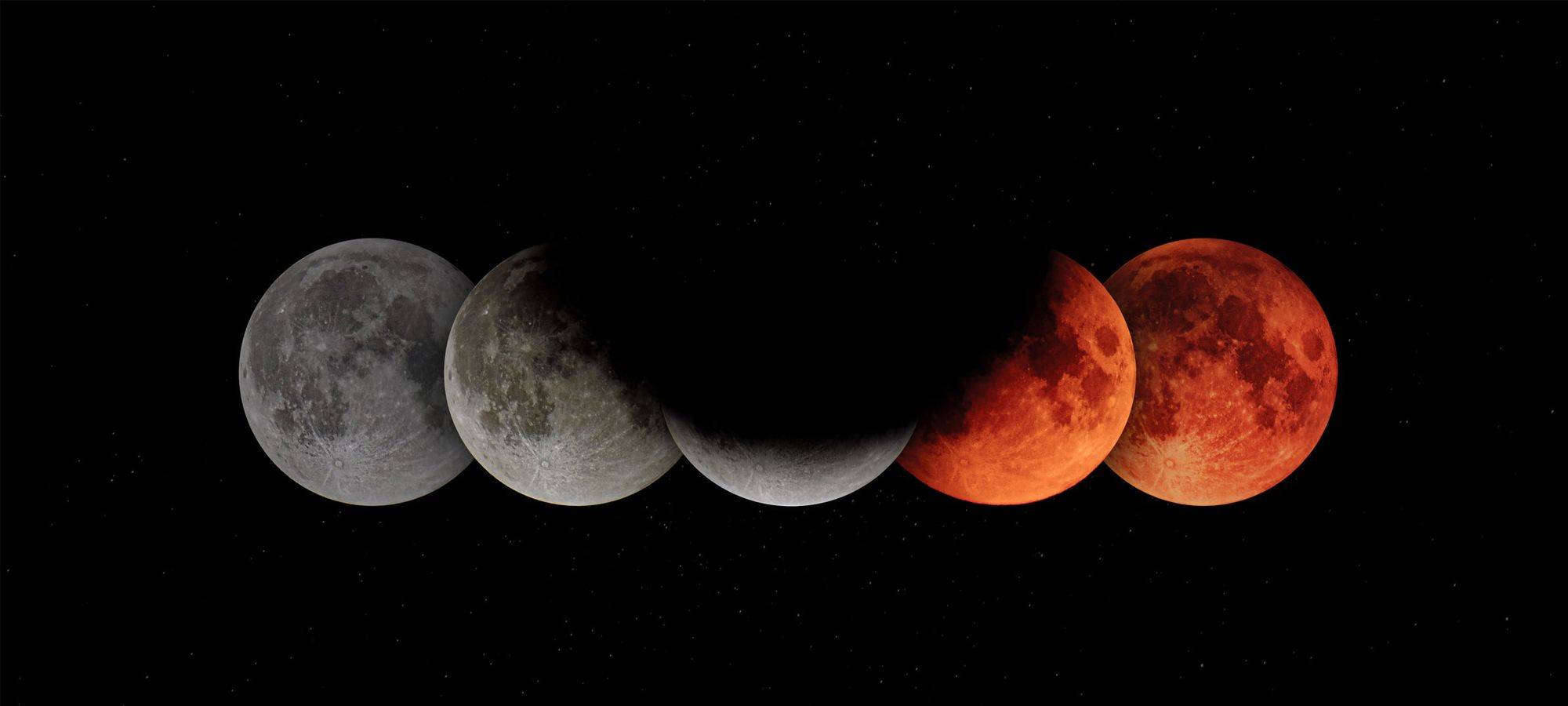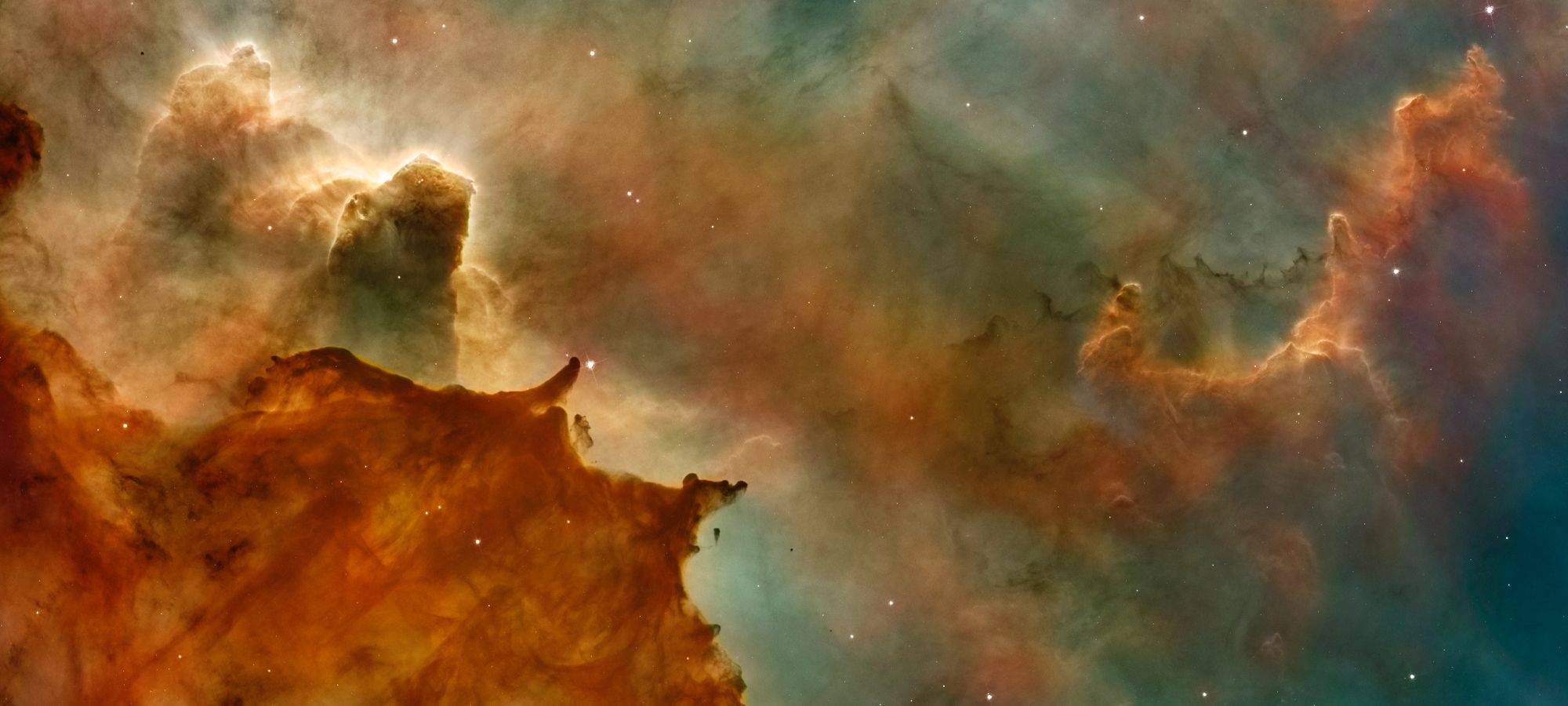 High Priestess "Empress" Zodiac Collection
The word Zodiac comes from the Greek word "Circle of Animals," referring to all living creatures associated with the 4 elements: Earth, Air Fire and Water. Today, guided Astrology stands as a pillar, a foundation for Astrological traditions of our Western world.

Be a Star!
View my 12 zodiac signs in a circle, a connection to Ancient Greek Mythology and Constellations.

Playful, Fun and Pretty Amulets to engage with your body's rhythm as you swing and sway, your entrance to the world.The High Priestess necklaces can be worn on their own or draped in multiple strands for Empress Enrichment.